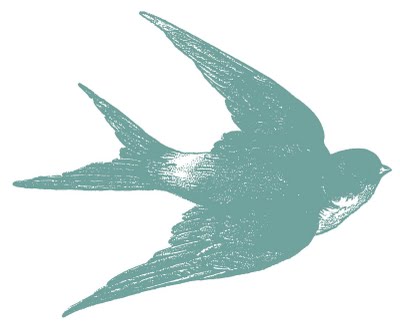 Click on Images to Enlarge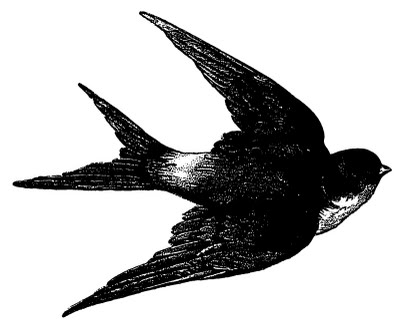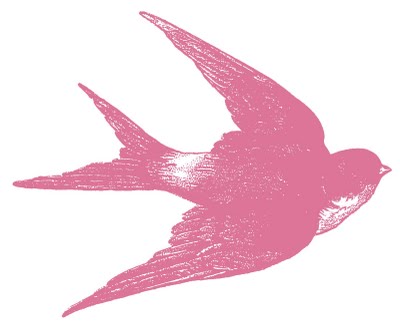 Well I was so in love with that Vintage Swallow image that I posted last night, that I couldn't stop playing around with it!! I've been working with it all day today as well. I've made a black and white graphic version above, and a few colors as well, to use in your art.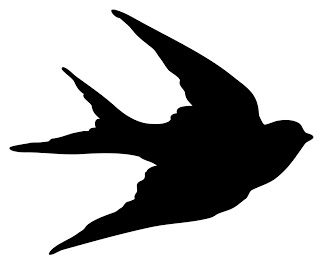 I've also made several gorgeous Swallow Silhouettes! The Silhouettes are printables, you can find them HERE on my DIY Blog. Each one is sized just right for you to use as an Iron On Transfer, for your DIY and Home Decor Projects. I hope you like them!!