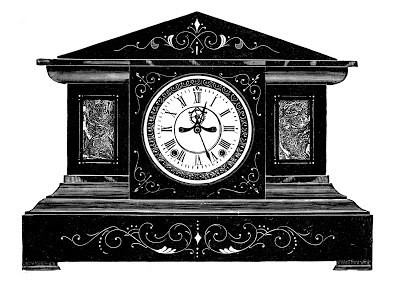 Click on Image to Enlarge
Here's a wonderful Antique Graphic of a Fancy Old Victorian Clock! This one came out of an 1880′s Jewelers and Watch Catalog. I love the contrast of the white Scrolls and Swirls against the black!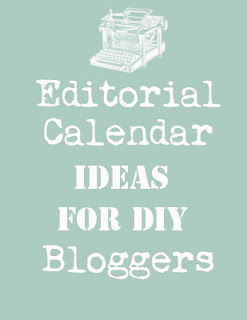 Also, if you are a blogger, you my be interested in my latest post over on my DIY Blog. I've created a list of Seasonal ideas for DIY Bloggers to post about, for each month of the year.