Click on Image to Enlarge
I just adore this!! This gorgeous card came in the mail today and I couldn't wait to share it with you!! Featured above is a Girl in a Nest. She's petting a big beautiful Swallow Bird and there are lovely Pink Blossoms just above her. So gorgeous and a wonderful example of Surrealism!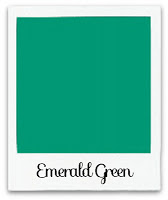 In other News: We're having a little discussion about color trends today over on my DIY Blog, I hope you will pop over and join the conversation!