Hi everyone! Well, Summer is coming quickly to an end and Fall is on it's way! My husband and I have actually just moved to Florida, so it will be Summer a bit longer for us this year. My husband was transferred here with his job, and then it all happened very quickly! Craziness! Anyway, Fall is also Crafting Season as many of us are creating things for Halloween, Fall, Thanksgiving and Christmas. And as the weather gets crisper and we are spending less time in the garden, and more time inside… as the Season of Creativity begins!
This post may contain affiliate links which won't change your price but will share some commission, you can find our
privacy policy here
.
If you read this blog regularly then you know Heather Tracy, from Thicketworks, our Technique Editor, who has been teaching us all of kinds of marvelous Techniques and Paint Finishes over the last year. Here are a few of my favorites:
P.S. This post is a bit long, but make sure you scroll all the way to the bottom to see Heather's Video!!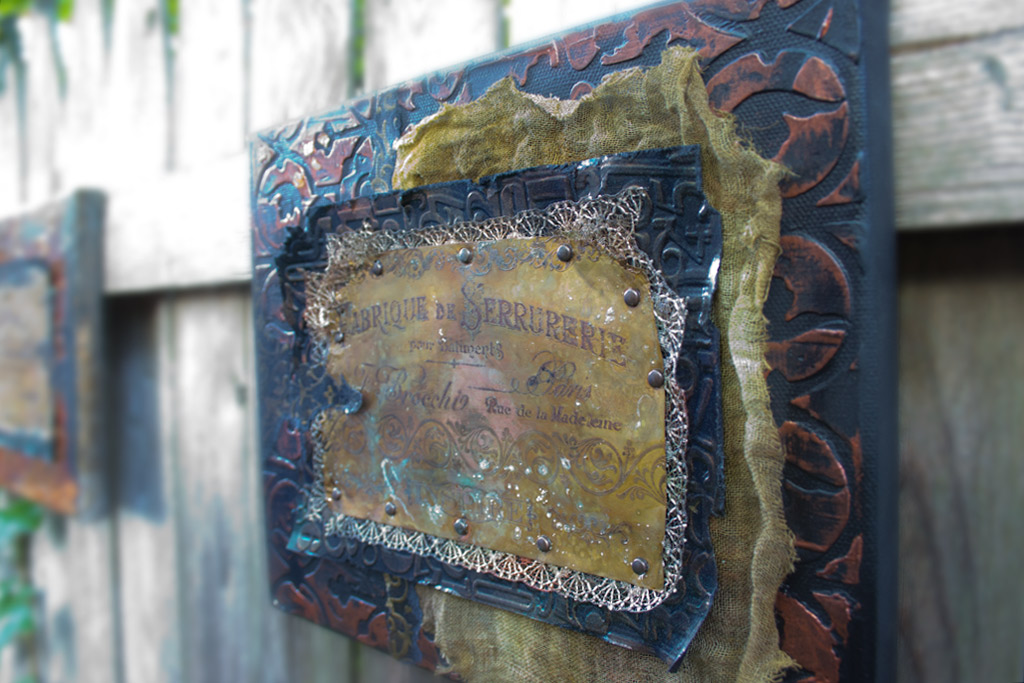 This Etched Copper Technique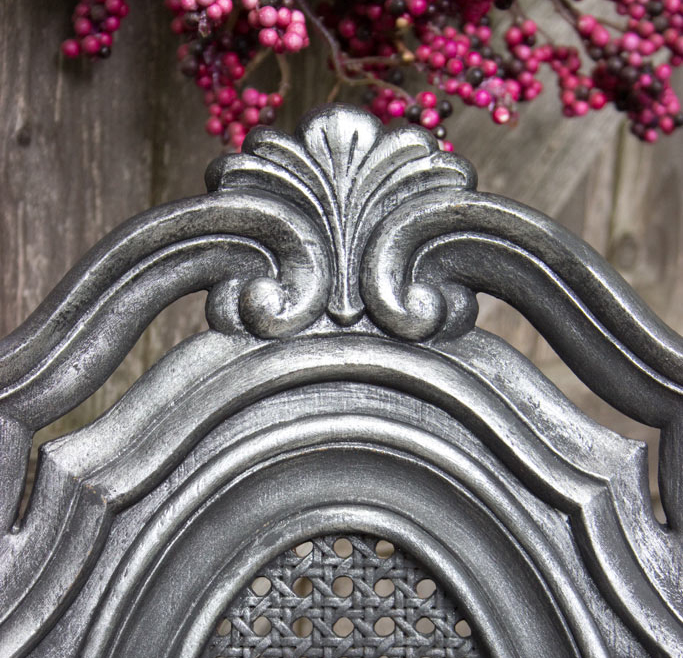 Antique Silver Paint Finish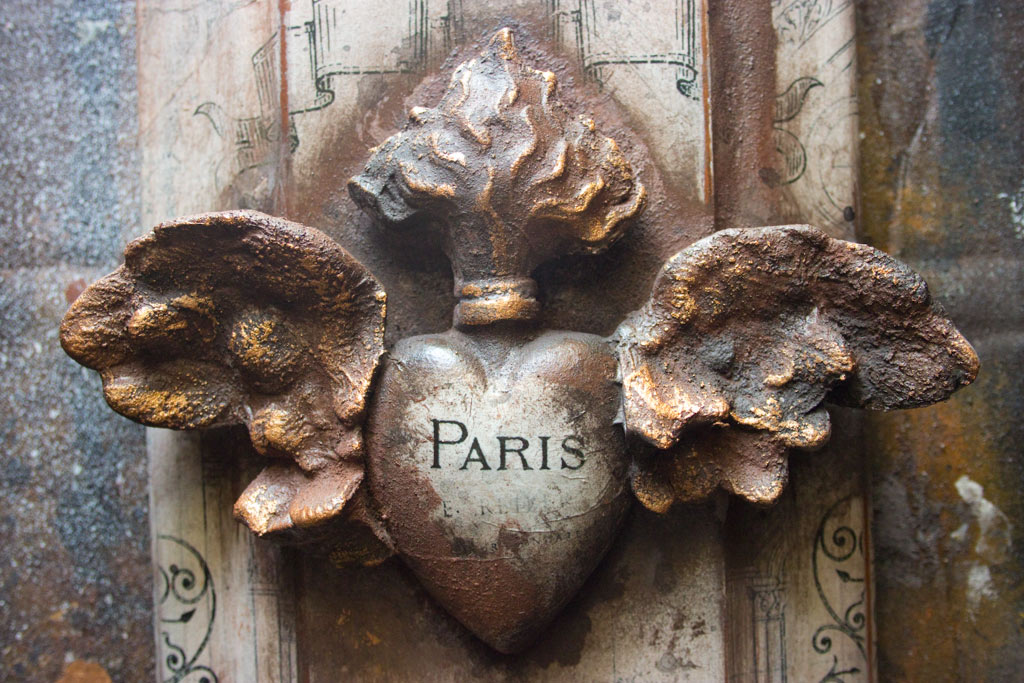 How to achieve Rust Effects with Aging Powders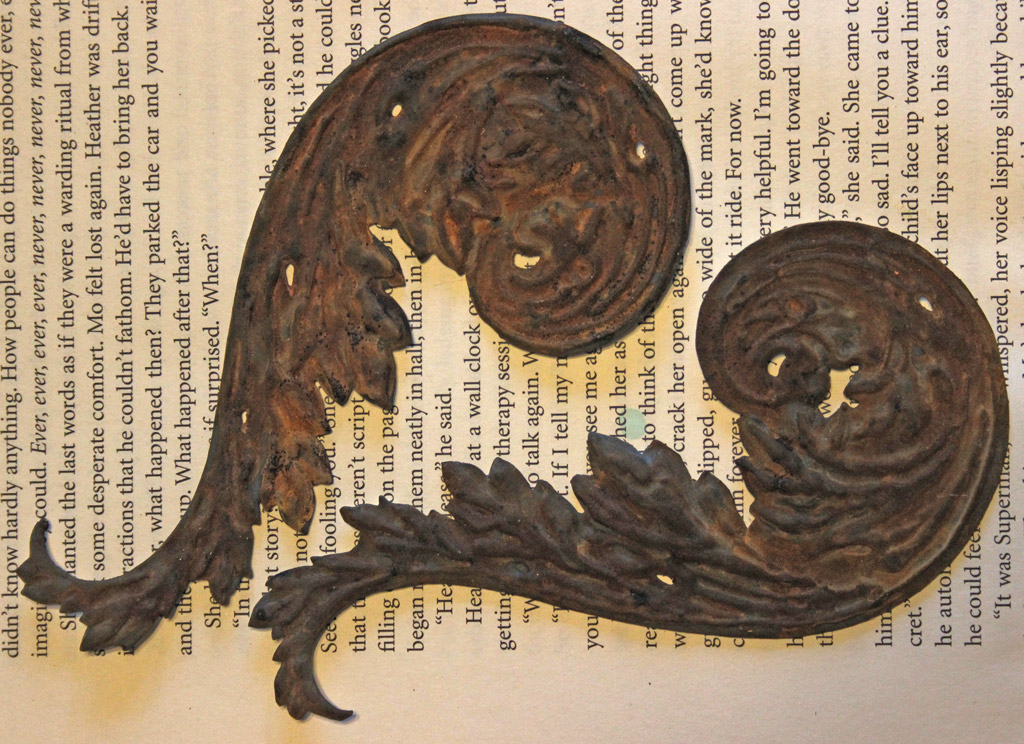 How to Create Faux Antique Embellishments from ordinary Cardstock …
I could go on and on, there are so many good ones!!
So many of you have left wonderful comments about how much you have learned from Heather! She is very passionate about Crafting and sharing her favorite techniques with all of us. It was a dream come true the day that I discovered her, and I feel so blessed that she agreed to join my team and share her talents with all of us here on my blog. Don't worry, I'm getting to the announcement I promise!
So, a couple of months ago we had a chat on the phone about some of the exciting things that have happened to her since she started posting here. She has been discovered by several large Crafting companies and added to their Creative Teams, and she has been working for Heirloom Traditions Paint company for many months as well! I asked her what direction she would like to go in next and she told me she has a real passion for teaching others and has always dreamed of teaching Crafting Classes, that really go into her favorite techniques in depth. Much more so than a blog post. One thing that you probably don't know about Heather is that she is as kindhearted as she is creative. She has been caring for her elderly mother who has Alzheimer's Disease for many years, so she is basically housebound, so teaching classes in her local area is out of the question.
After I got off of the phone with her, I spoke with my partner Emily and we both agreed that we would love for her to teach the classes right here on the blog! Heather agreed and we have been in the process of making this happen! Woohoo!! Heather is going to be teaching in video format, so you guys will really get to see exactly how the techniques are implemented, so that you can follow along with her process. Her first class will be a Mixed Media Class! How awesome is that?!! We're so excited about this class you guys! Heather is putting her heart and soul into it and I think you are going to love it! We are still in the midst of it all, so I can't give you a ton of info on it yet, we are in the early stages still. We are hoping to have it completed by October. And there is a strong emphasis on frugal techniques and budget friendly ideas, so that if you are just getting started with Mixed Media you won't have to buy a ton of craft supplies. And you don't need to be able to Draw and you don't need any previous Art Experience!
What do you think? Are you excited about this idea? We would love to know what types of things you would want to see in an online Mixed Media class, or what types of other Crafting Classes you would like to see in the future as well. Please leave a comment here, we would really love your input!
Would you like to be added to our Crafting eCourse Mailing List so that you find out when this course will be offered? Just fill in the form below! (Don't worry, we won't share your email address with anyone else)
Would you like to see a preview of the Course Introduction? Just watch the video below as Heather discusses what's in store for the Class! 
xoxo