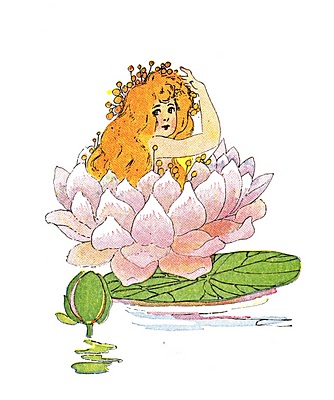 Here are three adorable little flower fairies for you to play with!! These are from a 1910 children's book. You my recall the Christmas versions that I shared HERE. These are great images for card making!
OWOH Update: Thank you so much to all of you that entered my One World One Heart giveway. There were over 580 entries! I wish I had 580 hearts to giveaway but, well… there's just the one. The winner is Chelle from The House of Mouse, chosen by random.org. Chelle, if you see this… check your email!!
So many of you were kind of enough to invite me to visit your OWOH giveaways as well. I tried so hard to visit all of you, really I did, but time ran out and I wasn't even close. I think I made it to maybe 100 or so. Anyway, the whole thing was such a hoot, I discovered so many new blogs, I'm sure you did too. I can't wait to do it again next year!
XXXOOO