I made these fun Glitter Frame Ornaments for my Christmas Tree this year and I thought I would share  the Tutorial here!
Supply List:
1) 11″ x 9″ Laser Cut Wood Frames (from Michaels)
6)Tinsel Ribbon (from Michaels)
7)Printable Graphics -printed on white Cardstock (see below)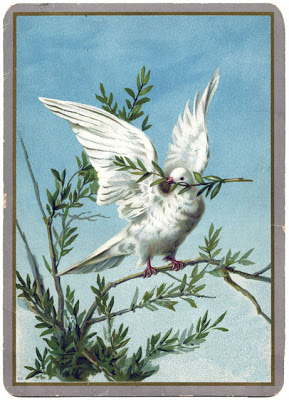 Click HERE for the Full Size Printable PDF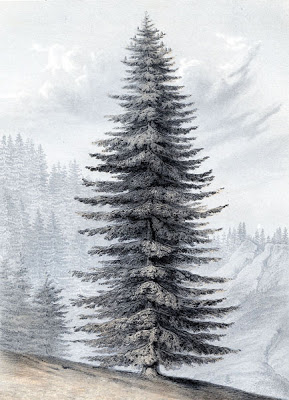 Click HERE for the Full Size Printable PDF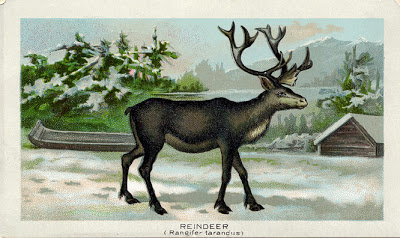 Click HERE for the Full Size Printable PDF
Step 1: Spread a layer of the School Glue Gel on the wooden frames.

Step 2: Sprinkle the Glitter on to the frame and tap off excess. Allow to dry completely.
Step 3: Print out the Printables from above and trim them up to fit the frames. Then apply the Mod Podge Dimensional Magic to the areas that you want to highlight with a snow effect.
Step 4: Sprinkle on the Diamond Dust, to the areas where you applied the Dimensional Magic. And tap off the excess and let dry completely.
Step 5: Apply School Glue Gel to the back of the frame, just along the edge.
Step 6: Place your printed graphic face down, onto the glue and press firmly. Blot up any excess glue with a towel. Once it's dry you can add a ribbon to hang it. I used some tinsel ribbon from Michaels, it was wired and easy to twist into shape.
So pretty! This is the one that I did with the Dove …
and here is the Christmas Tree version.
Here are all 3 of them on my Tree! You can't really tell, but they are super glittery and really shimmer!!
*This post contains affiliate links