Hello again, Graphics Fairy peeps! If we haven't met yet, I'm Jessica from Mom 4 Real, where I share tons of cleaning tips and fun household tips! I hang out here once a month sharing one of my Household Tips! This month I want to share my latest addiction with you…Lavender Hand Scrub! I love gardening, and am constantly cleaning something, which leaves my hands a dry cracked mess if I don't take care of them. Well, I finally came up with the perfect solution, and have been using it daily. I started using it on my hands, but have now graduated to using it all over my body, and wow…my skin feels and smells FABULOUS!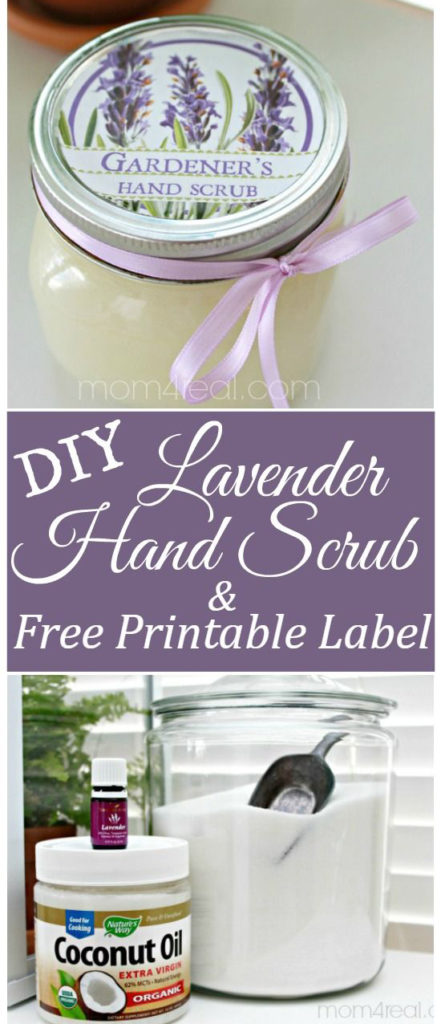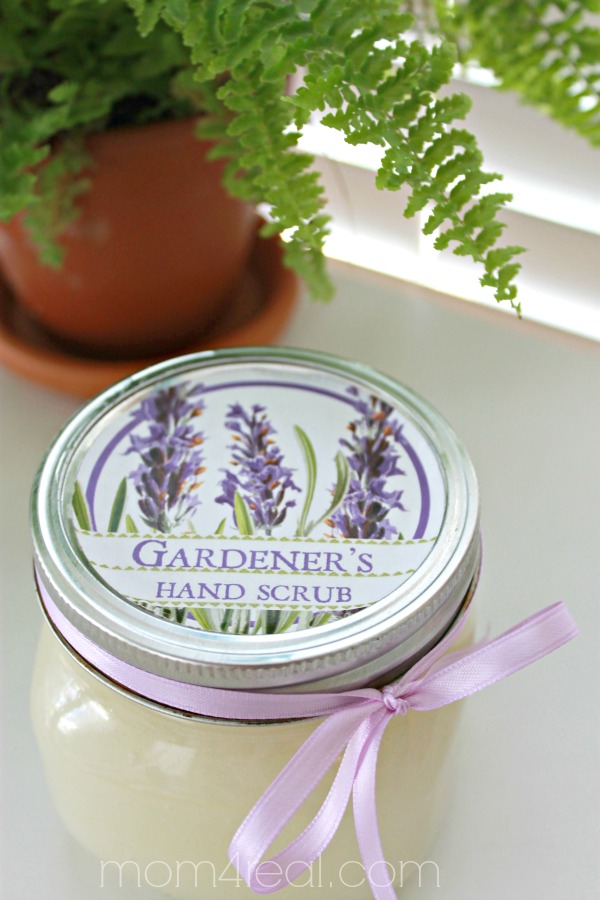 To make this wonderful concoction, you only need 3 ingredients…Sugar (either white or brown will work), Coconut Oil, and Lavender Essential Oil.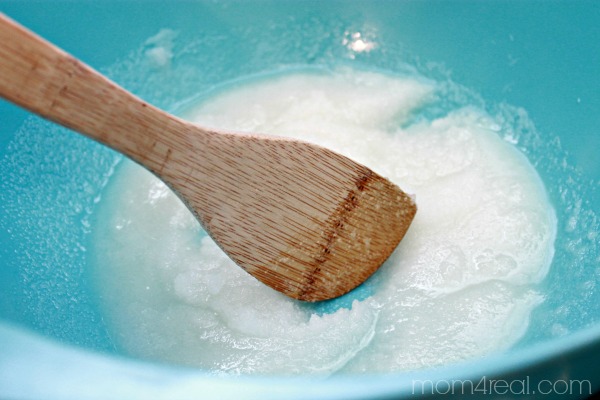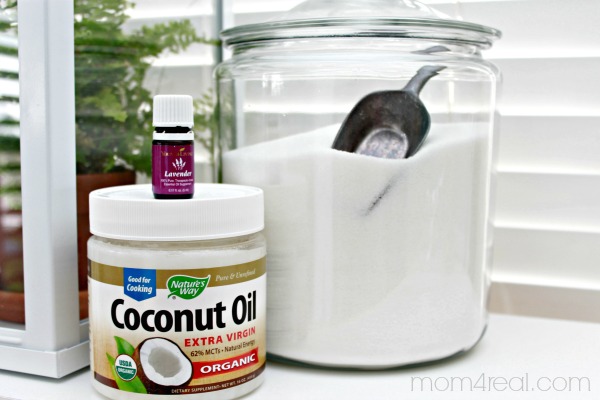 Simply place equal parts of sugar and coconut oil in a bowl and add 10 drops of lavender oil and mix well. For the small mason jar seen in the photo above, I used 2 cups of each and it was a little more than enough to fill it. Pour the mixture into your favorite jar or container, and add one of our labels!
Click HERE for the Lavender Lid Labels
Click HERE for the Lavender Jar Labels
You simply print them, cut them out and add them to the lid of your mason jar! I printed mine on sticker paper, but you can print it on plain paper and glue it to the lid if you like!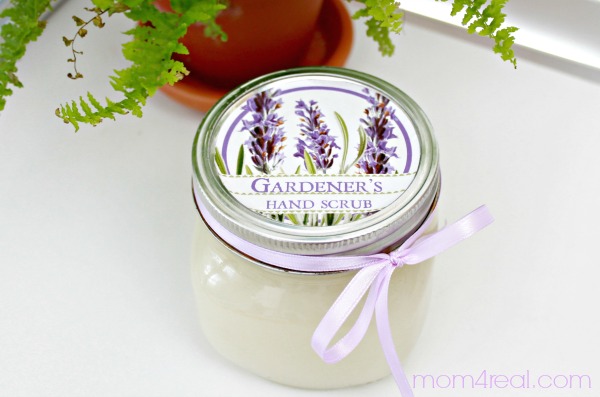 Once you place the lid on your container, tie a little ribbon or twine around it, and enjoy! This would make the perfect gift for just about anyone, and it smells divine!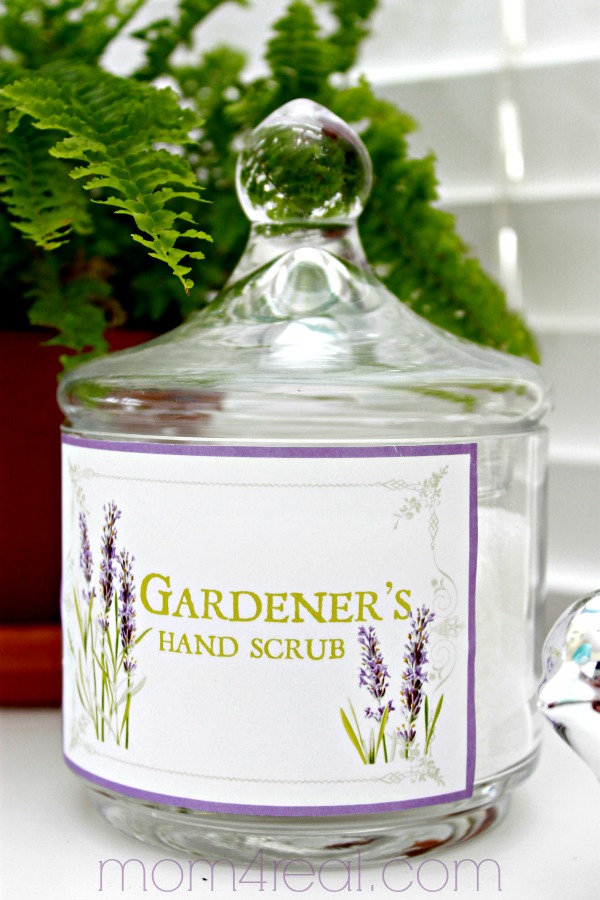 If mason jars aren't your thing, you can use one of the other labels and add it to just about any container. I made some to keep by my kitchen sink and placed it in this pretty apothecary jar…it fits perfectly into our kitchen!
I hope you enjoy it!
Looking for more Tips and Tricks? Click HERE  for tons of cleaning tips and tricks!
Jessica