Hi everyone, it's Andrea from The Cottage Market!  How are you all.  Hope you are enjoying the last few weeks of Summer!  Just think the Holidays will be starting up soon and we can start playing with Halloween Images…Thanksgiving…Christmas and more!  But today…let's slip one more touch of Summer into our Quick and Easy Linen Backed Vintage Style Wall Art DIY…the Summer touch is that I used Vintage Butterflies to create our project.  It's all about having your print backed with a linen…or a drop cloth…or burlap or your favorite fabric that compliments the vintage artwork that you choose.  So many high end store offer art like this with botanical prints so I figured why should you have to pay those high prices when you can make them yourself especially with all of the images offered here at The Graphics Fairy!  It's so easy and I am going to show you how right now!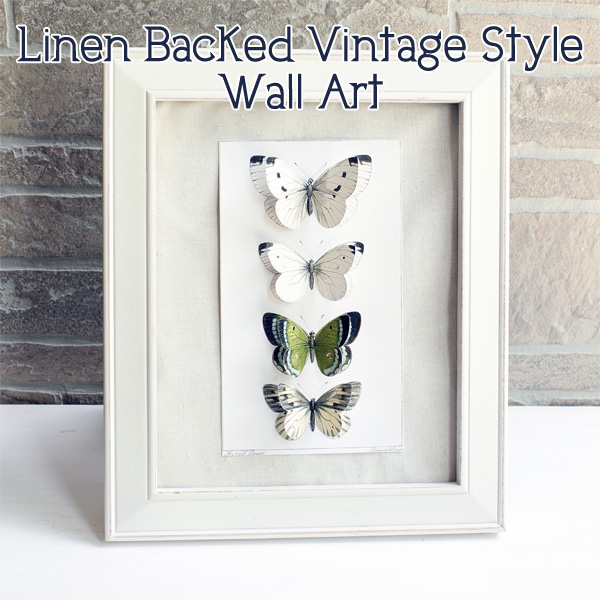 You are going to need a frame…a solid back of the frame…your favorite print.  I used two because I really wanted to make the wings on the butterfly dimensional…scissors…a brush and glue or spray glue if you prefer…then you need your fabric.  I used a drop cloth type linen which is wonderful for decorating neutral rooms…but you can use burlap…or any one of your favorite fabrics that compliment the print that you chose!
Trim your print the size you would like.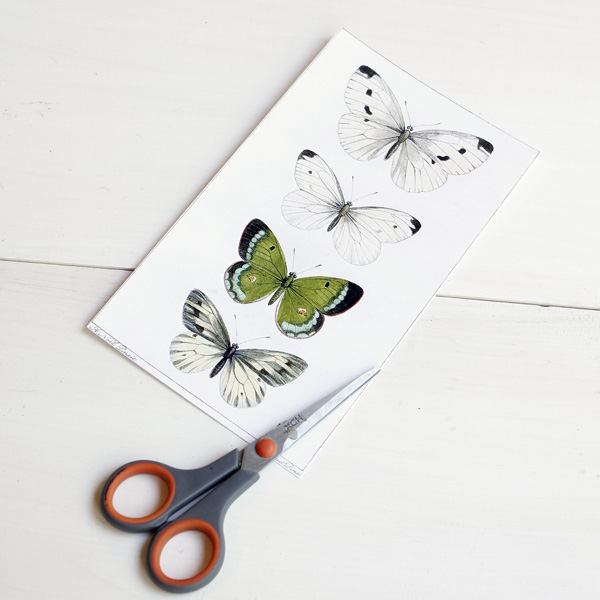 Then I cut out my butterflies.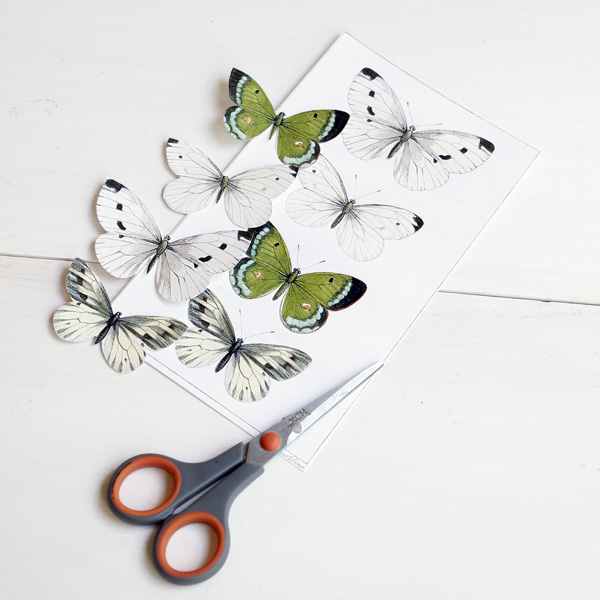 Carefully crease the butterfly wings on all of the butterflies.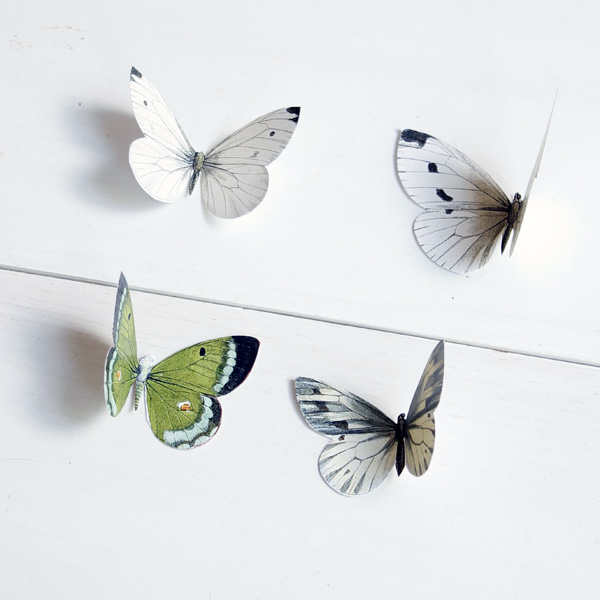 With just a little dab of blue attach the corresponding butterfly onto the print…just putting the glue on the butterfly body and leaving the free!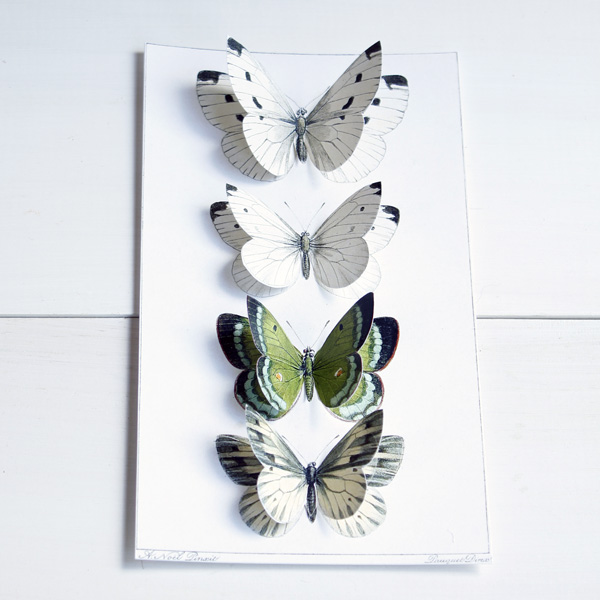 Now cover your backing with glue or spray glue.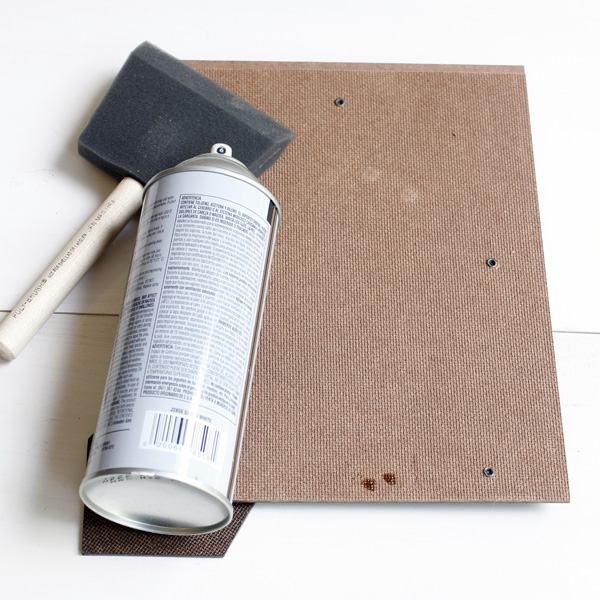 Place the glue board on top of your fabric…trim…smooth and allow it to dry.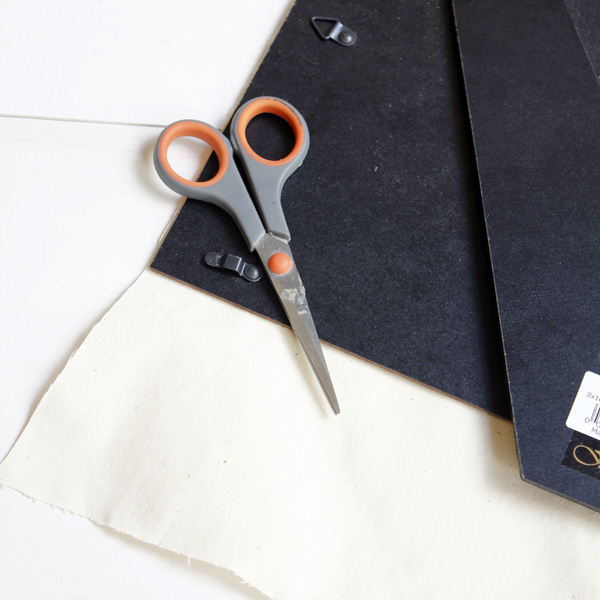 Attach your print to the fabric…pop into your frame and viola!  Love that sophisticated look.  You can do this with every single print here.  How adorable would it look with sweet baby fabrics and a gorgeous print…there are so many possibilities …you will really enjoy!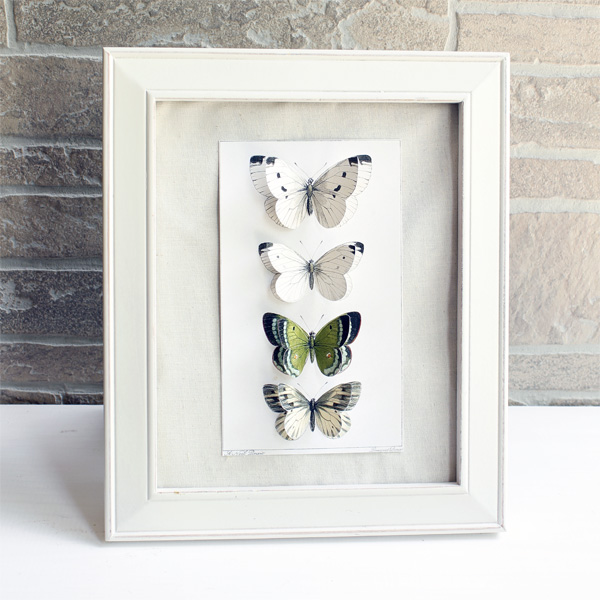 Well friends…I will see you in a few weeks!  Till then if you would like to visit…just hop on over to The Cottage Market …it's where I hang out all the time…I would love to see you!
Hugs…andrea
No matter what the Season…this yummy homemade Pimento Cheese is delicious!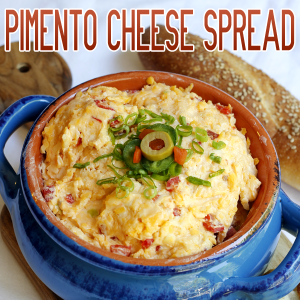 Then there is always room for delicious Strawberry Iced Tea!