Paint Bold Stripes on Furniture with this super simple technique. Get clean results, every time!
Hi Graphics Fairy Friends! Heather from Thicketworks with a method for painting bold stripes that will increase the Wow Factor of your next painted furniture project!

The wonderful creative team at Heirloom Traditions Paint sponsored this post, because they are in the business of helping the world become a more creative and colorful place!
---
When this little desk came my way, I pondered the options…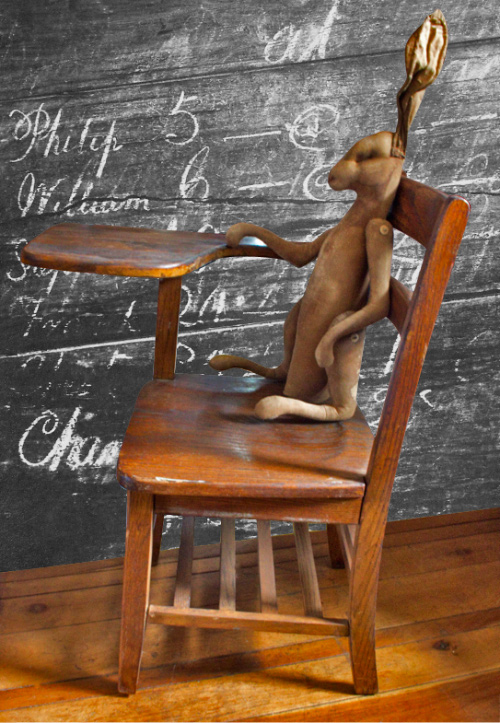 Mr. Hedgerow performed the calculations, and summed up the situation: "Boldness required!"
This little brass plaque tells a story… perhaps this many students have squirmed in this seat?
Could it have originated from George Washington University? Unknown, but intrieging.
---
If you'd like to try your hand at this fun technique, here's a list of what you'll need…
Supplies:
Your favorite masking tape. I used: 3M Painter's Tape
A Paint brush
A flat-bottomed container to hold the Staining Gel
Optional:
---
Just a quick cleaning with Trisodium Phosphate was all the preparation required. Chalk-Type Paint is formulated to adhere to even slick surfaces with no sanding required!
Two coats of Heirloom Traditions Chalk-Type Paint in Black Bean, (right over the top of the existing finish) with about an hour in between, and we're already seeing improvement: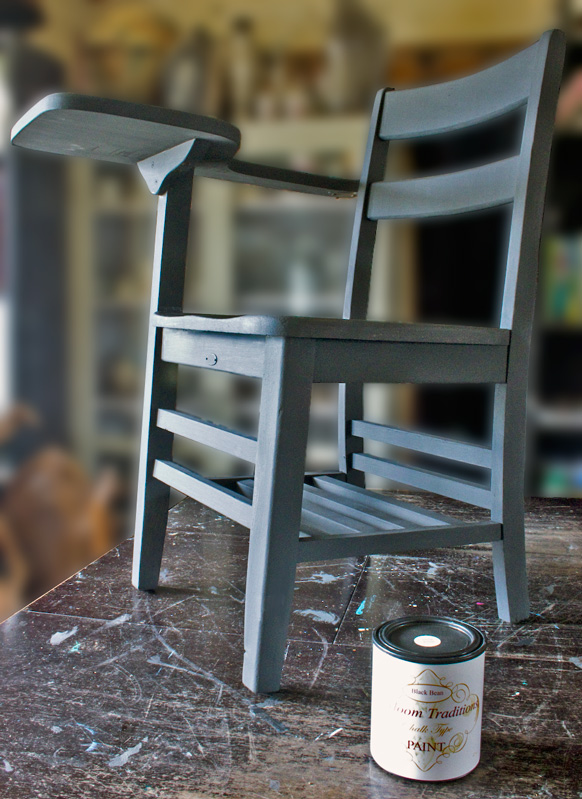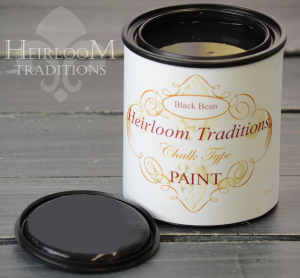 Note: Allow the base coats of paint to cure overnight before proceeding.
A 'test board' was created to clearly demonstrate this technique.
To create bold stripes on your piece, locate the center of the area you'll be enhancing:

Place one strip of painter's tape down that center point:

Continue adding strips of tape side-by-side until the entire surface is covered.
This results in very symmetrical stripes, no further measuring required: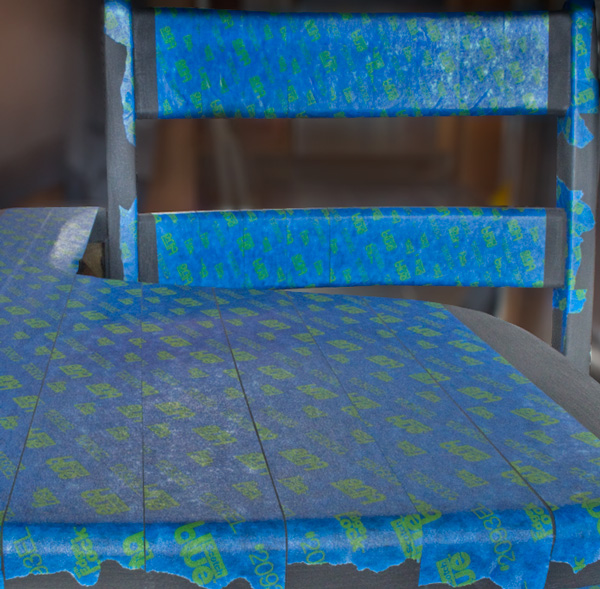 Determine which strips to remove to create your contrasting stripes:

Pull the selected strips of tape away, leaving the base color exposed.
Make sure to tape off any adjacent areas.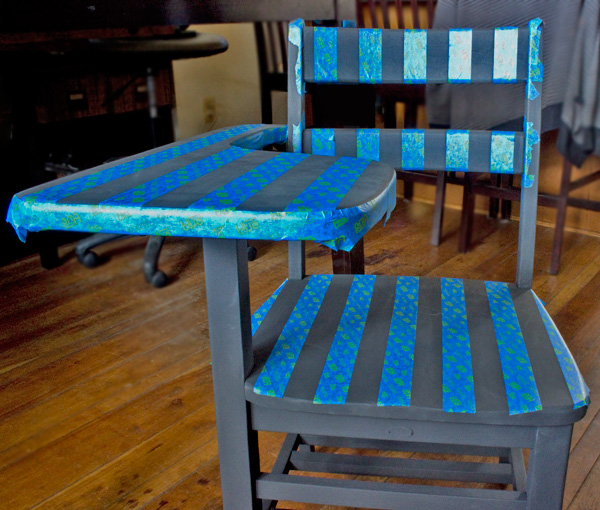 Close up of test board once the 'spacer' test strips were removed :

Here's the secret to getting super-clean edges to your stripes…
(I learned this simple technique from my friend Tracey Poole Bellion of Tracey's Fancy)
Paint a line of your base color over the edges of the tape strips, and allow it to dry:

Note: this technique is perfect for Chalk-Type Paints. I don't recommend it if you are using latex paint.
This is the Ugly Stage: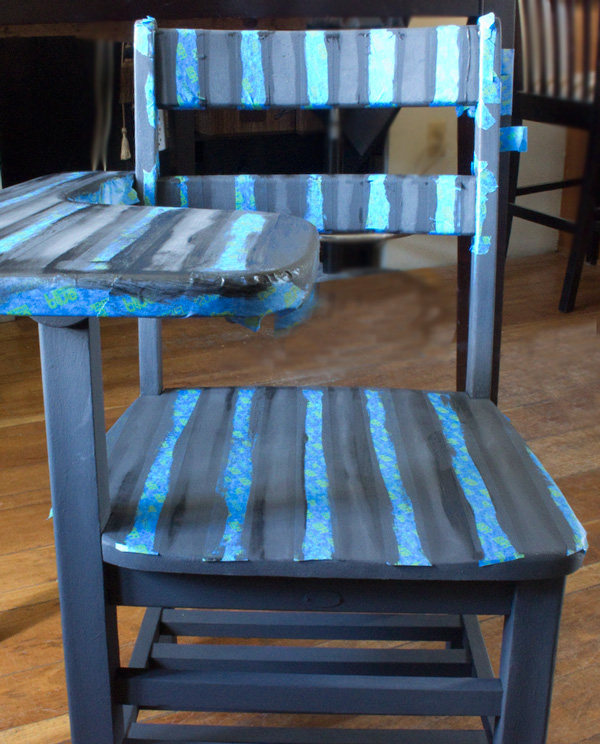 Once the paint is dry (about an hour), it's time to add the contrasting color.
For this project, I chose Aurora Staining Gel: Silver Bullet. This non-toxic, VOC-Free pigment has a variety of amazing uses.
It bonds well to raw wood and unsealed chalk-type paint, and has a rich metallic finish: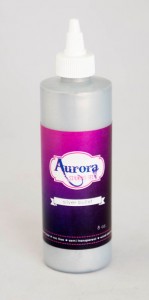 Pour a bit of the Staining Gel into a flat-bottomed container, and pick up the pigment with your applicator: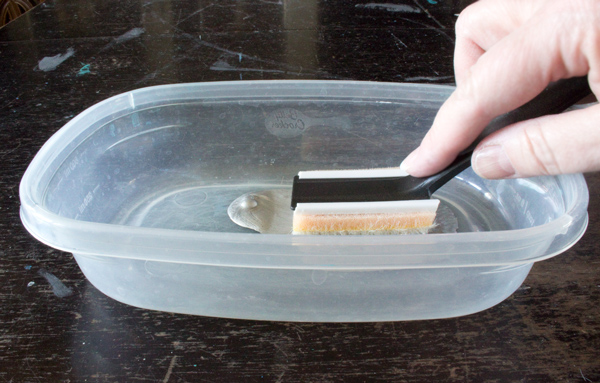 Smooth the Staining Gel over the 'voids' between the tape strips: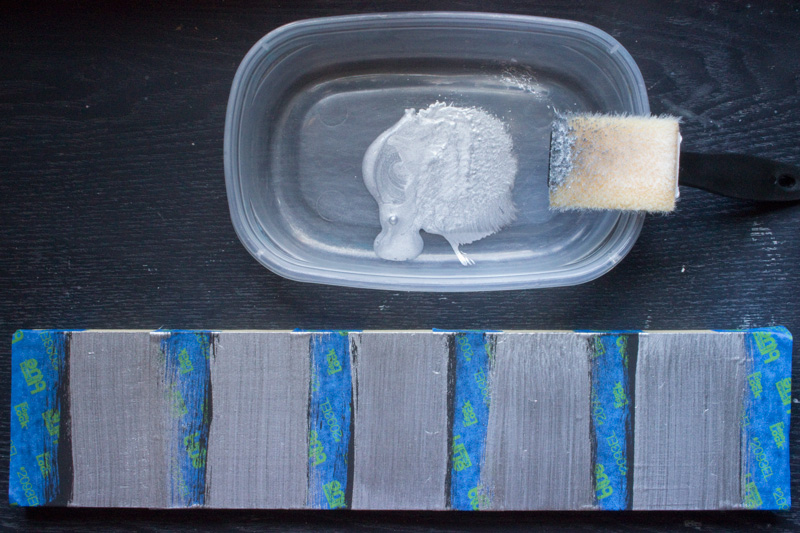 Okay, so this is an even uglier stage.
You're right…but just wait!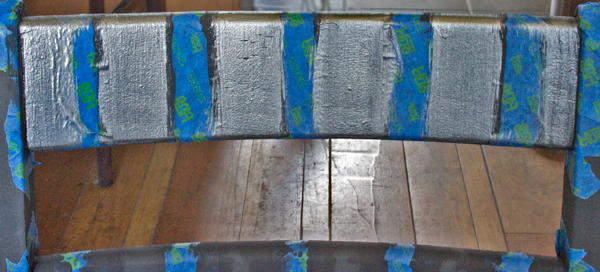 While the Staining Gel is still damp, carefully peel off the tape strips: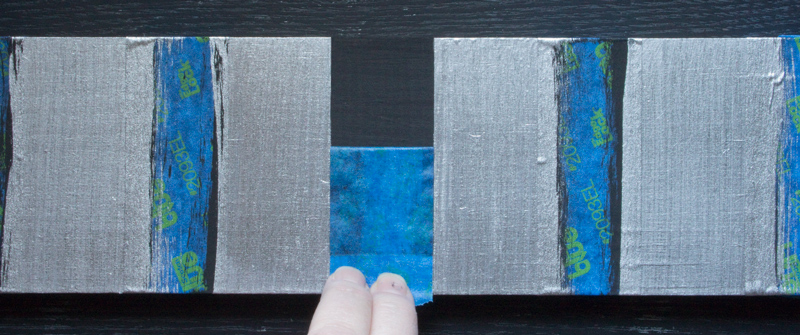 The result is super-sharp – here you see the result on the test board: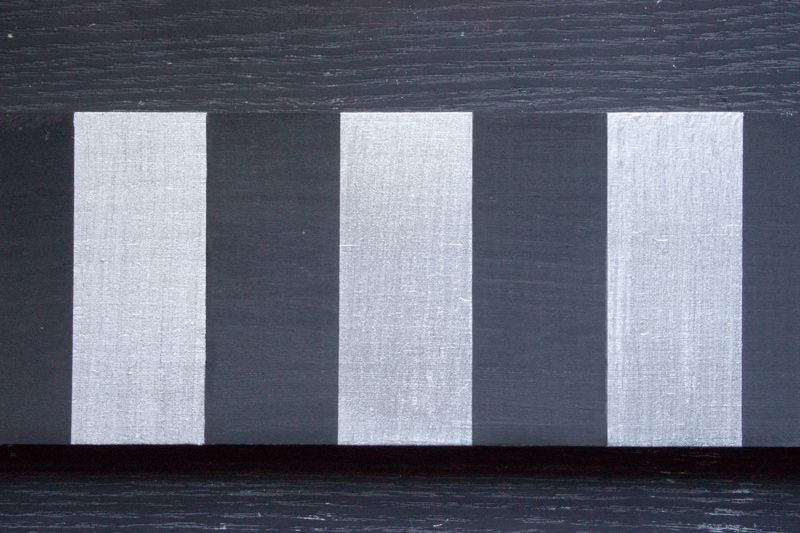 Here's the result on the seat of the desk: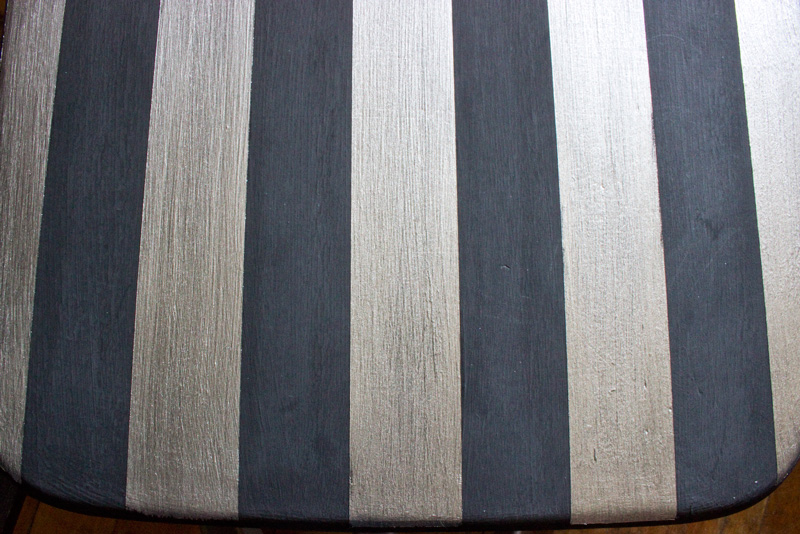 Allow the Staining Gel to cure, (minimum: an hour – overnight is best), then top-coat with Aqua Clear for a durable, non-toxic finish. I used Matte for this project.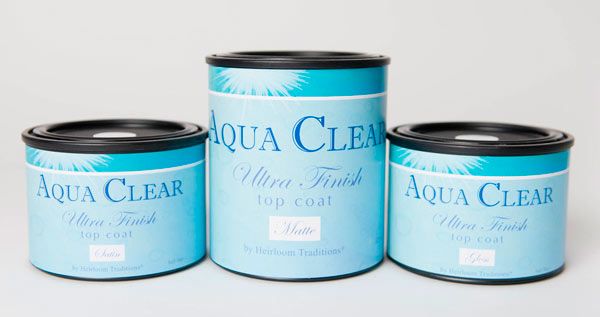 You'll surprise yourself at how sharp the resulting stripes are!
It's difficult to capture the intensity of the metallic silver in photos,
but it is very rich and bright in person: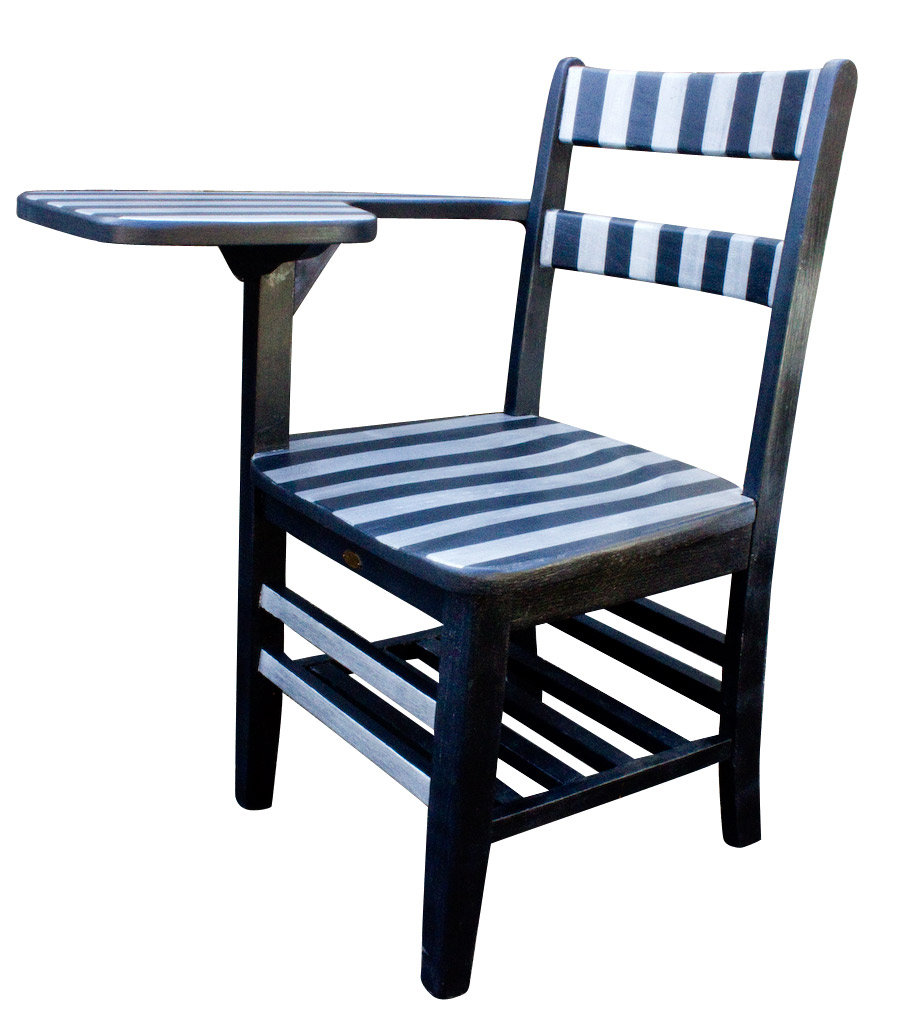 I love the statement this piece makes; bold, sassy, and fun!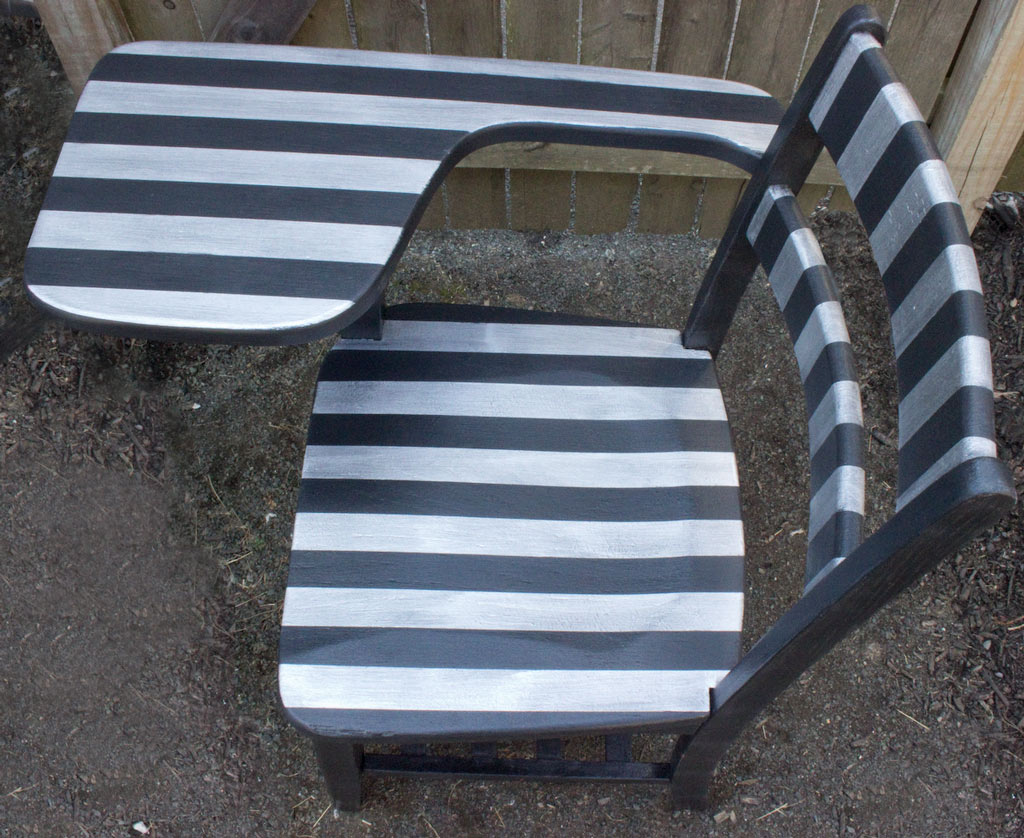 Think about incorporating stripes into your next furniture project, for a strong but whimsical touch!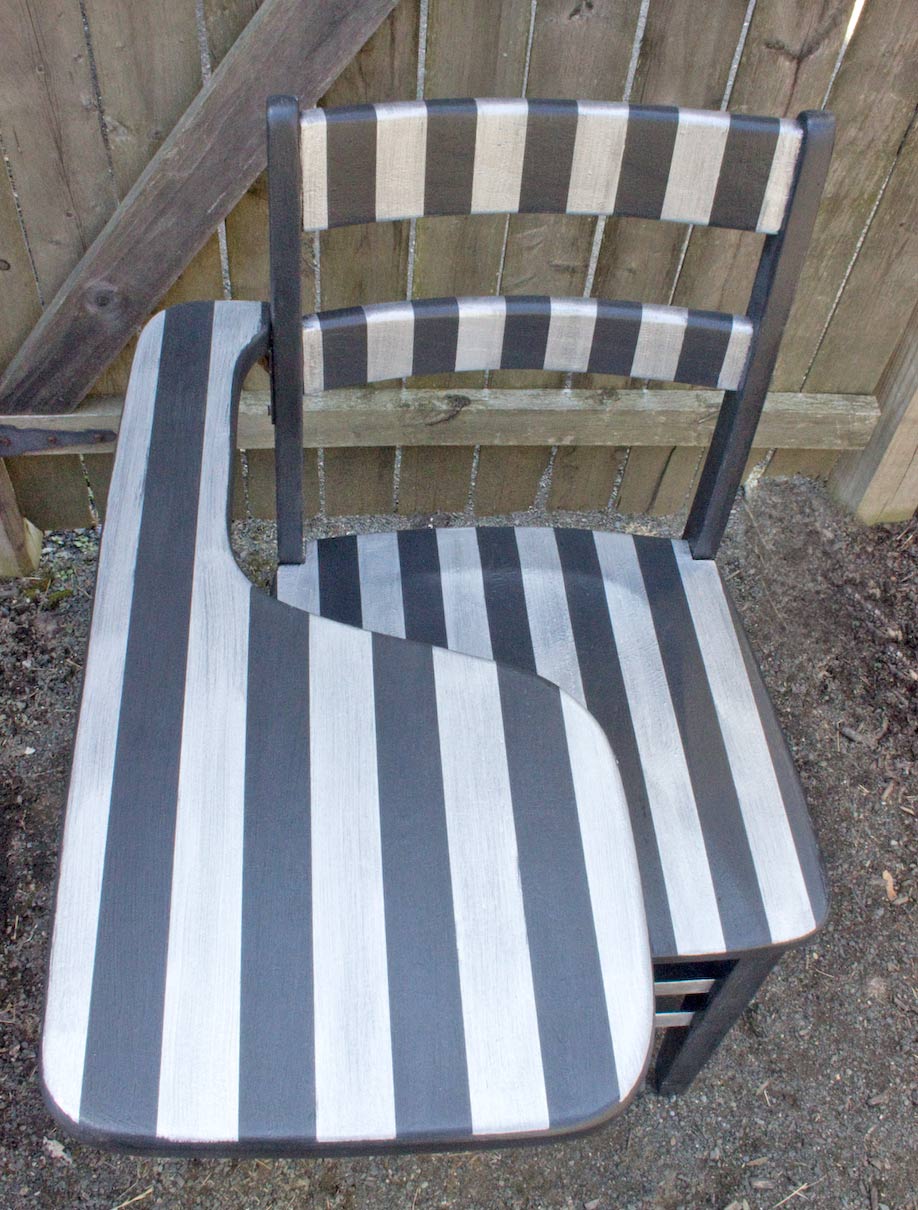 That's our lesson for today…Now, go stripe something!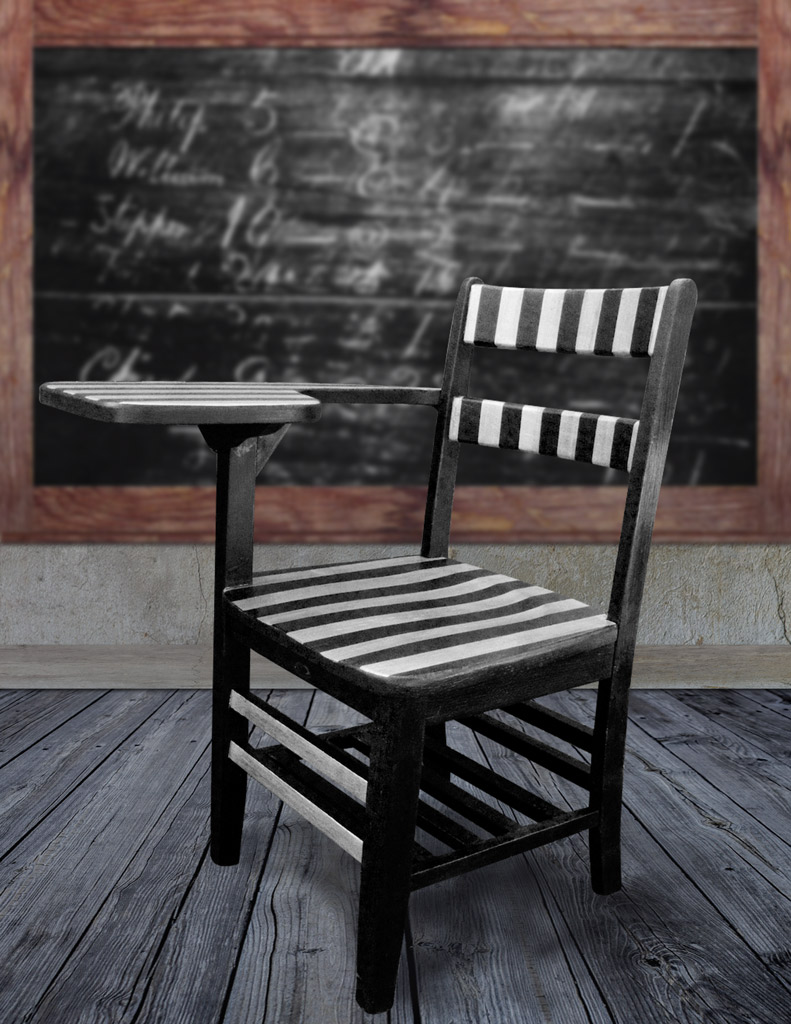 For more information on Heirloom Traditions Products, please visit www.heirloomtraditionspaint.com
* Full Disclosure: Heirloom Traditions supplied their products to be used in this project, and they sponsored this post – however, I supplied the elbow grease, rescued furniture, design concept, and experimental insanity! All of which reflect my own point of view, regardless of affiliation…
---
Thanks for coming by The Graphics Fairy today! Hope you enjoyed learning the trick to Paint Bold Stripes on your furniture…Thanks, Tracey! Stop by Tracey's Fancy, for fun and fancy furniture projects!
If you're in the mood for a Twisted Take on Crafting and Mixed Media processes, visit Thicketworks and poke around – the door's always open!
Take Care,
Heather
Other projects you might enjoy: