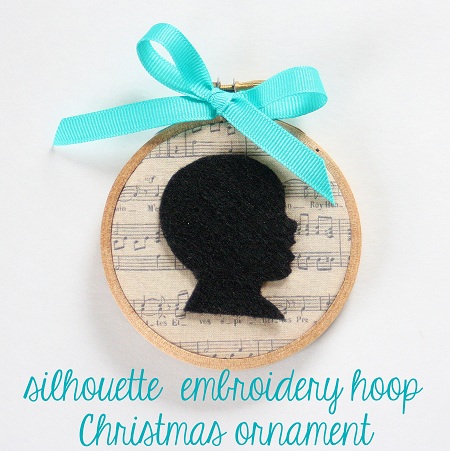 Embroidery hoops are such a fun crafting tool for way more than just embroidering! They make for a fast & easy way to create so many things, including this Silhouette Embroidery Hoop Christmas Ornament.
This post may contain affiliate links which won't change your price but will share some commission, you can find our
privacy policy here
.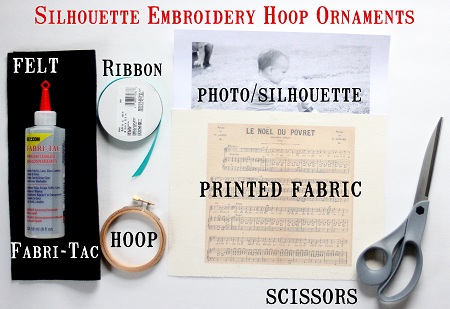 For this project you will need:
Black Felt
Ribbon
Embroidery Hoop (I used a 3 inch)
and Scissors
(Optional: Straight Pin)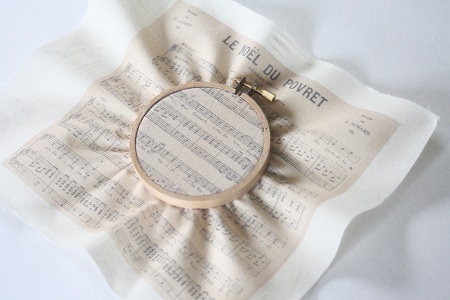 Start by creating the base. Use your pre-printed fabric (I used this French Sheet Music), and put it onto the hoop. Pull the fabric taut all around, then tighten the hoop.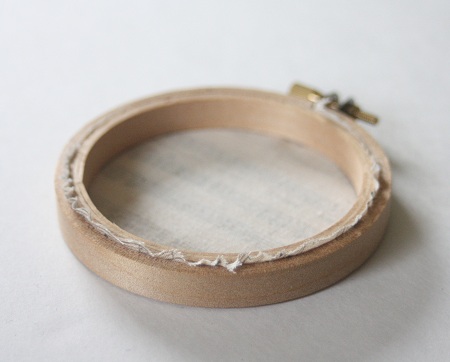 Flip it over and trim off the back. Now sit it aside and make your silhouette.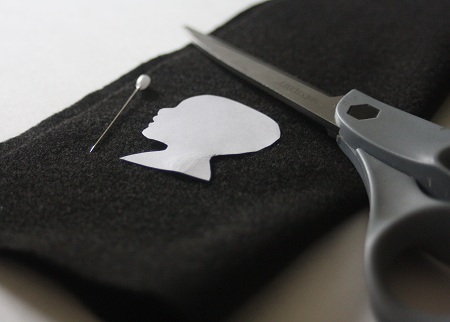 I used a photo of my grandson, trimming out the profile. Then, I pinned to the a piece of felt and cut out the image. Felt is a little tricky, so be patient! It really only takes a couple of minutes, though.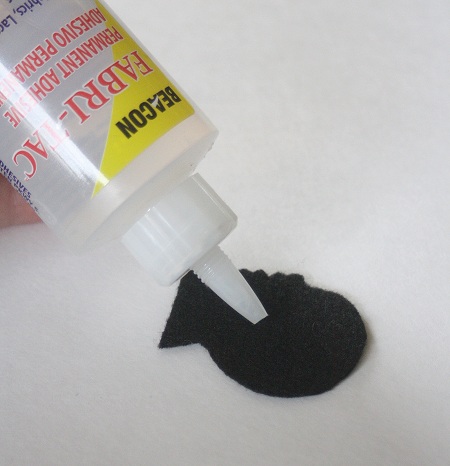 Then I used Fabric-Tac to adhere it, by putting it onto the back of the silhouette and then positioning it onto the fabric on the embroidery hoop.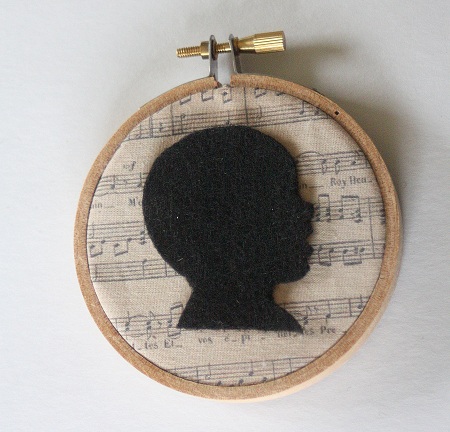 For a little pop of color, I simply added a ribbon, and it was done.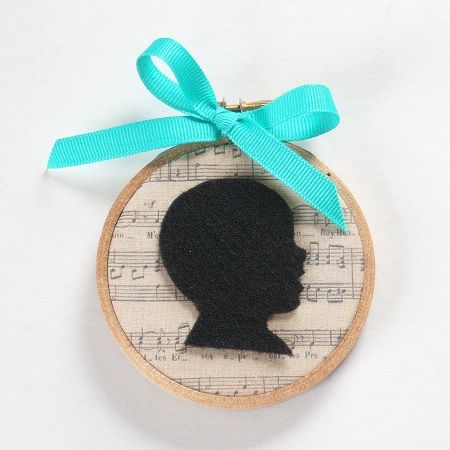 It would be really sweet to make one of these every year as the kids/grandkids grow up. A tree full of silhouettes would be beautiful! They would also make a wonderful gift.
See ya next week for another Graphics Fairy DIY. I'd love to see ya over on my blog at The Shabby Creek Cottage.