Hi everyone, how are you.  This is Andrea from The Cottage Market and I am here today with a quick and easy DIY for you!  You are going to find out How To Make Faux Metallic Rubbing Wax for less than half of what you would pay in the store!  You can use it on so many different things…from metal to wood.  You can use it on small spaces or larger areas.  I love it to gild or age a decorative frame…there are so many different uses!  So let me show you how…it truly is a cinch!
This post may contain affiliate links which won't change your price but will share some commission, you can find our
privacy policy here
.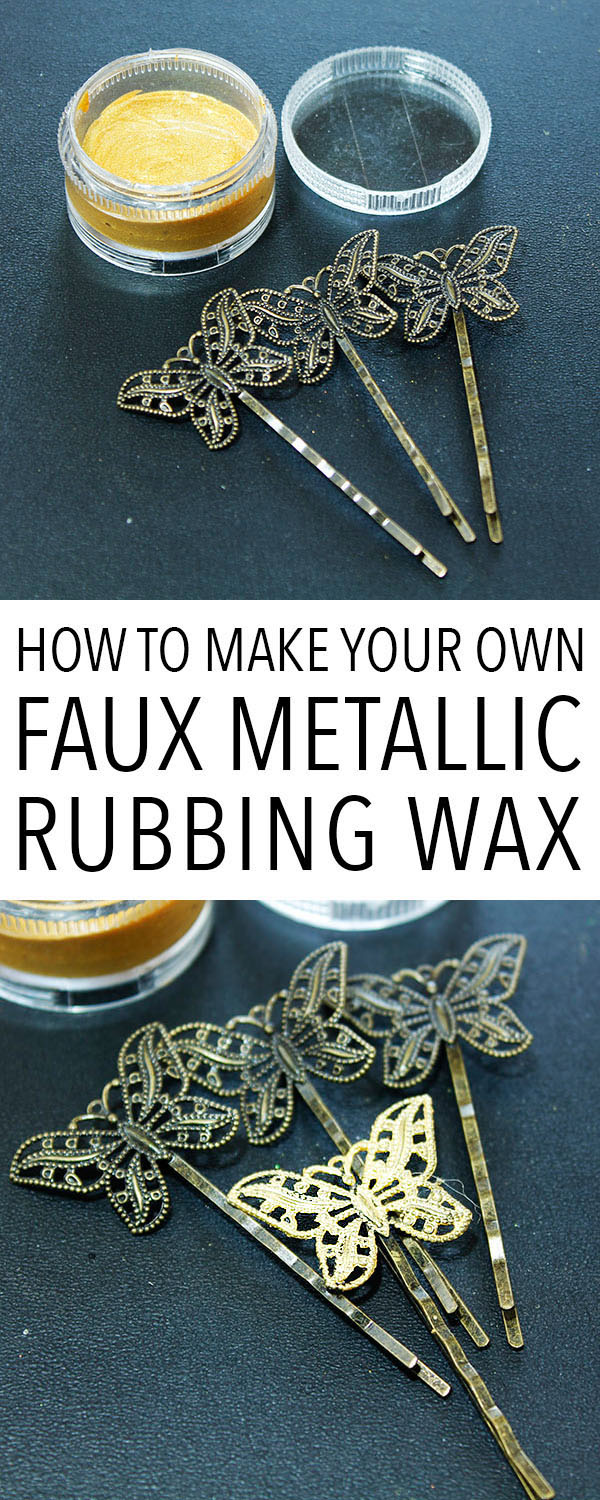 (This post contains affiliate links)
The supplies you will need are:  Aleene's Clear Gel Tacky Glue...you can use any brand of Pearl Powder or you can go the really inexpensive route and use Dollar Store Powder Make up (that is what I used and it works brilliantly), a disposable stirrer…measuring spoons…a little mixing cup and small containers to put the final product it (found them at the Dollar Store also…they are pill containers!)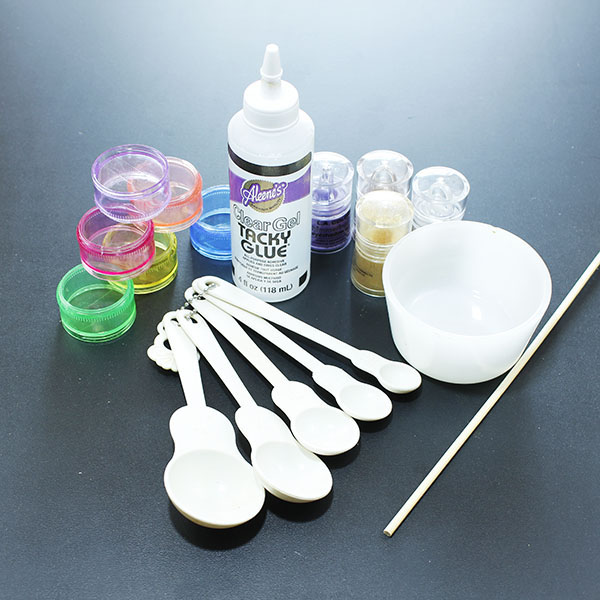 The first step is to put the "powder" into the little mixing cup.  I added one tablespoon.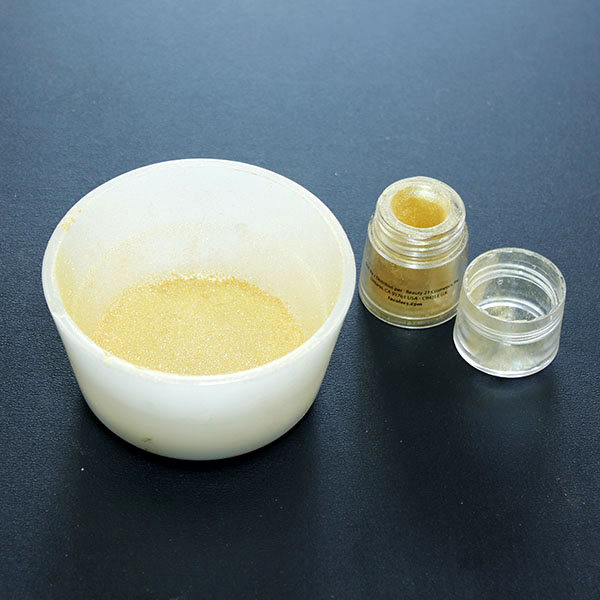 The Second Step is to add your glue to the powder.  I added approximately 1 tablespoon and a half of the clear gel tacky glue.  I found that that was a good ratio…if you want it a bit wetter…you can always add more of either.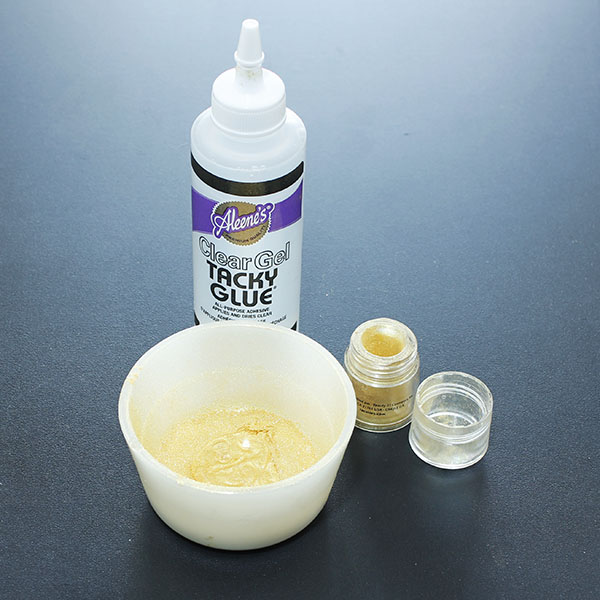 Now all you have to do is stir well until you have a nice pliable substance.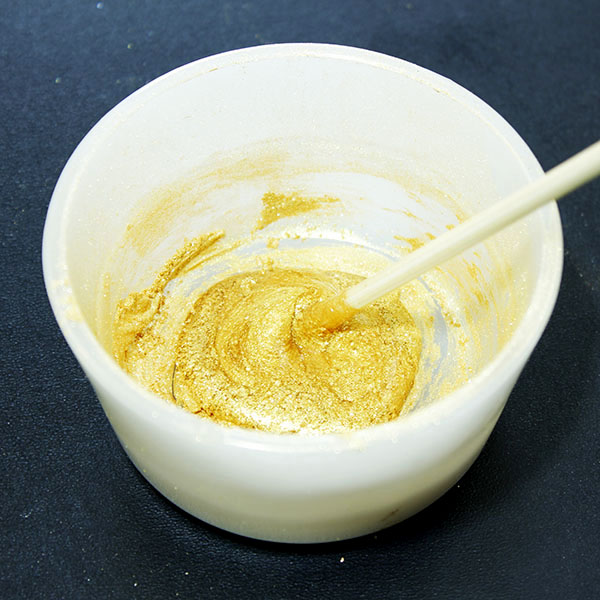 Now all you have to do is put it into your little container.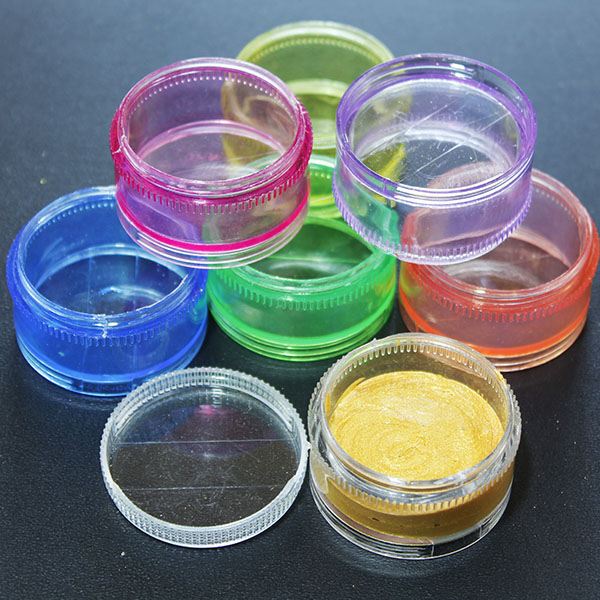 Here is a quick and easy way to show you how well it works!..Here is the little metal butterfly before our Faux Metallic Rubbing Wax…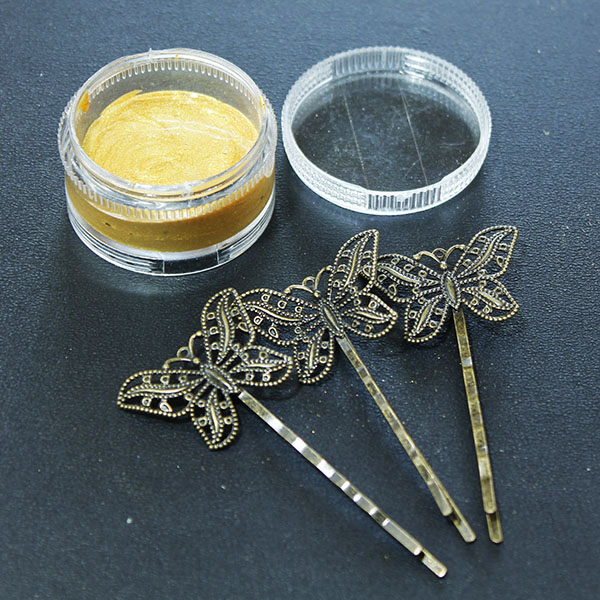 now this is the after! All you do is rub it on and then buff off the excess.  See how nicely it has turned to gold.  After you apply…allow it to dry.  You can use less and show some of the darker through or go for full coverage.  I have to tell you that I applied it with my fingers.  I tried a multitude of ways but I cam back to my finger in the end…trust me on this…it is the best way.  Then use warm water and dish detergent it works like a charm.  You can make this in all different colors…it's so much cheaper to do it this way!  Hope you enjoy using this and experimenting with it.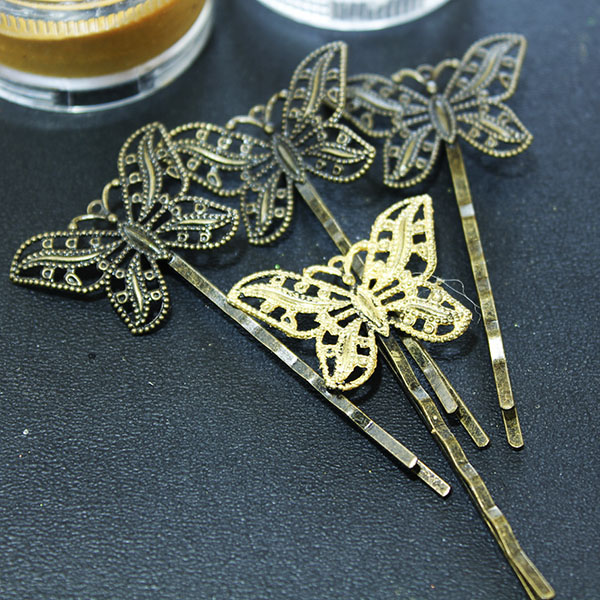 Hope to see you again really soon!  Enjoy your day.  If you would like to visit me in the mean time…You will find me hanging out at The Cottage Market. 
(Hugs)
…Andrea