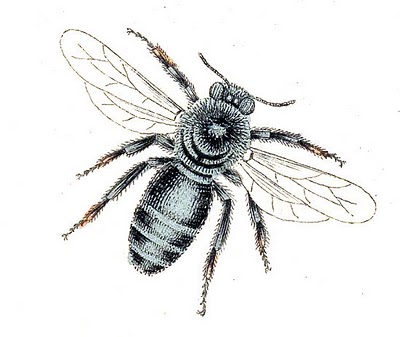 Click on images to enlarge
Well, it's Thursday so that means it's request day again! Here's what I found for you this week:
Just above is the most fabulous Bee from an 1840's book. Oddly enough, I went to great lengths to get this one. (Good Bees are hard to come by!). And now I have completely forgotten who requested this!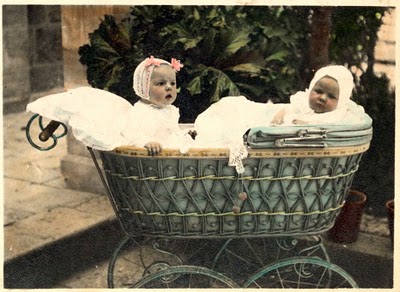 Patti requested two babies, as her family just been blessed with Twins. Congratulations on the birth of your new nieces Patti!!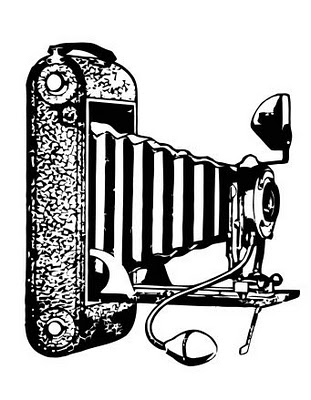 Someone else asked me for a camera…. and I have forgotten their name as well! This is why it's best to leave your requests here after the comments, then they are in all once place and I can find them easier. I'm quite a forgetful Fairy, you see! (update: it was Anita that requested this one, thanks for letting me know Anita!)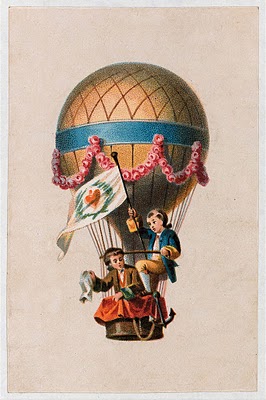 I'm quite certain some asked me for a balloon for their bathroom. But…yep… you guessed it. Another name that my little brain can't remember. (Update: It was Rebekah that requested the balloon, thanks for letting me know Rebekah!)
Now, on these next two, I did a little better! Jan asked for a Bowler hat.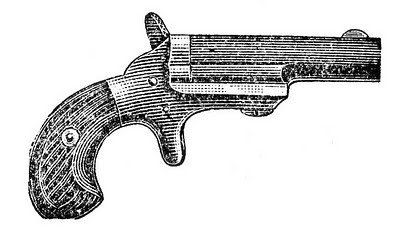 And lastly Ella asked for a gun. This is why request day is so helpful, because it never would have occurred to me that someone would want this, and I would have just passed over it!
If you have a request please leave it here in the comments section, or on a future request day post.
XXXOOO