Best Iron On Transfer Paper – Union Jack Shield Pillow and Printable

{This post contains affiliate links.}
This post may contain affiliate links which won't change your price but will share some commission, you can find our
privacy policy here
.
I had so much fun designing and making this Union Jack Shield Pillow with my favorite Transfer Paper!! (Update, my favorite Transfer Paper is not currently being manufactured, and you can't find it anywhere. Boo! I've had a lot of people ask me for an alternative. As a substitute I am now recommending Transfer Magic Inkjet Transfer Paper. I have not actually tried this paper yet myself, but it does have some promising reviews on Amazon, so hopefully it will work well you for you too.)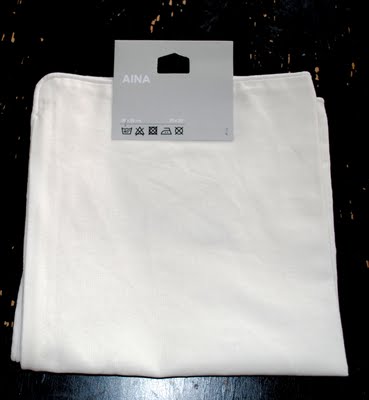 Even though I'm including this in the Sewing category, I cheated and used a premade pillow cover from Ikea. This is the "Aina" pillow, it's a nice generous size 20″ x 20″ , it's white and made of a linen cotton blend. This is how it looked before I got my hands on it! Because the pillow was so large, the printable comes in 2 halves, the top and the bottom of the shield. I didn't want the image to look ditsy on the pillow. We can't have that… now can we?!!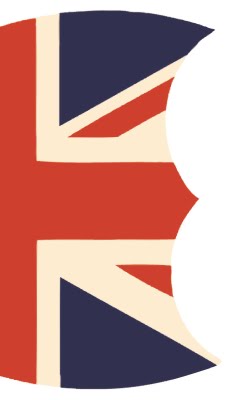 Click
HERE
for the Full Size printable of the Top Half.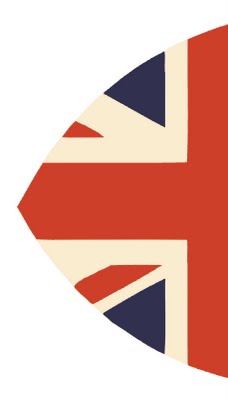 Click
HERE
for the Full Size printable of the Bottom Half.
Now for the most exciting part of the project!!! This is the Iron on Transfer Paper that I used. It's called Tap and it's made by Lesley Riley. In my opinion this is the Holy Grail of Transfer Papers!!! Seriously, I've done all kinds of transfers over the years, I'm kind of a transfer nut actually… and this stuff blows all the other papers away! It is far superior in every way, it's fast, it's soft, no shine etc. I'm going to do a whole post on this stuff soon, until then, just know that you need this paper! ( In case you didn't see above, TAP is sadly no longer available. You may want to give Transfer Magic Inkjet Transfer Paper a try and see how it performs for you. There is a version for light fabrics and another one for dark fabrics)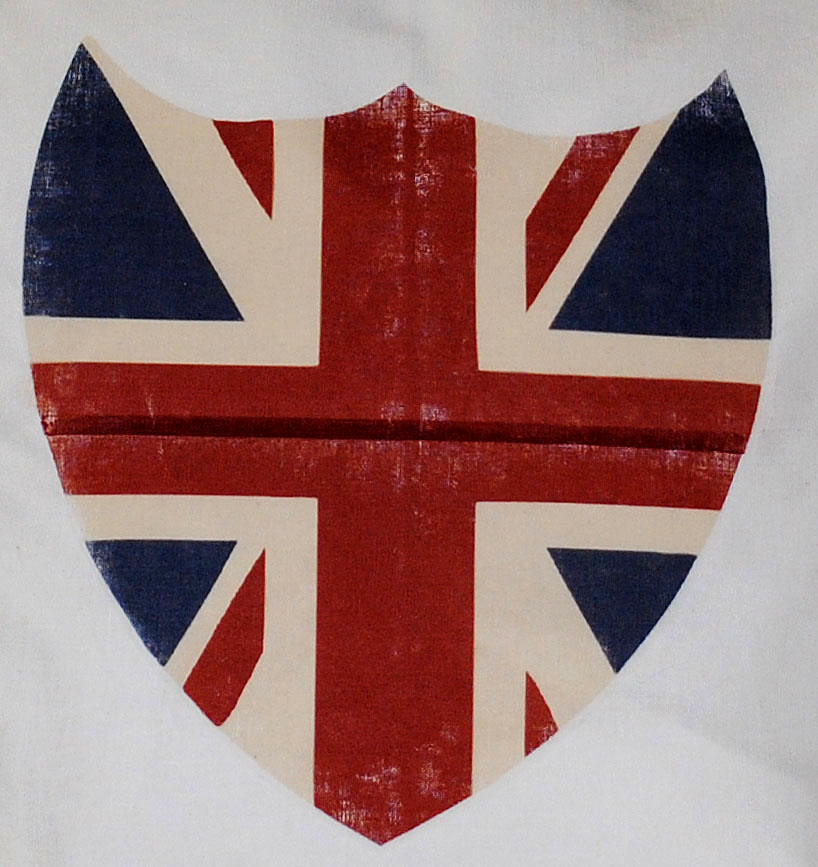 This is a close up of the transfer, had I left the iron on a few seconds longer, it would have transferred completely, but when I peeled up the corner and saw that it had a slightly distressed look, I was in Love and peeled it right off!! There is a dark line across the center, you can see it in the photo, where the two transfers overlap. I actually don't mind that at all, and I think it adds to rustic appearance. You do need to overlap to get it to line up just right, or else you could trim one of the halves down a bit to get it more even. Make sure you trim up the transfer. I cut away all the white parts, mainly so that when I laid the transfer on, I could see the shape of it, and would know how to lay it out, since it goes face down on your project.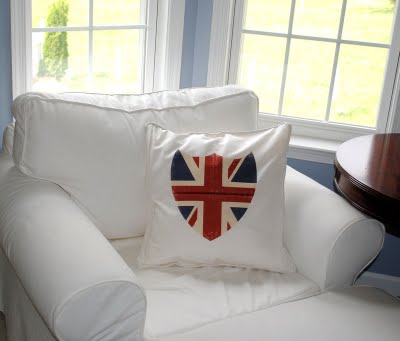 Here it is, a nice big pillow, with a big transfer. I love it! I hope you do too!
Don't forget if you want the smaller size image, for a smaller pillow or project, you can get this one, that's all one piece, HERE.
***P.S. A big thank you to Maddie at Domestic Anarchyfor posting about the Tap transfer papers!!!