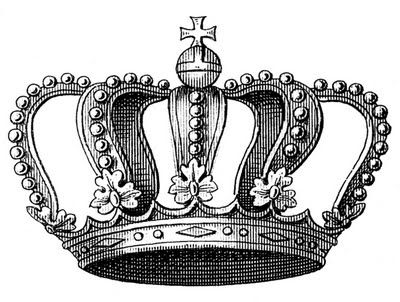 Click on Image to Enlarge
I thought that I would post another one of these fabulous old crowns from the 1840's European Encyclopedia! I know this one looks very similar to some of the others, but it actually is little different. These work so well in many different DIY projects!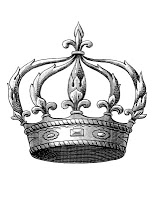 Also, after several requests, I'm offering this Fleur de Lis Crown in a Printable, that's sized just right for Iron on Transfers like Towels & Pillows etc. You can find it HERE on my DIY Blog!