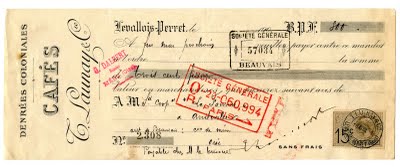 Click on images to enlarge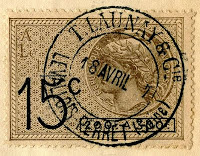 This is a wonderful piece of old French Ephemera! It's an antique Invoice, with the most beautiful Typography on it! I love that it has the word "Cafes" on it. There's also a super cute stamp, with postmark and all! Great for Collage or Mixed Media work.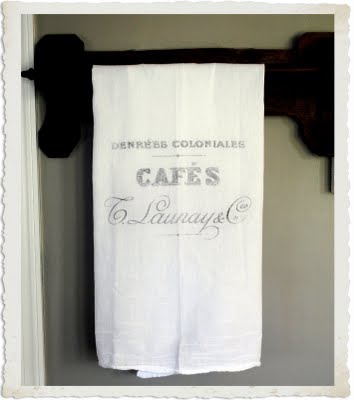 In other News: I've taken some of the text from the same old invoice and I've created a wonderful printable for you, that you can use for your transfer projects! You can find the printable and tutorial HERE on my new DIY Blog!