12+ Best Shamrock Clip Art
Today we have a wonderful collection of Shamrock Clip Art Images! Now that March is almost here, it will be St. Pat's Day before we know it! These Shamrock Images and 4 Leaf Clover Clipart pictures will be perfect for your Irish themed projects. There are lots of fun graphics to choose from here and even some additional color options as well as we have included black and white and green selections to choose from. We have a variety of Clover and cute Shamrock Clipart illustrations, ready for your projects. All are wonderful Irish graphics to use in your St. Patrick's Day crafts or designs. How about making a few St. Paddy's Day Handmade Cards or an Irish Mixed Media Collage or a St Pat's themed Junk Journal? Great for homemade party decor, invitations and more for your St Pat's Day parties and events!
 Shamrock Clip Art Silhouettes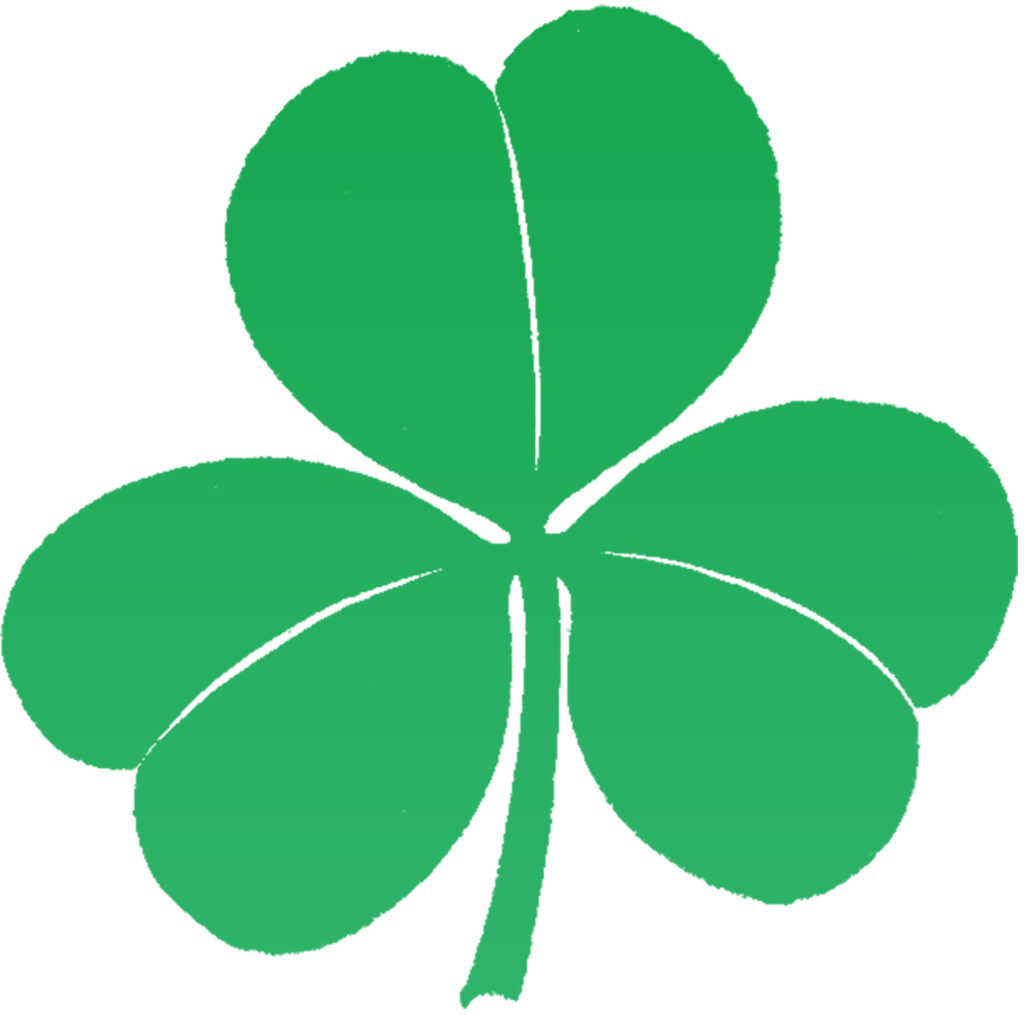 I've had the black and white Shamrock Silhouette below on this post for quite some time, but I decided to make a green version of it for you guys, as I think you will find it really useful. So hear it is!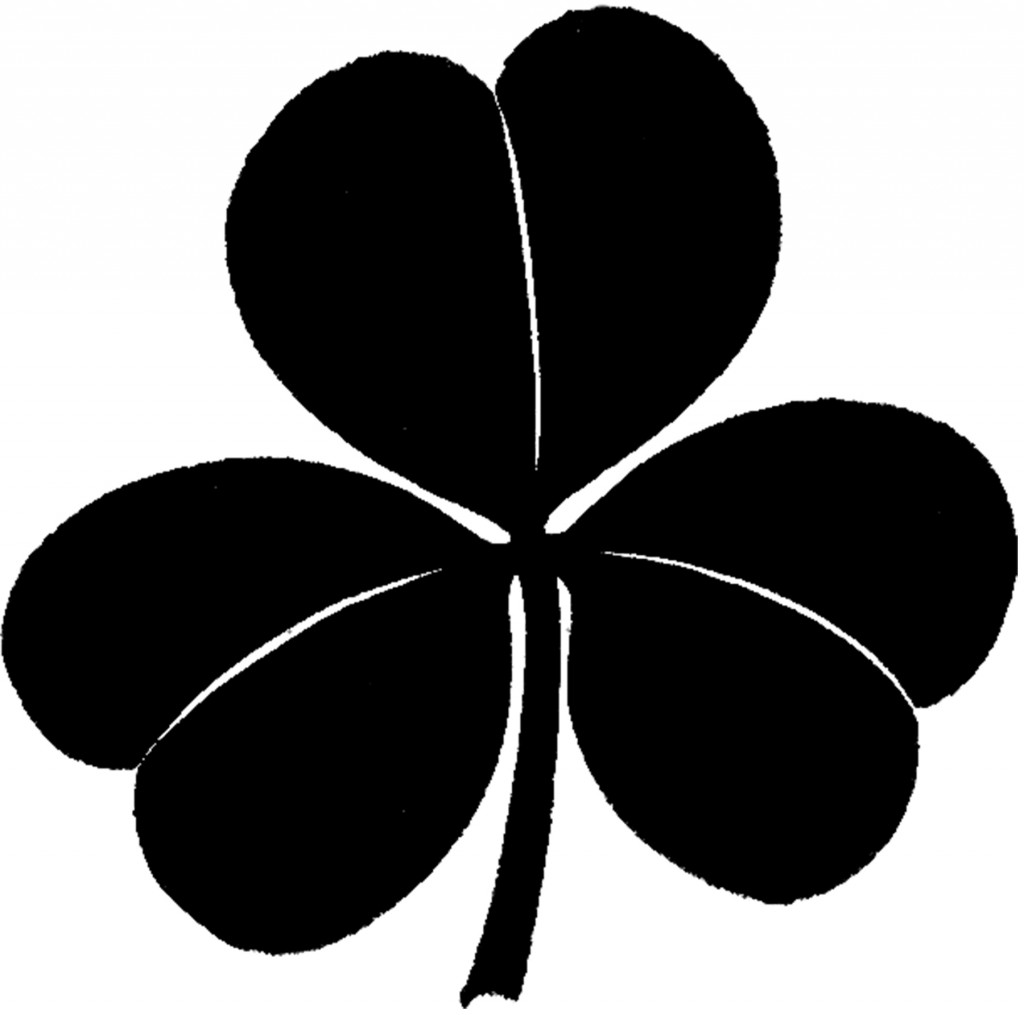 Here is a marvelous Vintage Shamrock Silhouette Image! Featured above is an old picture of a classic Shamrock done as a Silhouette. I love how the leaves appear rounded. This one is from a rare early 1900's Printer's book! I think it's such a useful image and could well in so many different projects and applications.