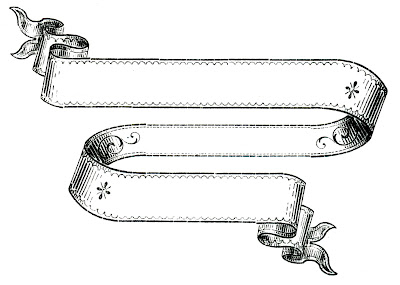 Click on Images to Enlarge
Last week I took a trip with a friend to The Library of Congress in D.C.! We had so much fun pouring over the rare Antique books, it was like a treasure hunt! My favorite book was a very rare Antique French Book that I've been trying to get my hands on for several years now! It was so nice to finally "meet" it in person. I was able to make a copy of the gorgeous French Ribbon Banner that you see above, from that book, and I worked with it in Photoshop until I got it just right!  I think it's glorious and such a useful graphic. I made a few color options as well. So lovely to use in your Handmade Cards, Scrapbooking or Wedding Stationery projects!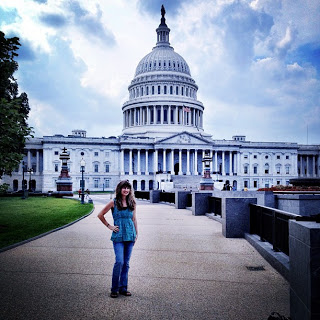 Walking past the Capital on the way back from a Graphics Treasure Hunt!