A handmade card is such a thoughtful way to say "hi" or "thank you." Putting a little bit of time and effort into making a card from scratch makes a big impact for the card receiver. These 12 vintage handmade card ideas all use graphics from The Graphics Fairy and would be perfect for the next time you need to give a thoughtful card.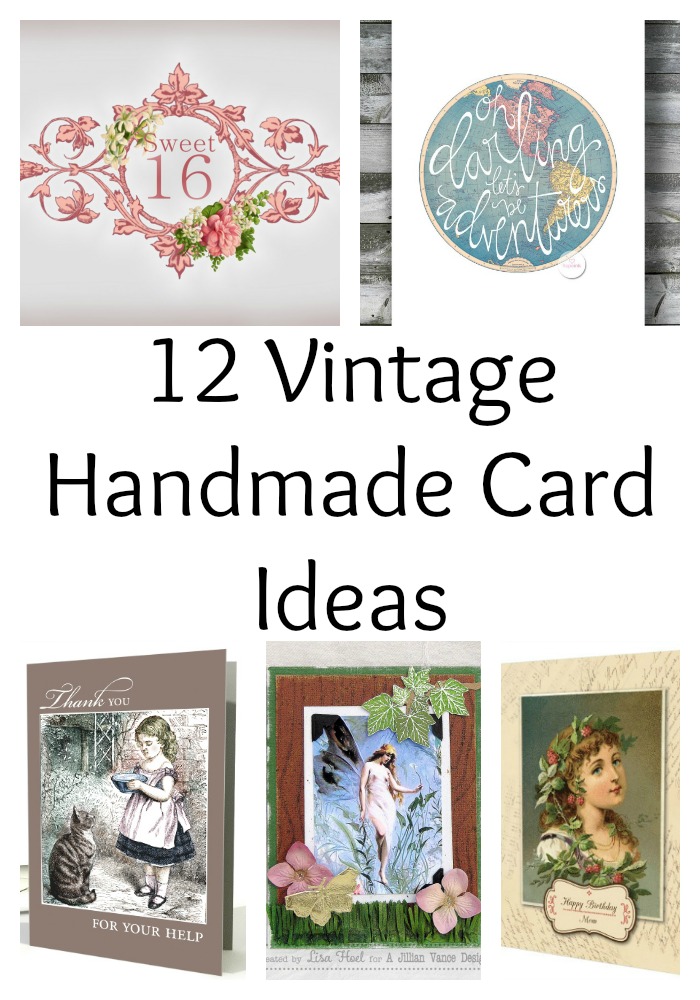 The greatest thing about a handmade card is that you can totally personalize. From the colors to the graphics, you get to hand select each and every part of it which makes it so special.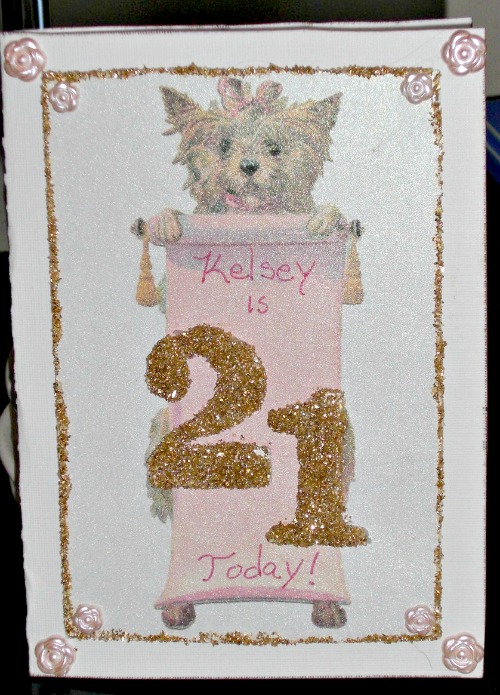 This super cute 21st birthday card, from our reader Patti, features the vintage cute dog image.

If you need a sweet 16 card, this one from Sandra Fann is perfect. The addition of the scrolls is perfect for framing the card.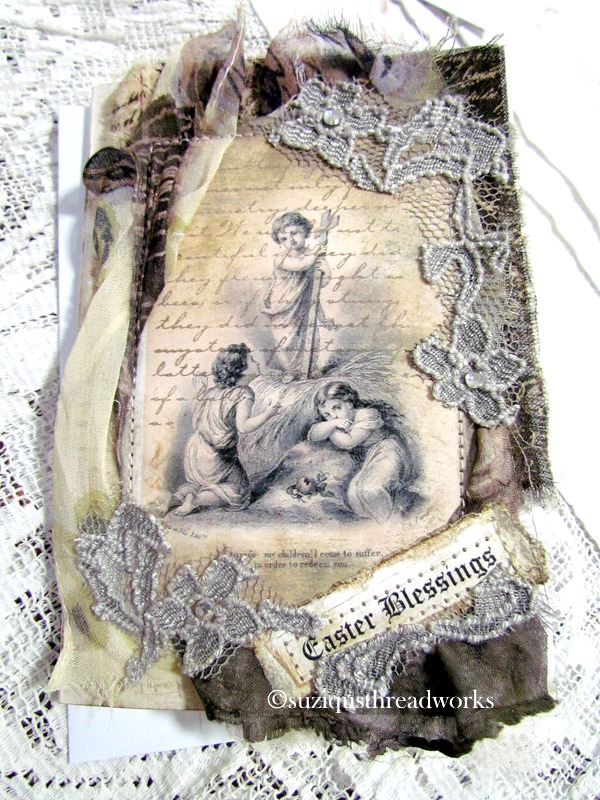 This gorgeous Easter Holy Card comes from Suziqus Threadwork and features the perfect Easter themed graphic.

You can find this doily thank you card, featuring the pretty pink rose, over at Shooglie Crafts.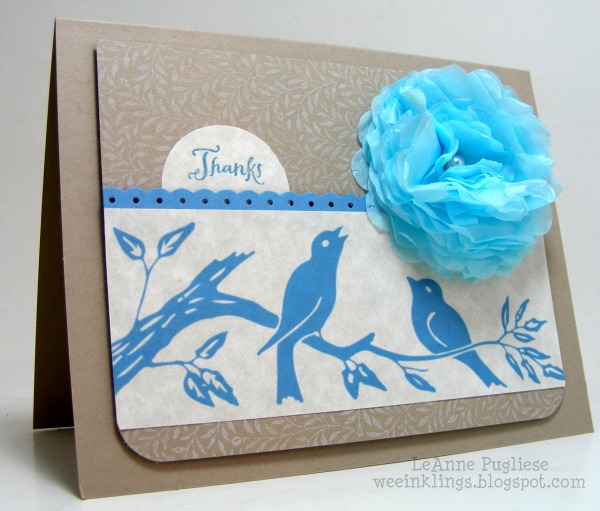 This great thank you card, featuring the birds on a branch silhouette, was shared by our reader at Wee Inkling.

This gorgeous hand lettered art card comes from the shop, Hope Ink, and looks so great with the printable map of the world included.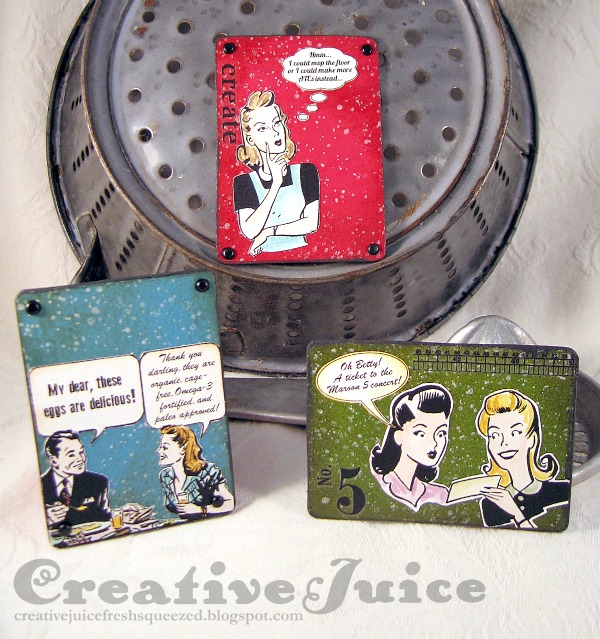 These retro artist trading cards are such a fun idea. I love the one with the retro mom image.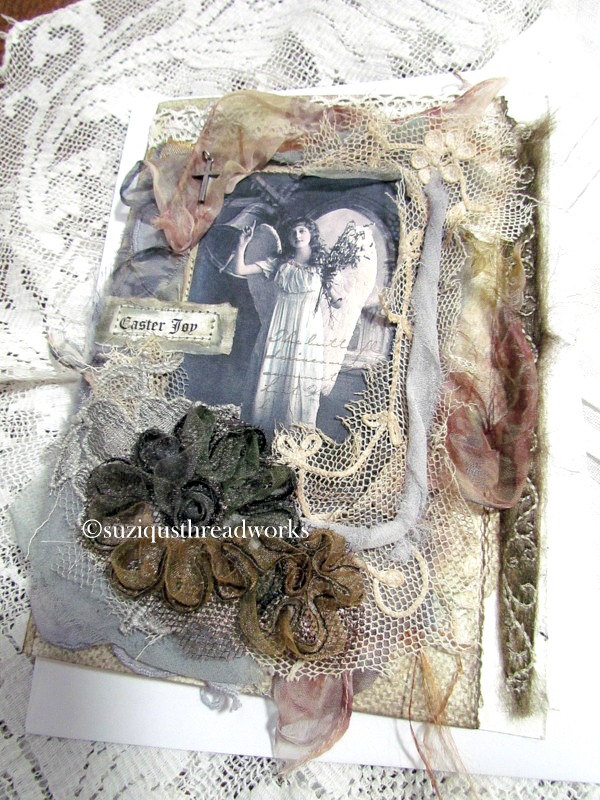 Suziqu's Threadwork shared this German Angel Easter card and it is gorgeous. I love the inclusion of the German angel image.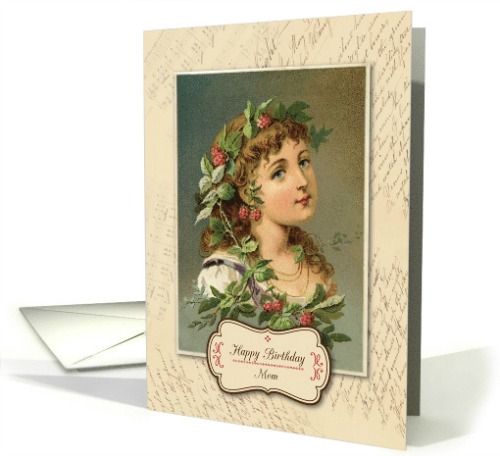 This Victorian Birthday card, featuring the Victorian Raspberry girl image, comes from Greeting Card Universe.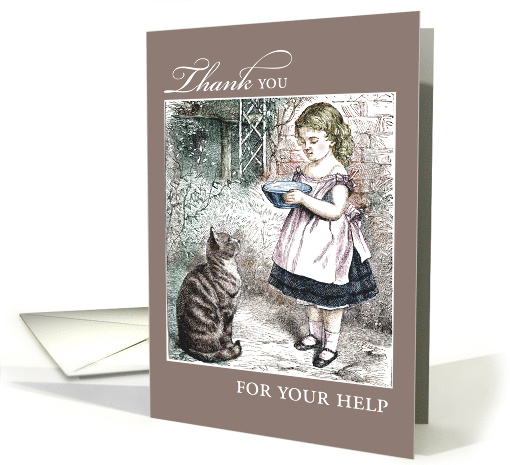 Sandra shared this vintage thank you card featuring the girl with cat image.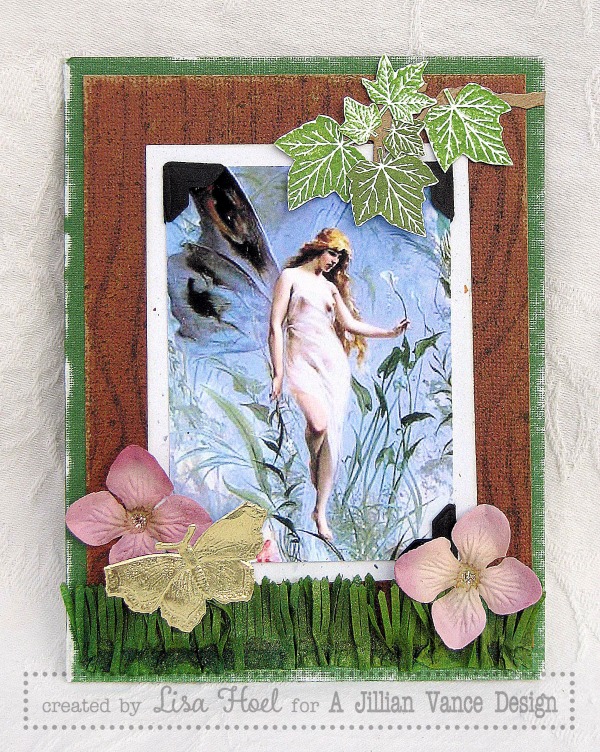 This spring fairy card, featuring the beautiful fairy clip art, comes from our reader Lisa.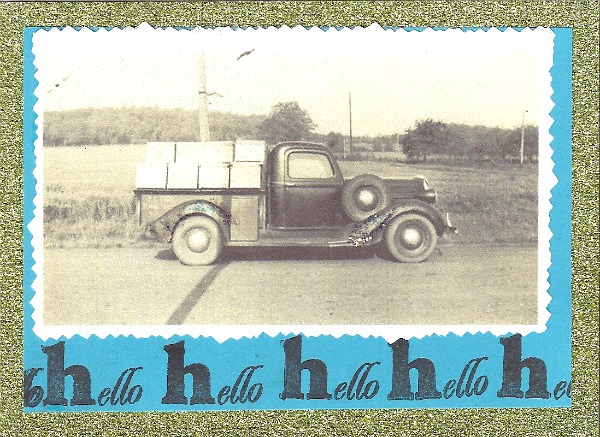 This Keep on Truckin card, from our reader Patricia, is super cute.