Favorite Things To Do with Photoshop Elements
We love to make vintage art with Photoshop Elements around here. My Favorite Things To Do with Photoshop Elements are to create stunning bits and pieces for my Mixed Media work. Once a month I teach a new, fun technique on The Graphics Fairy's Premium Membership Site. Did you know there are loads of beginner to advanced PSE tutorials on the site? Plus, there is a even a Beginner's PSE course taught by our lovely Emily. I thought I would give you a little tour of some of the delightsome (and favorite) things we are creating and learning over there.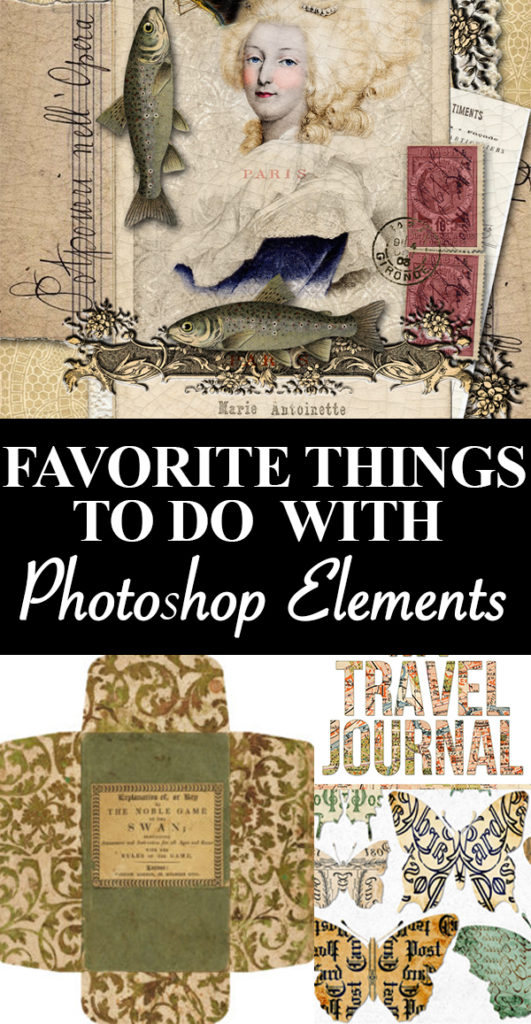 Too Old for Digital Design
Well, there you have it. I often hear this from people who love my art but think it is 'impossible' for them to do. Let's just say, I am old enough to have screamed over The Beatles. My answer is always, "You can do this! Photoshop makes it easy. Let me show you how." Photoshop Elements is inexpensive and fairly easy to learn…even if you don't have much computer experience. There are so many quick and automated features you can do in a few clicks that will amaze yourself and astound friends and family. And we teach you how to do things like this…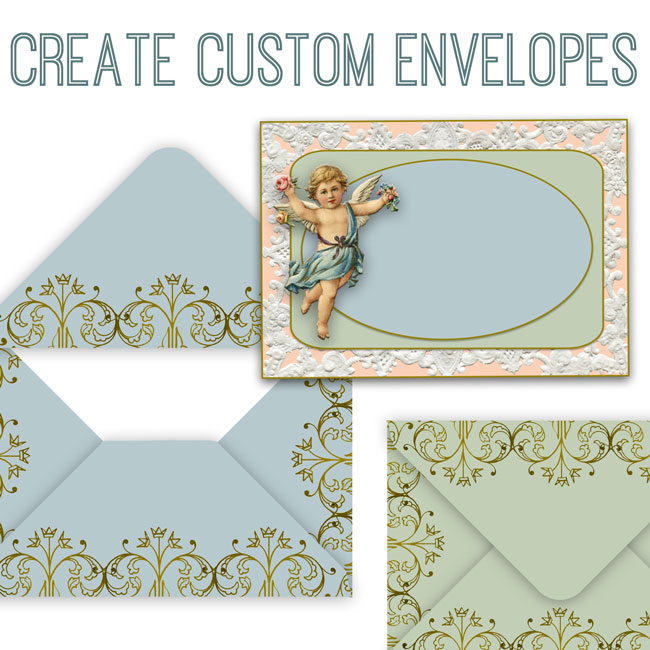 There are so many members who were intimidated by PSE and think they could not do it; but when they gave it a try, a whole new world opened up to them. They tell us how easy the step-by-step tutorials are to follow. With the written instruction and the photos of the actual computer screen image for each step, they are creating beautiful art in no time. But I warn you, it can become addictive! 😉
Exciting Mixed Media Things Photoshop Can Do
There are so many things you can do in Photoshop. It is so cliche, but the possibilities are truly endless. Let me show you just a few of the magical things we have done in the past year or so with Photoshop Elements and The Graphics Fairy images.
Collages
Layered by Anja…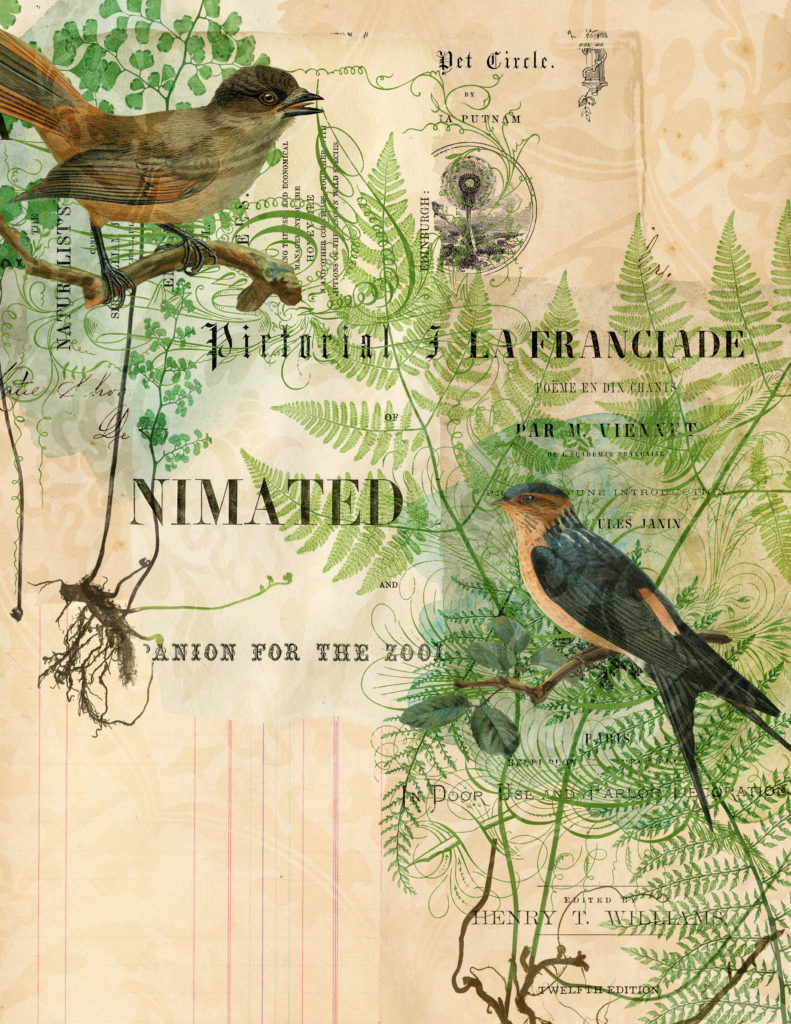 Whimsical surrealism by me: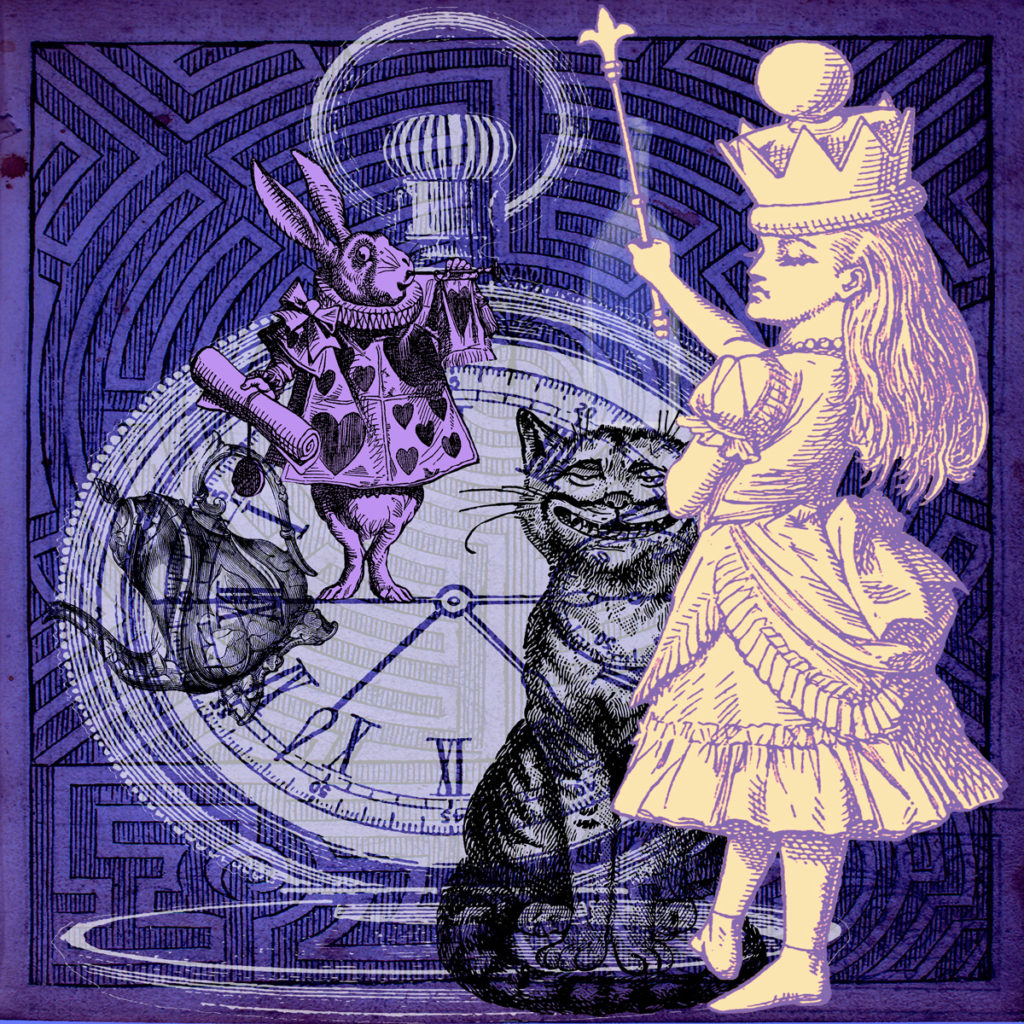 Layers and layers by Jill: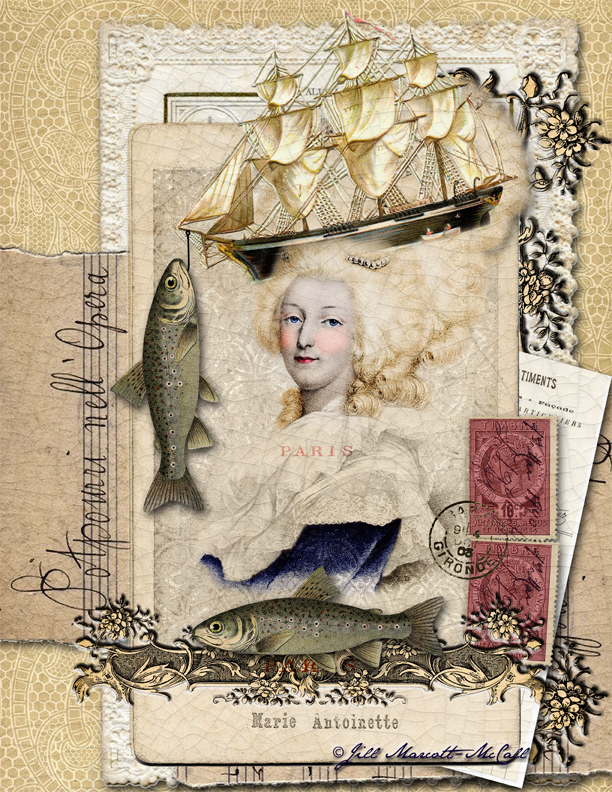 Altering and Editing Images
Sometimes I just alter one of The Graphics Fairy images a little to make it a different color or remove the age. I know we love the aged edges, but sometimes I want a less aged image for layering. I am sharing one of the tutorial images so you can see how they look and feel. The left image shows the image before I changed the color. The right image shows the change applied. The red arrow indicates what you do next in the tutorial. Simple.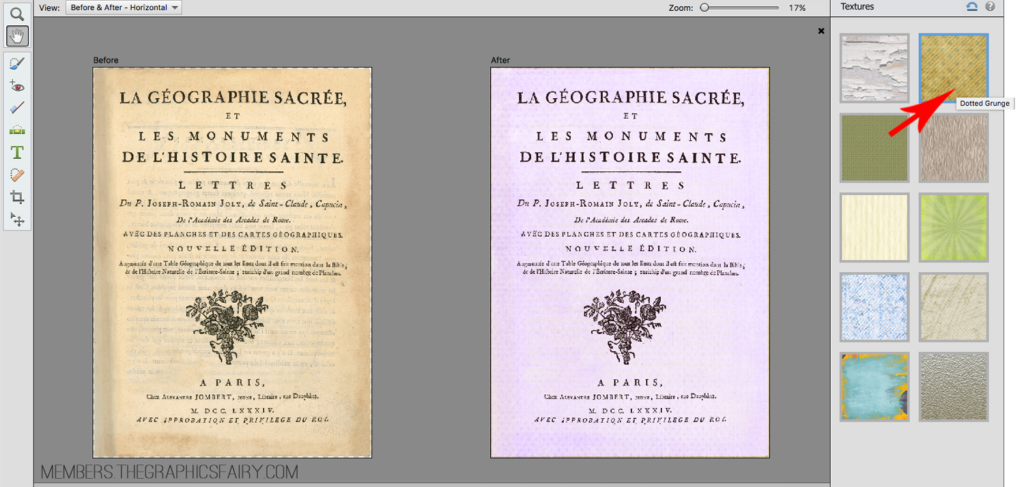 This before and after image shows how I removed the aged edges with just two clicks. See how easy it is?
More quick color edits below: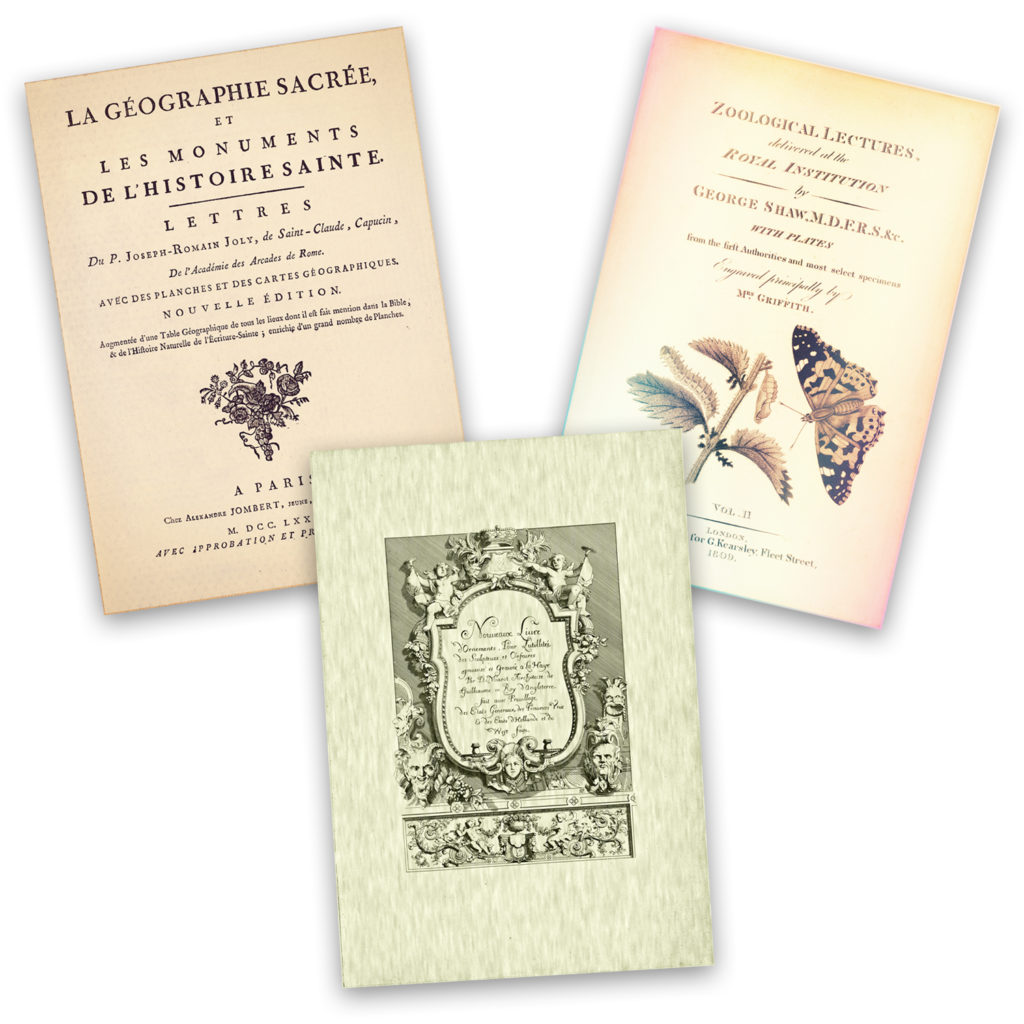 Place Images Into Templates
I can also take TGF templates, like these junk journal pockets and tags, and layer TGF images inside them. Aren't these cool?
Create Custom Ephemera
Creating my own ephemera, like these butterflies, is easy peasy. Emily did these: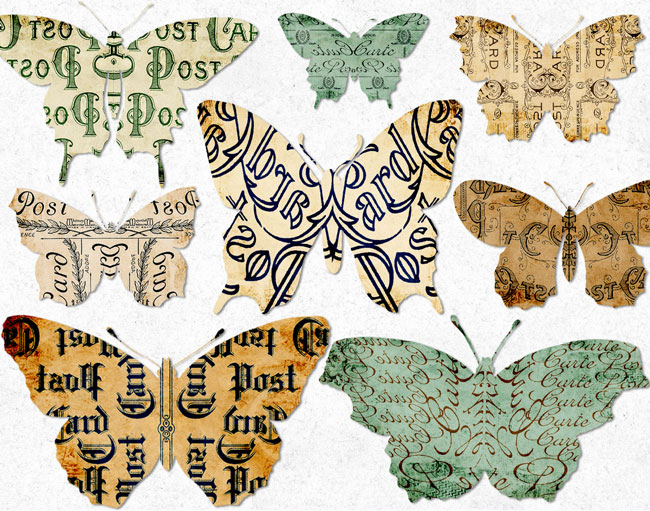 Place Images Inside Text
I love placing TGF images inside of text and using that over other images in my Mixed Media work. I loved this map inside text from Emily: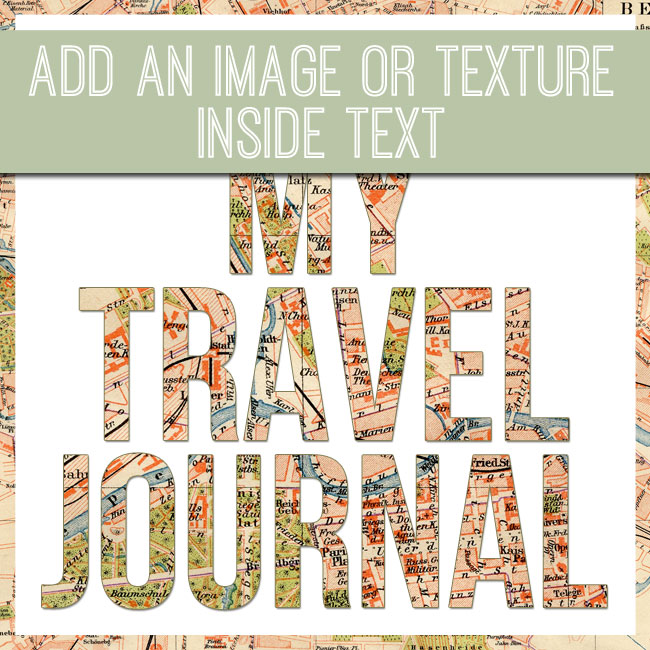 We made this in one of my basic (beginner) tutorials: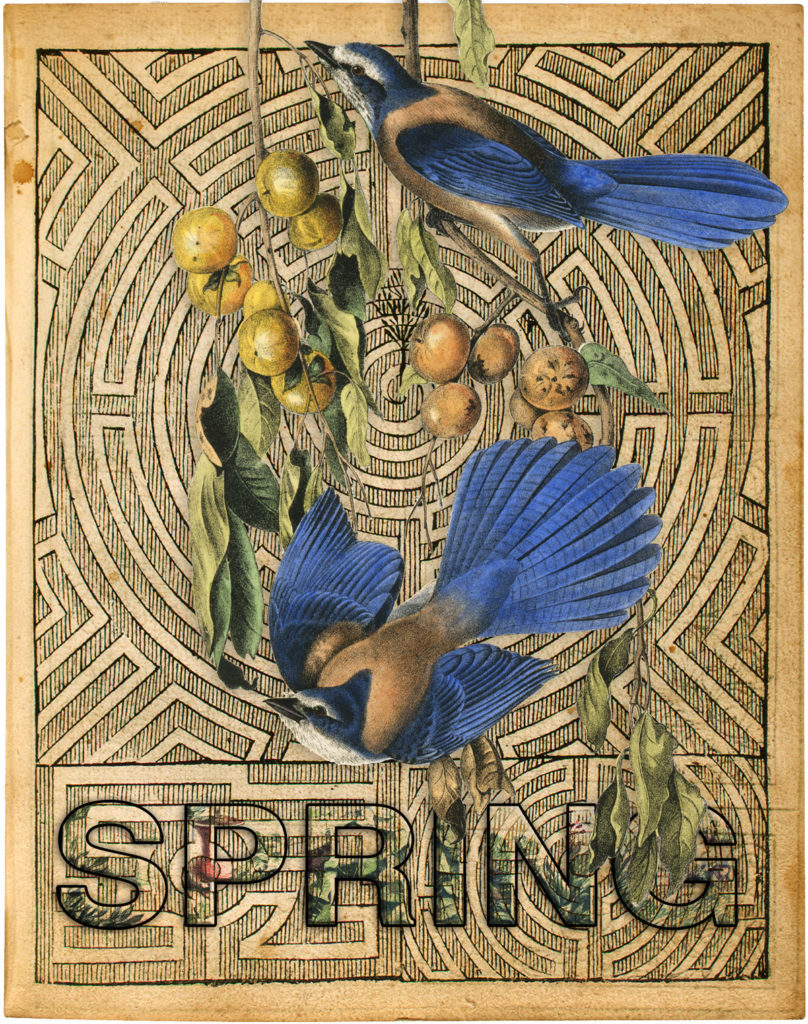 Colorize a Photo
Photo colorizing is another cool thing to do. Anja showed how to change this photo…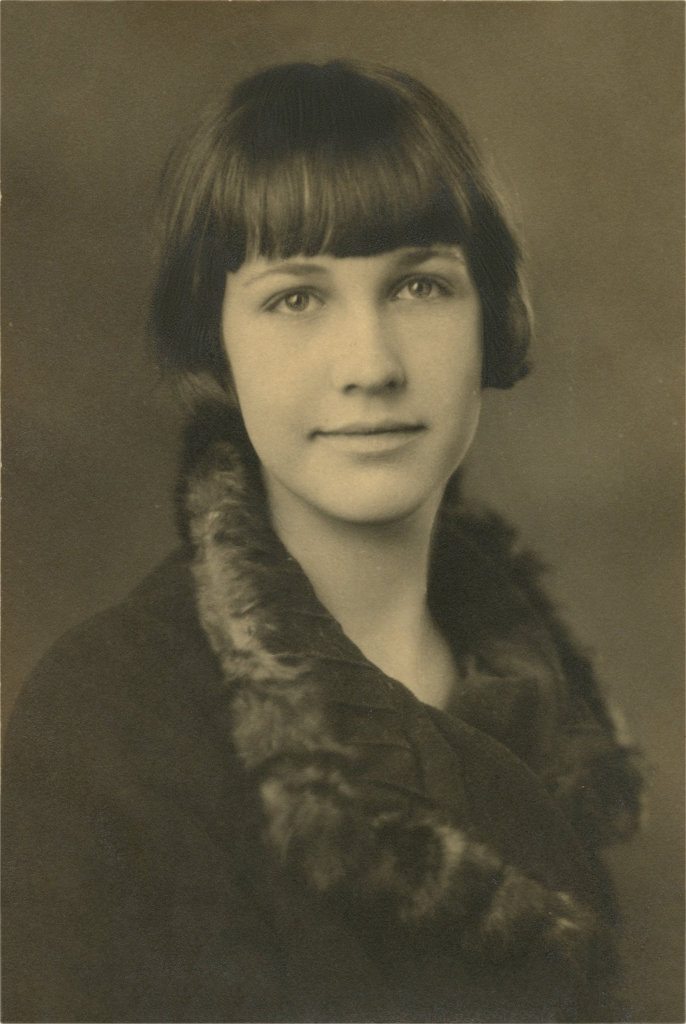 into this: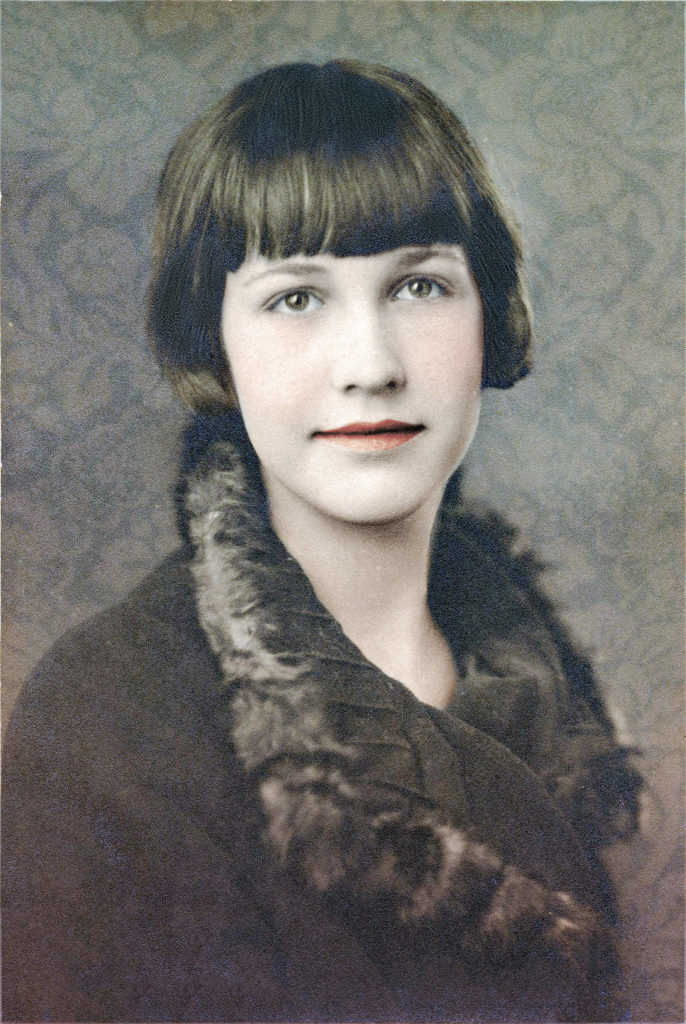 Editing Something Out of an Image
Sometimes we want to remove something from an image. Adapting and altering images is fairly easy. Here are labels that were altered to remove some of the wording. See the stages from TGFs original image, altered to just have To and From. Then altered to a blank label, ready for anything you like.
Create Backgrounds
Making backgrounds is one of my favorite things to do. I can get lost for hours layering TGF images, making them transparent, and changing the colors. Emily shared how to make this background from several TGF images and then use it to create a Steampunk background.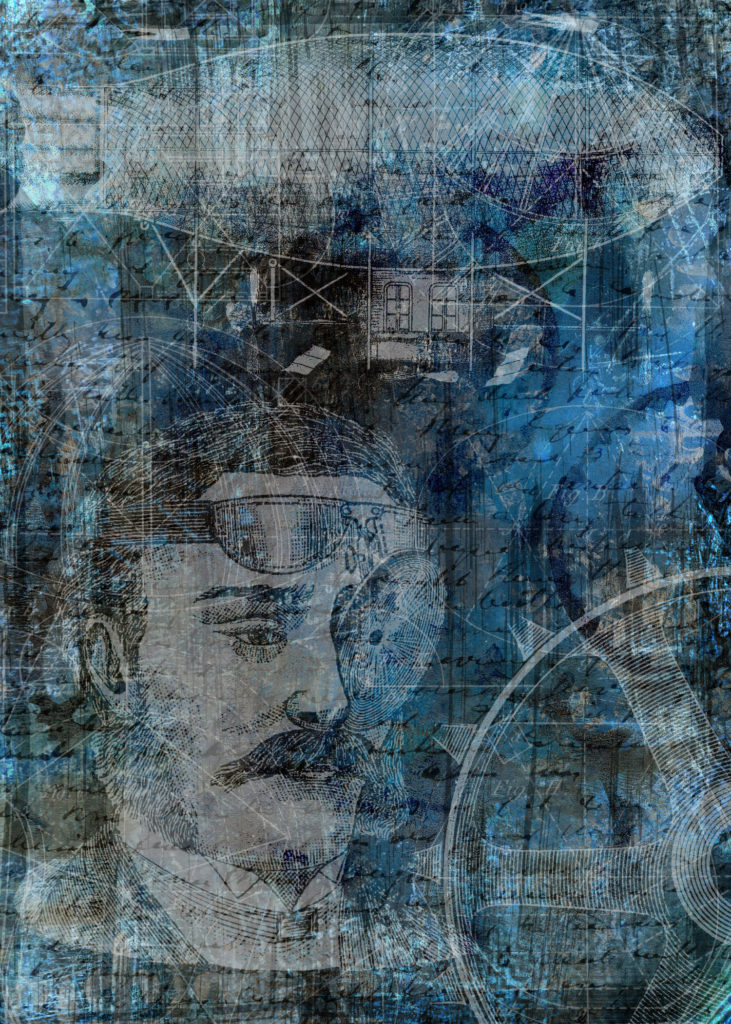 One Click Cropping
Fancy cropping is so easy to do in PSE with some automated presets. I made these tags in seconds: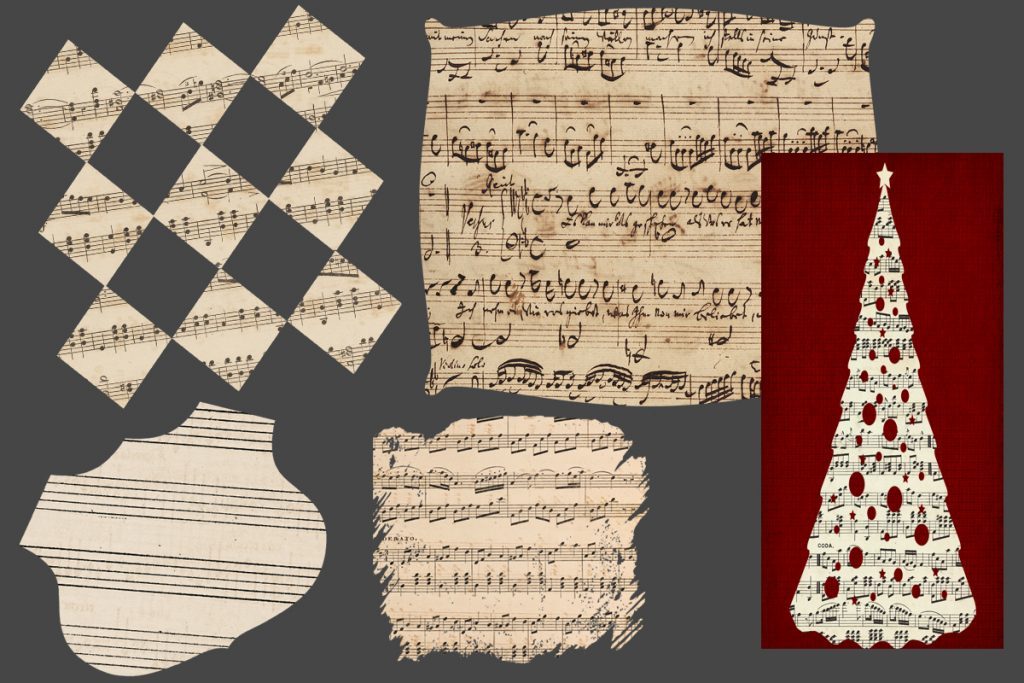 Create Custom Art for Walls
Another thing you can do is create framable art using TGF images. This one is from one of Rita's Custom Wall Art tutorial. She combined three images to create this amazing architectural print.
Kaleidoscope Images
I could go on forever sharing the fun things we do with Photoshop Elements. But that post would go to infinity and beyond. 😉 One last thing that I adore is creating kaleidoscope images like Anja taught. Now that is just too cool, isn't it?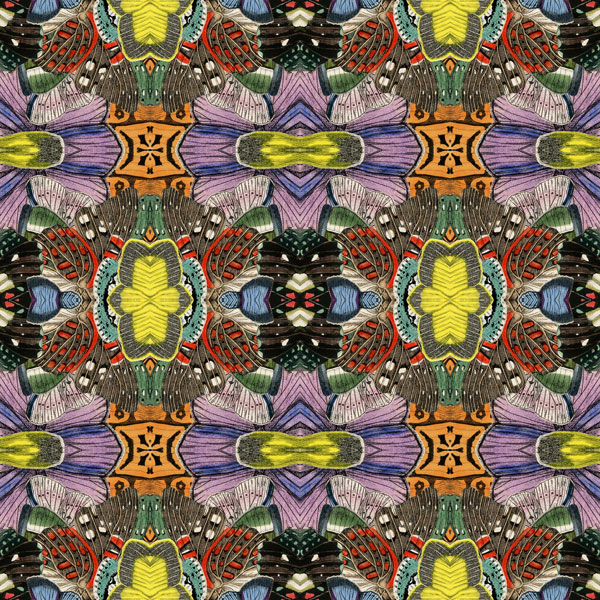 We have a load of fun learning and exploring Photoshop Elements on the Premium site. And the members are so much fun to play with. I know Karen and Emily have some exciting plans for the future, and the Photoshop Elements tutorials will just keep coming.
I create Photoshop Elements tutorials over on The Graphics Fairy Premium Membership site. You can find even more of my art, DIYs, and whimsical shenanigans on Cre8tive Compass Magazine, Cre8tiva (just launched), and loads of my digital art on Instagram.