Hi everyone, how are you. It's Andrea from The Cottage Market and I am back with you today with a super simple but pretty awesome project… How to Make Envelope & Sticker Glue.   So many of you love the wonderful world of Scrapbooking and this glue will enable you to make stickers…envelopes and more.  It's quick…easy and in today's day and age that is exactly what you want!  Next time we meet maybe will do a tutorial on how to make your own stickers and envelopes with some gorgeous Graphics Fairy Images.  Well let's get straight to the making of this glue!
This post may contain affiliate links which won't change your price but will share some commission, you can find our
privacy policy here
.
How to Make Envelope & Sticker Glue
Supplies:
White Distilled Vinegar, 1 pack of Originate Gelatine Unflavored, A Measuring Cup, A Jar, A Bowl, a Spoon and a Teapot to boil water.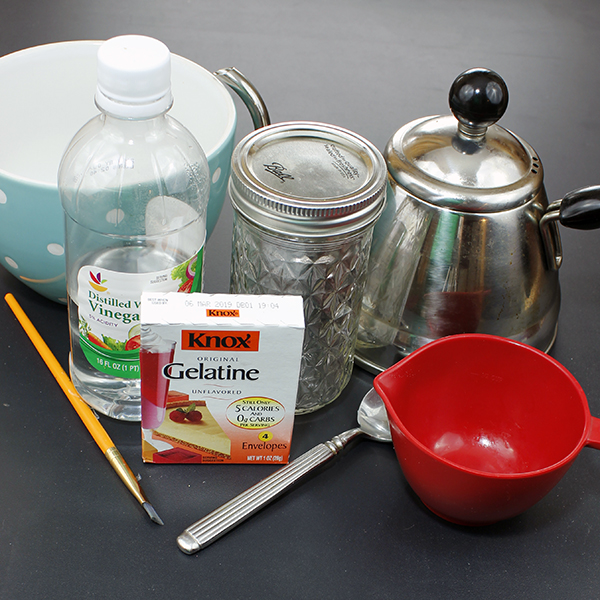 First you empty one packet of Gelatine into your bowl…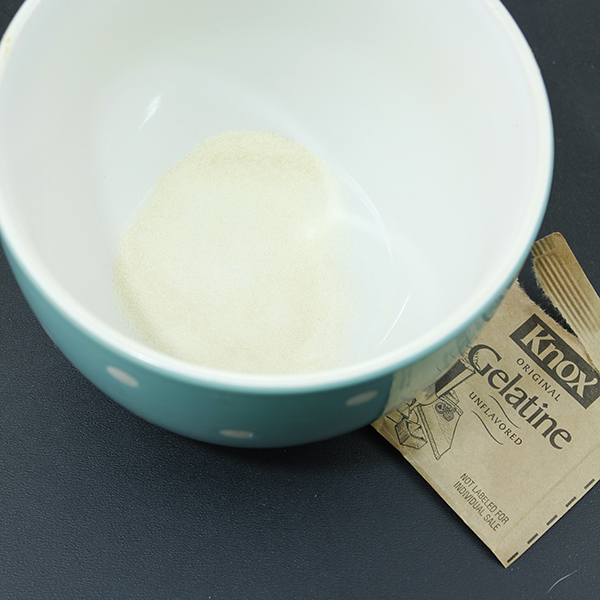 then pour 8 ounces of boiling White Distilled Vinegar into the mixture …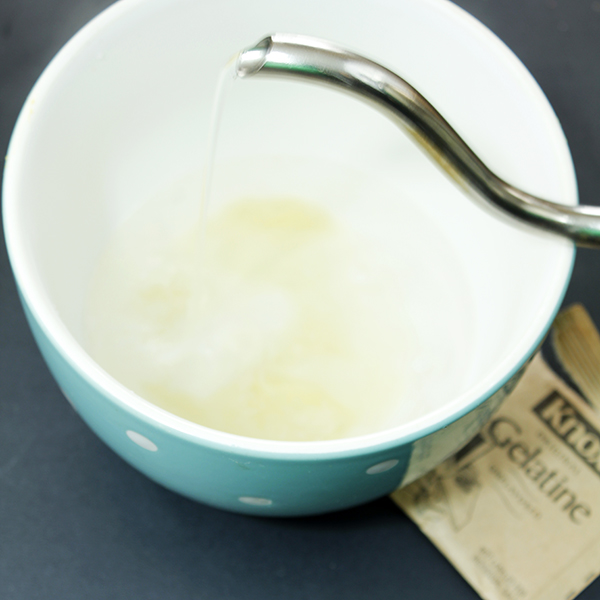 and stir till completely dissolved.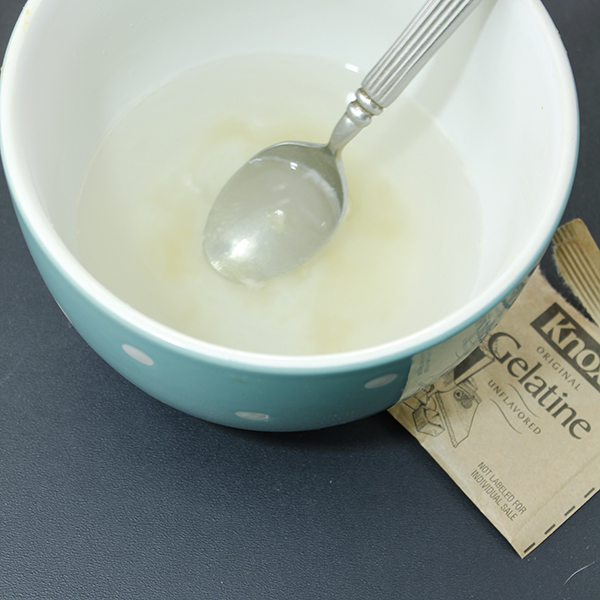 Pour the mixture into a jar that you can seal tightly and allow to cool. (This glue even when cooled in on the thinner side but totally works : )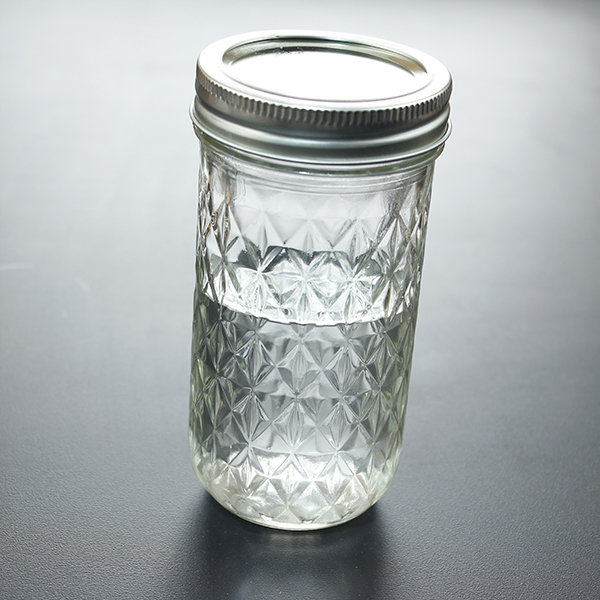 Then it is ready to use.  You can apply a think coat onto a homemade envelope…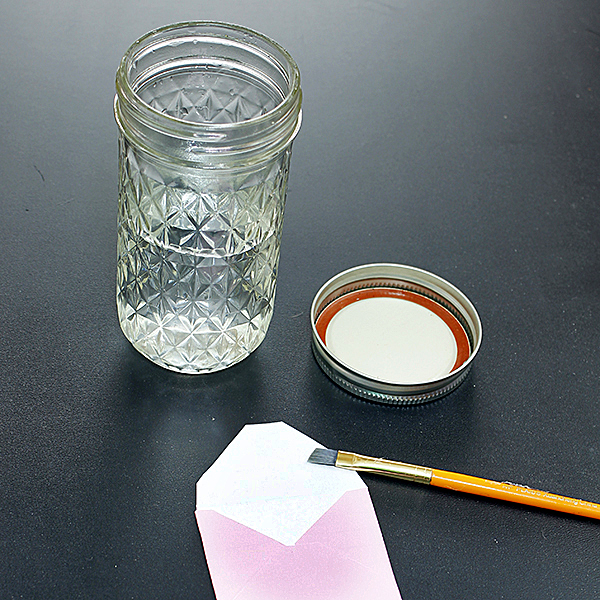 the back of homemade stickers and more!  Once you apply the glue…allow it to dry completely and then store in a plastic container…baggie or any other sealed storage.  Take it out when you are ready to use…lick or lightly dampen and stick it on!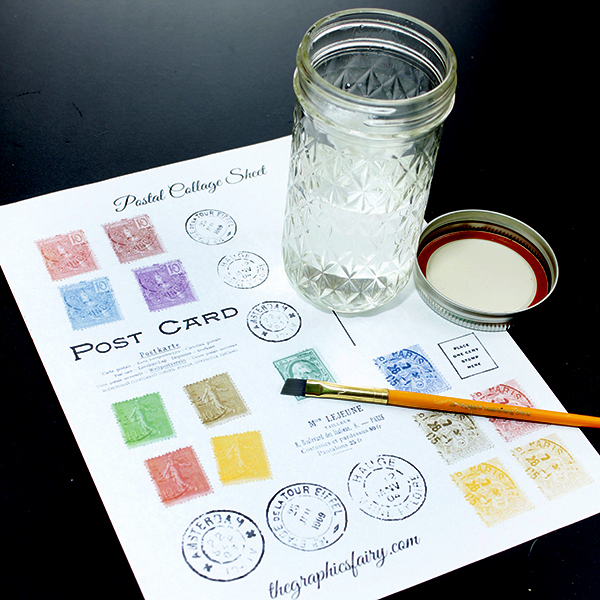 Store your glue just like you would any other glue.  I hope you enjoyed learning How to Make Envelope & Sticker Glue!  You can grab the Printable Postage Collage Sheet HERE. I will see you really soon…but till then you can drop by The Cottage Market to say HI!  It's where I hang out all the time.
HUGS!
andrea