Hi everyone, it's Andrea from The Cottage Market again with another quick and easy little DIY for you!  The Holiday Season is upon us and we thought that it would be fun to share a How to Make Your Own Washi Tape DIY!  Decorative tape is always something fun to have around…you can decorate a package with it instead of using ribbon or you can simply use it to tape a card to a package or wherever you like!  You can make lots or just a bit…it's all up to you.  I made my own pattern using the fabulous Vintage Santa Clause Graphic and I also used some patterns from this Holiday Pattern Pack also.  You can pick whatever graphics you love and create a patterned sheet in your graphics program for any purpose or occasion.  The Sky is the limit when you have The Graphics Fairy Library at your disposal!  Now I will show you how quick and easy it is to make your own Washi Tape!
This post may contain affiliate links which won't change your price but will share some commission, you can find our
privacy policy here
.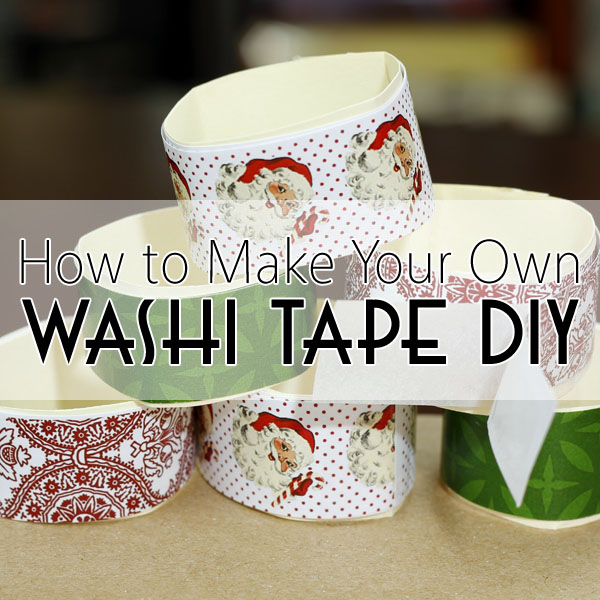 You will need:  You printed paper with your favorite patterns…some double faced tape…waxed paper…pen…scissors and a cardboard tube.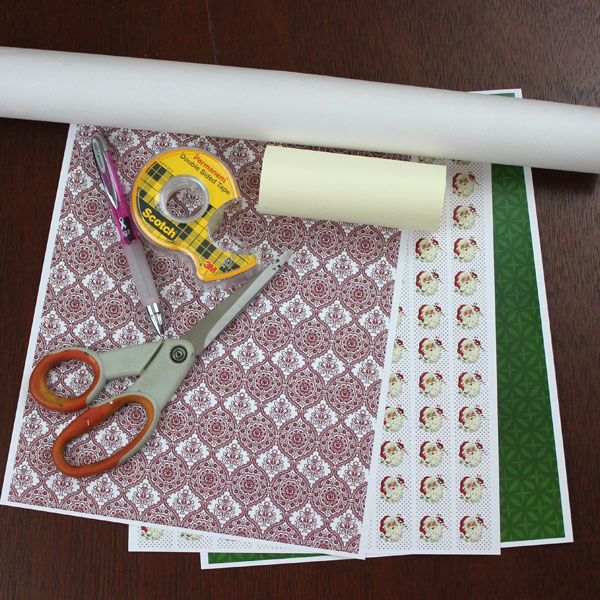 There are two ways you can make the tape.  You can flip your patterned paper over and place a strip of doubled sided tape onto the back…repeat… and then cute out the strips.
Then you will want to cut strips of the waxed paper to place on the back of the prepared tape…that prevents it from loosing its stick.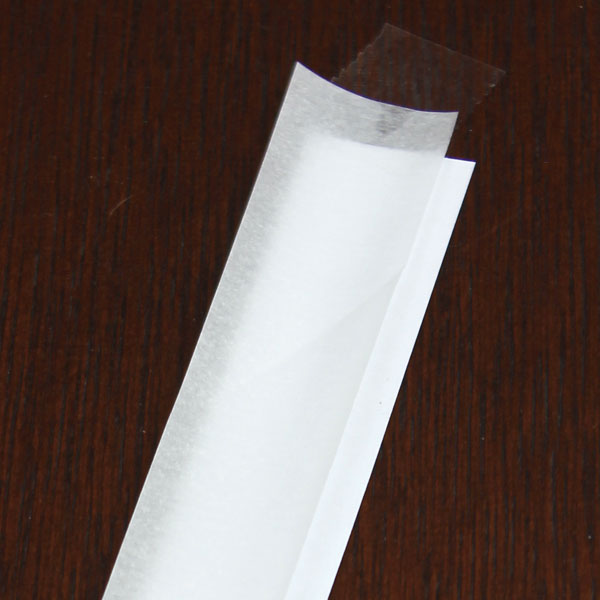 Then when you are done you can wrap the finished tape around a cardboard tube and use a tiny piece of tape to hold the tape in place.  Just snip off your roll and make another one!
Now if you just want a few pieces of tape…just cut some strips and then add the tape to the back…you don't even have to do it in one stream of tape…if it is easier…just snip off pieces a bit at a time making sure that the tape is touching so there are no blank spots…cut and use right then and there…see…something for everyone!  It's fun and easy!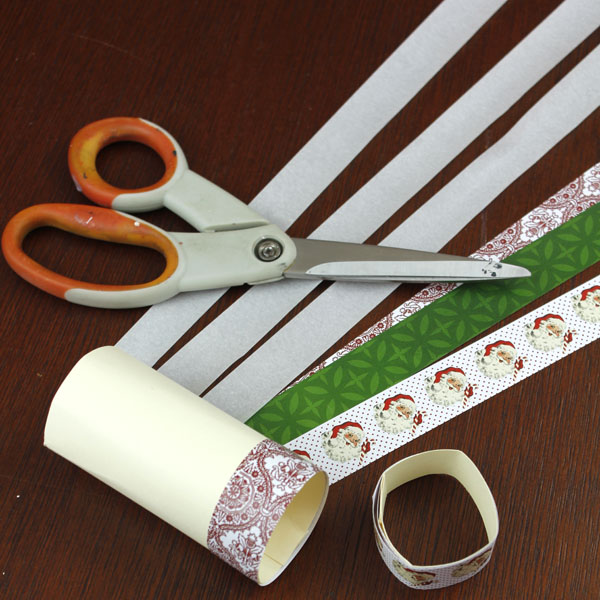 It's a great way to pretty up a package…attach a card…dress up an envelope…even design some that you can hang some artwork up in your studio…it's tons of fun…looks great and you can change it up any time!  With this simple DIY you can make just about any design or color you want!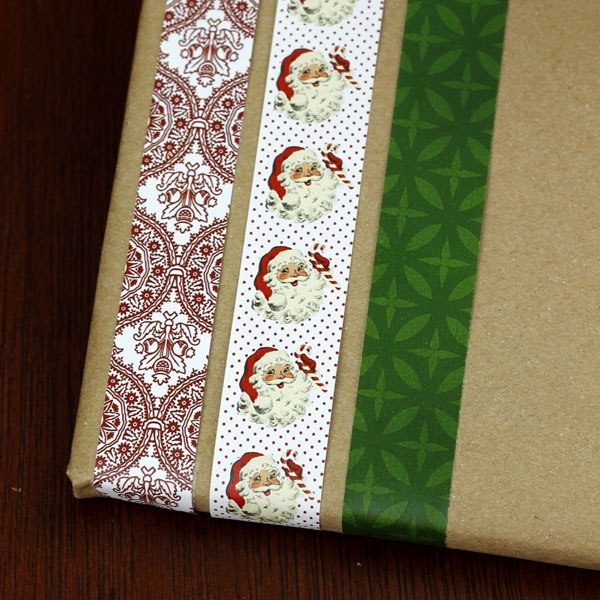 So STACK IT UP and have fun!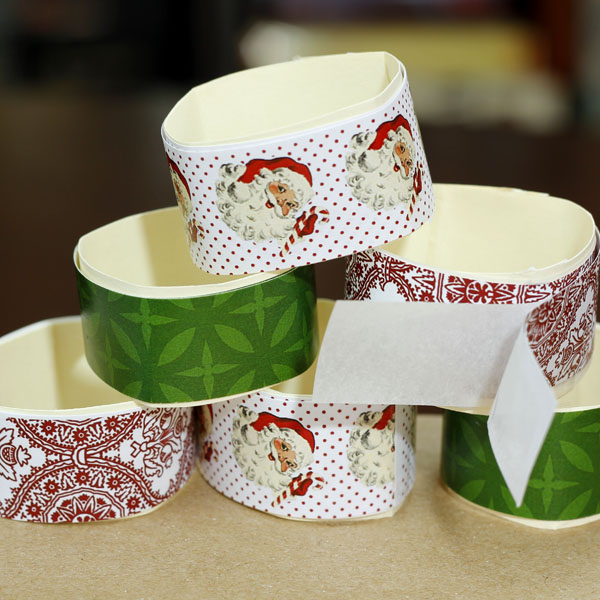 You will never run out of Washi Tape again!  See you in a few more weeks friends and if you want to drop by and say hello…you will find me hanging out at The Cottage Market and you are always welcome!!!  (((HUGS))) Andrea!
You can find another Method for making Washi Tape HERE.
And you can grab a Free Washi Tape Printable HERE.