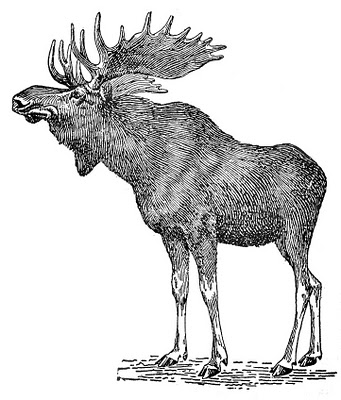 Click on images to enlarge
Once again, it's
Thursday
so that means it's
request day
here at TGF!
Here's what I found for you this week:
At the top of the page is a lovely Moose, from an old dictionary. This one was requested by an anonymous reader.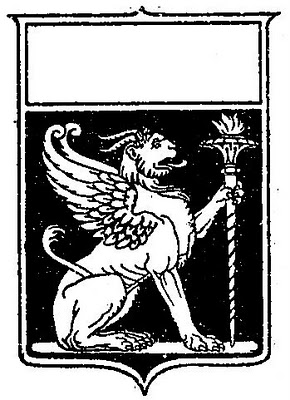 Else requested a Griffin. This one is actually quite a tiny image, I hope you can still use it Else!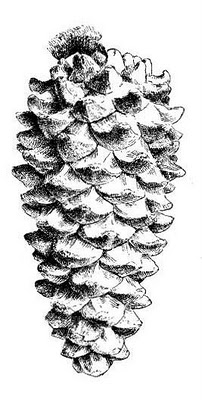 And a while back, Alden had requested a Pinecone. This one is a lovely engraving from an old book.
Well, that's all for this week. Do you have a request for an image? If so please leave it here in the comments section of my Request Day post, and then check back on Thursday to see if I found your requested image (Sorry but I can't fill every request, I usually pick a few each week). Each week I go back and check under my Thursday posts to find what your looking for, it's so much easier for me that way. I'm afraid I'm a very disorganized Fairy, so please, please please Do Not email requests to me, I most likely will loose it if you do. So sorry but I'm a complete mess when it comes to email! I'm afraid they're just aren't enough hours in the day to answer them all, and then I feel horribly guilty.
P.S. Don't forget to use the search box here on my blog, you might find that the image you want is already here!
Share