482 Animal Clipart Images
Today we've rounded up 480+ Fantastic Animal Clipart Images for you! The animal archives at The Graphics Fairy are extensive and it was difficult choosing a few favorites for this post! Here is a great collection of some of my favorite animal images. In this post, you'll find links to my favorite woodland animals, reptiles & amphibians, farm animals, circus animals, dogs & cats, and African, Australian & Asian wild animals.
These images range from antique scrap pieces, to drawings, and natural history prints, and are perfect for your craft and digital art projects. Enjoy!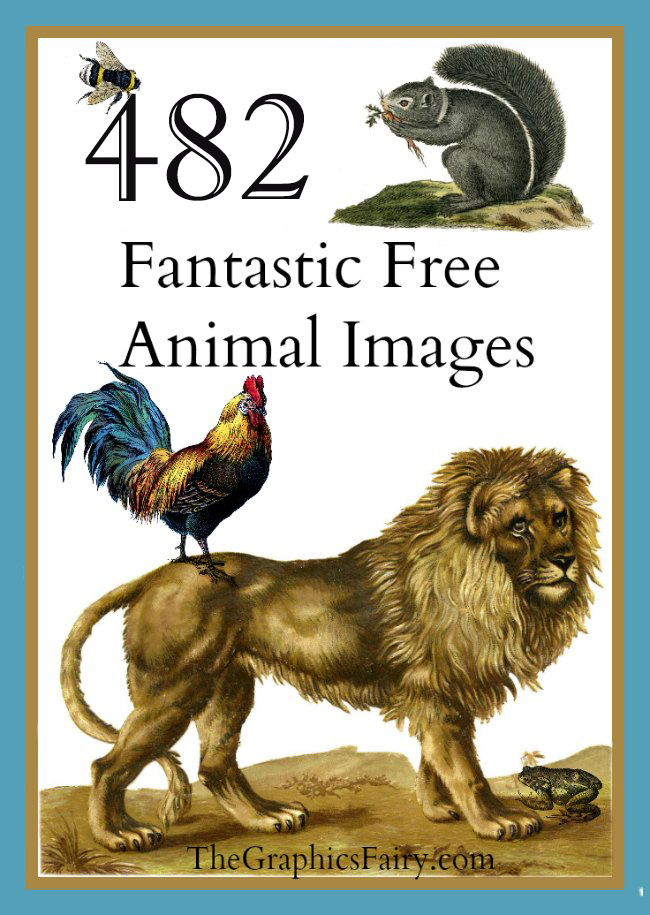 Woodland Animal Pictures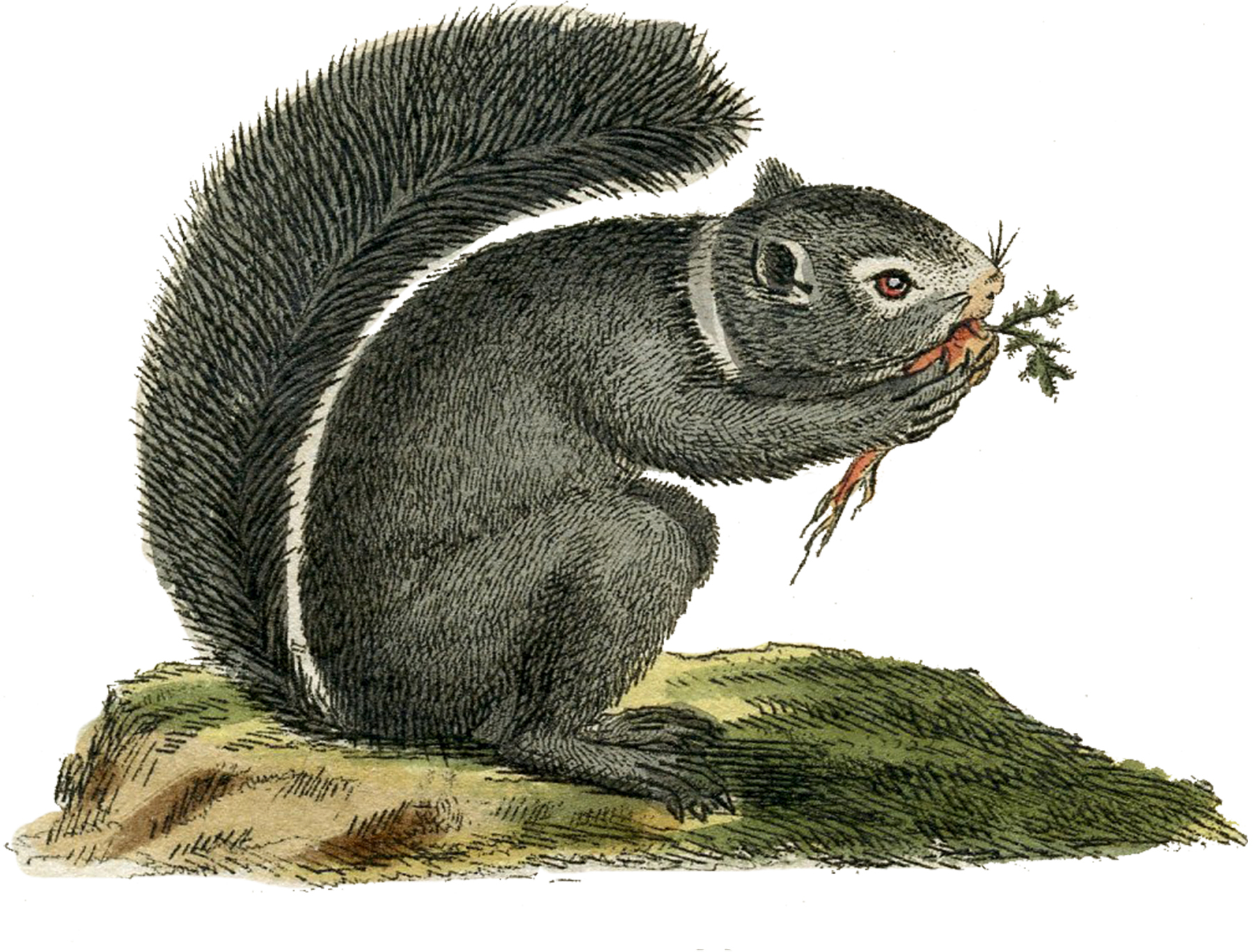 16 Squirrel Images We're starting off with one of my favorite sets! So many cute Squirrel Pictures here including a Squirrel Print, full color images, black and white and more. Adorable!
14 Rabbits The cutest garden creatures around, so many different varieties and poses to choose from for your projects.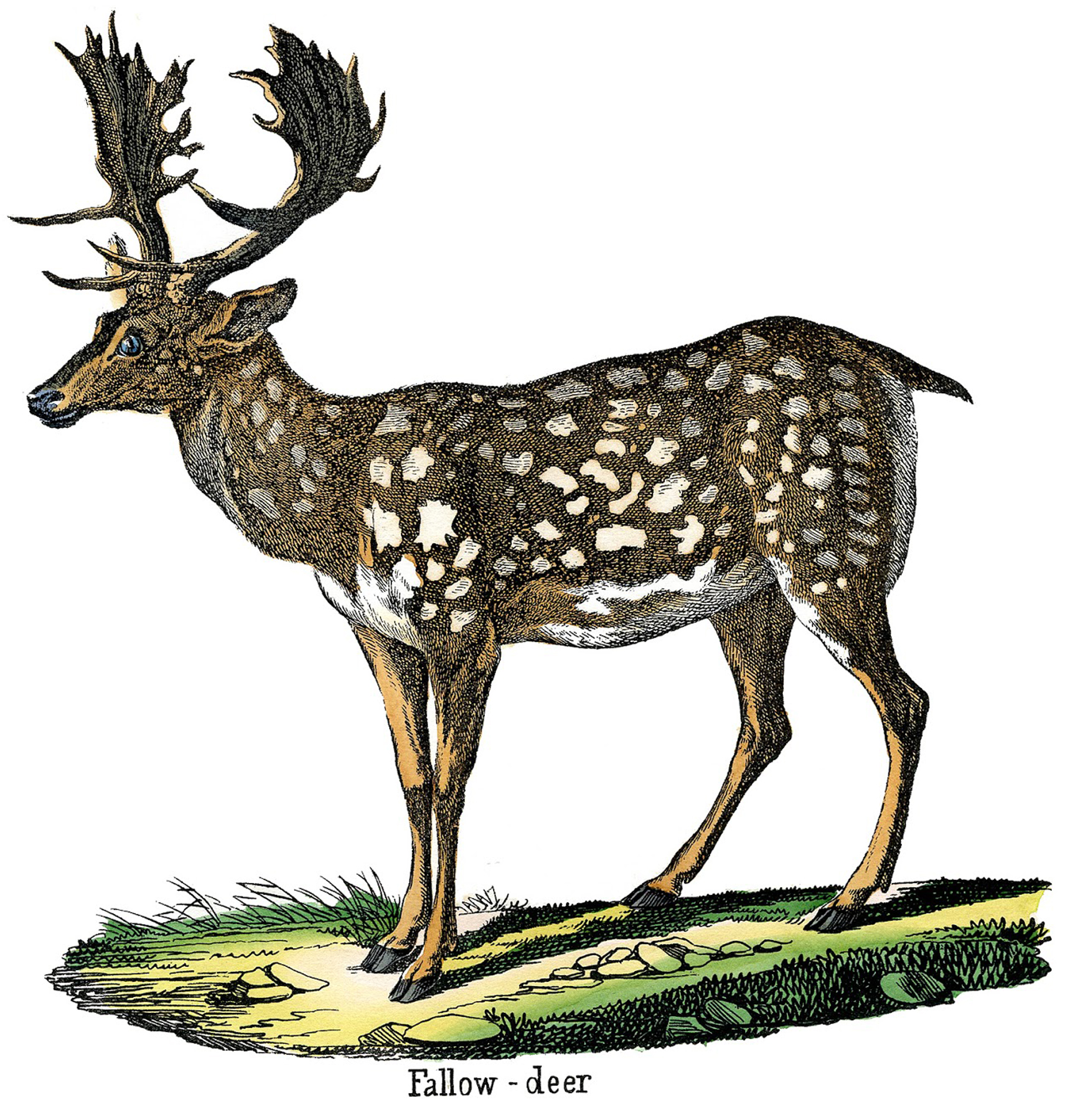 23 Deer and Antlers Here we have quite a large and varied collection of these beautiful creatures!
9 Cervidae You might not be familiar with this word, but it actually encompasses the Deer Family. So you will find Elk and Moose and the like in this set.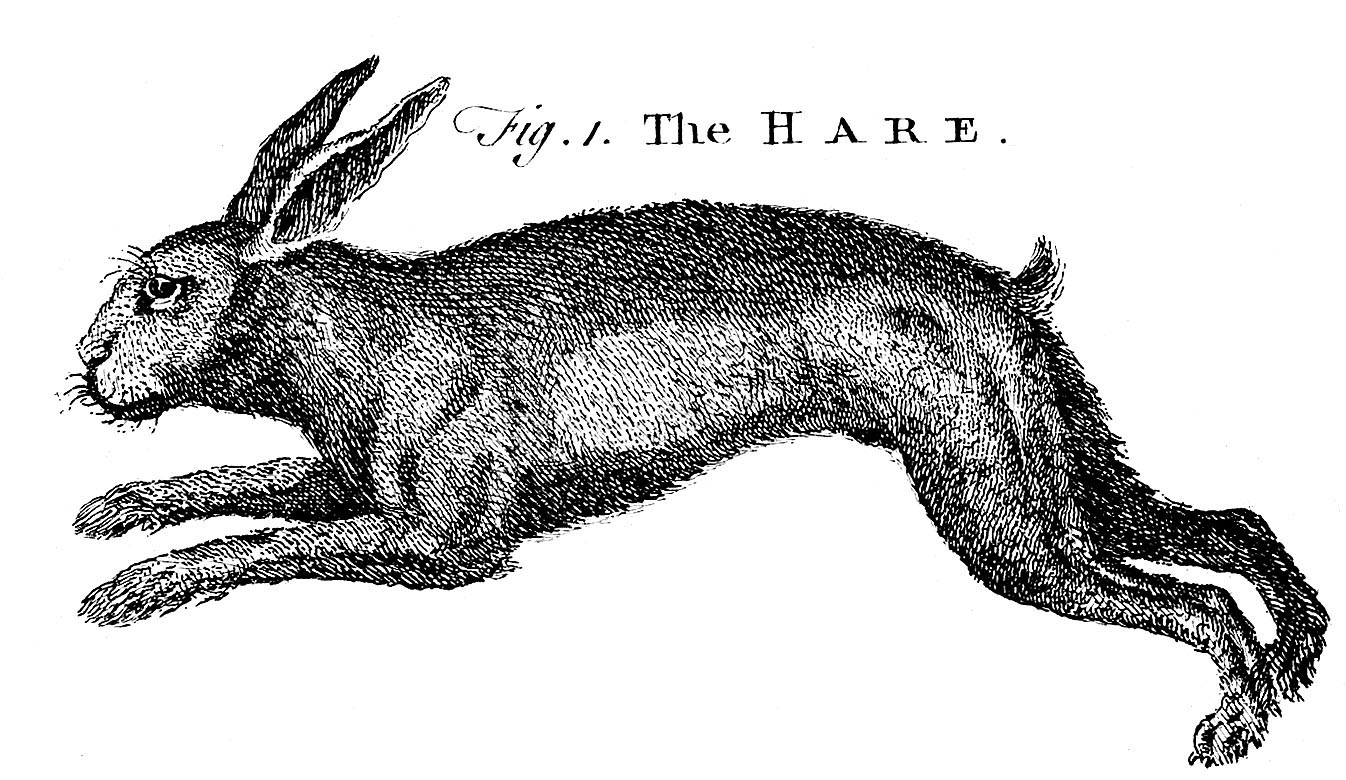 21 Bunnies This is a set of black and white pictures. You will find some classic Bunny Silhouettes, some quirky line art Bunnies and more!
7 Mice images In this set you will find several different types of Mice as well as a couple of Rats. I think they are quite cute, but I get that these may not be for everyone!
9 Fox Animal Pictures This collection has a little bit of everything in it! You'll find a darling retro drawing of some baby foxes, a silhouette, a natural history picture in full color, a black and white engraving and more.
7 Bears Included are full color and black white pictures of these large furry creatures. Beautiful to look at in pictures or from afar!
5 Wolves I'm hoping to expand on this set soon. Most of these Wolves are quite ferocious looking! It would be nice to add some that look a little nicer. I will try my best! There is a very interesting Skull mixture in this mix too.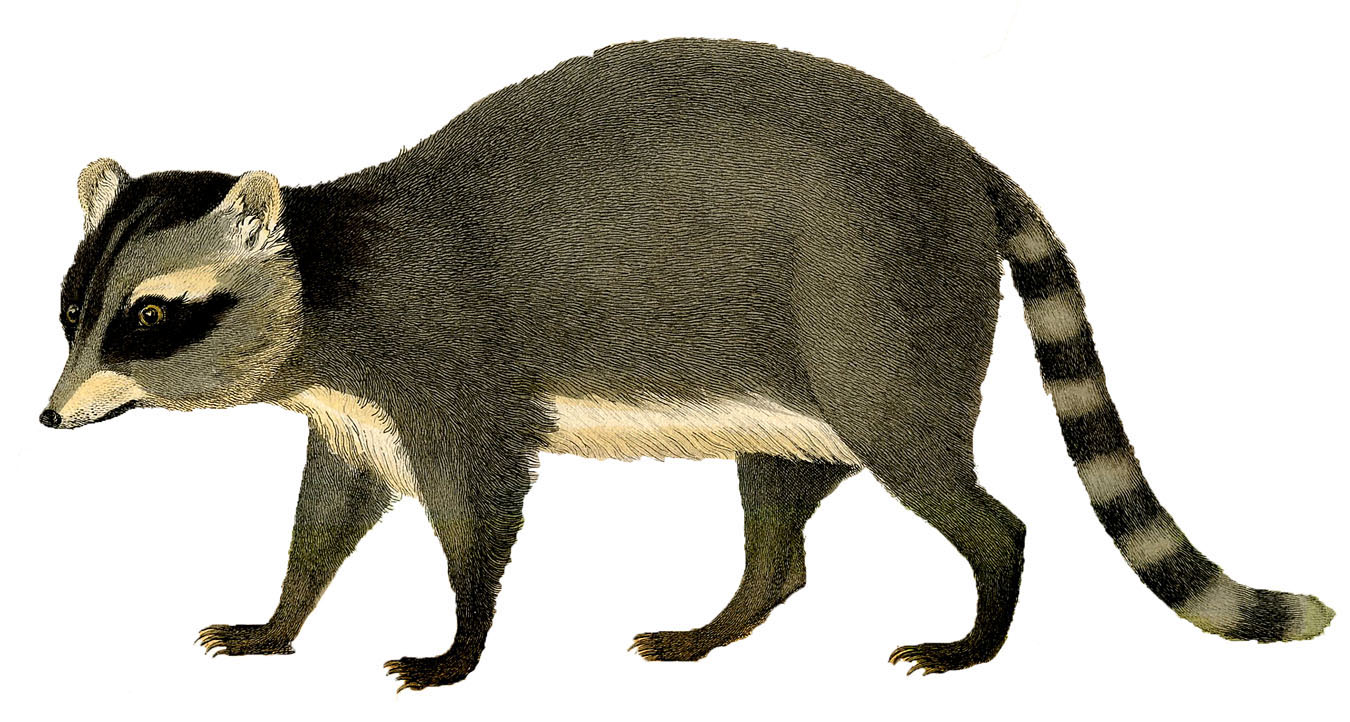 3 Raccoon Who doesn't love a cute Raccoon? With their ringed tails and masked faces! This is a small, but nice, set of these adorable animals.
2 Badger Just 2 animal pictures in this set, but both are quite nice. Included are a black and white one and a full color Natural History print.
14 Bat Images I'm not sure if these are really considered woodland animals, more like Cave and attic animals. Haha! But I have no place else to put them so I'm including them in this section. This is a really great collection with lots of variety.
Reptiles & Amphibians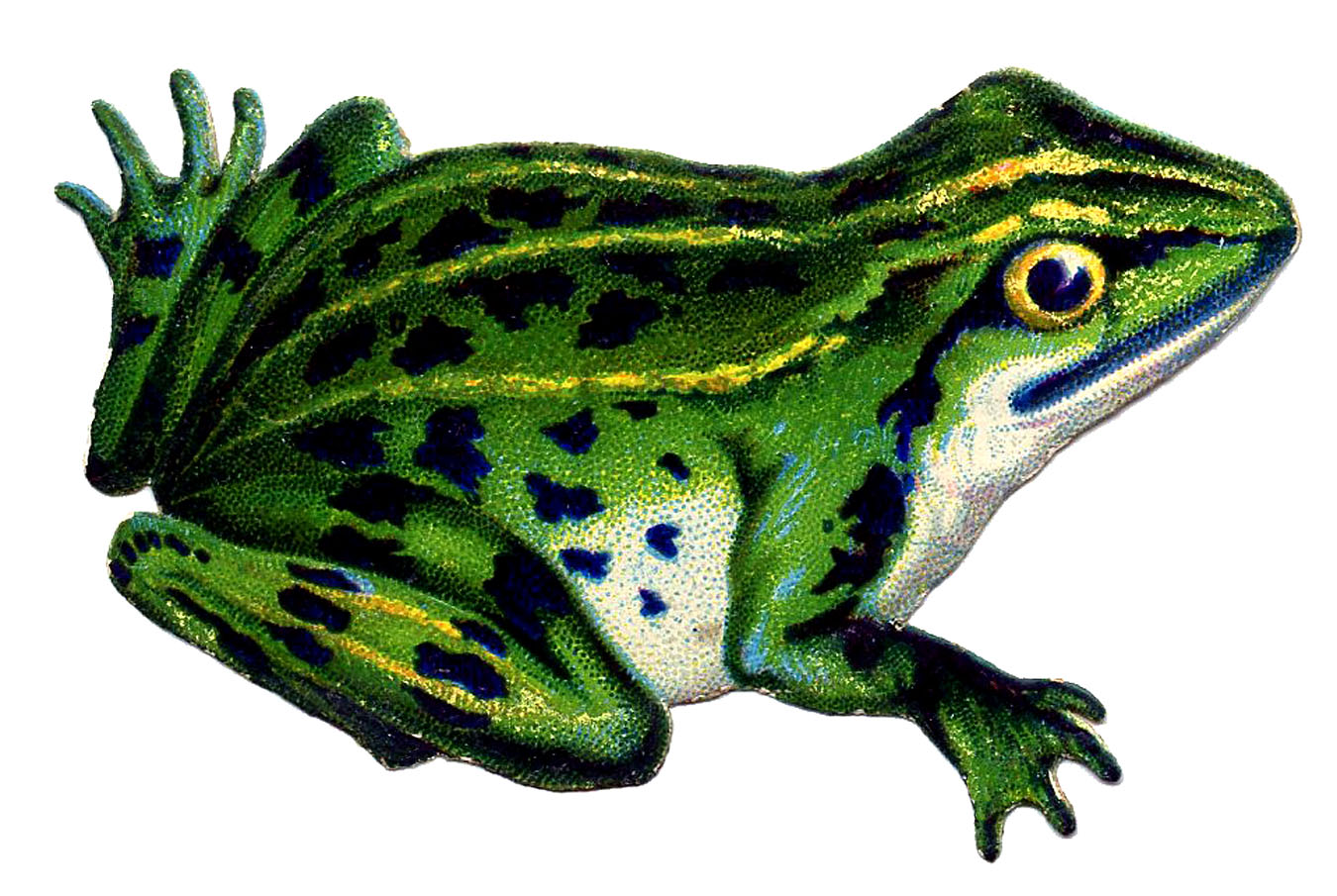 14 Vintage Frogs So many fun Animal pictures here for the Frog lover! Some are more whimsical and some more realistic. There are a few Toads in the mix too.
14 Snakes While we may not like to admit it, some of these guys are quite useful to have in our yards, and gardens, as they eat the bad guys. If you like pictures of snakes there is a nice variety here!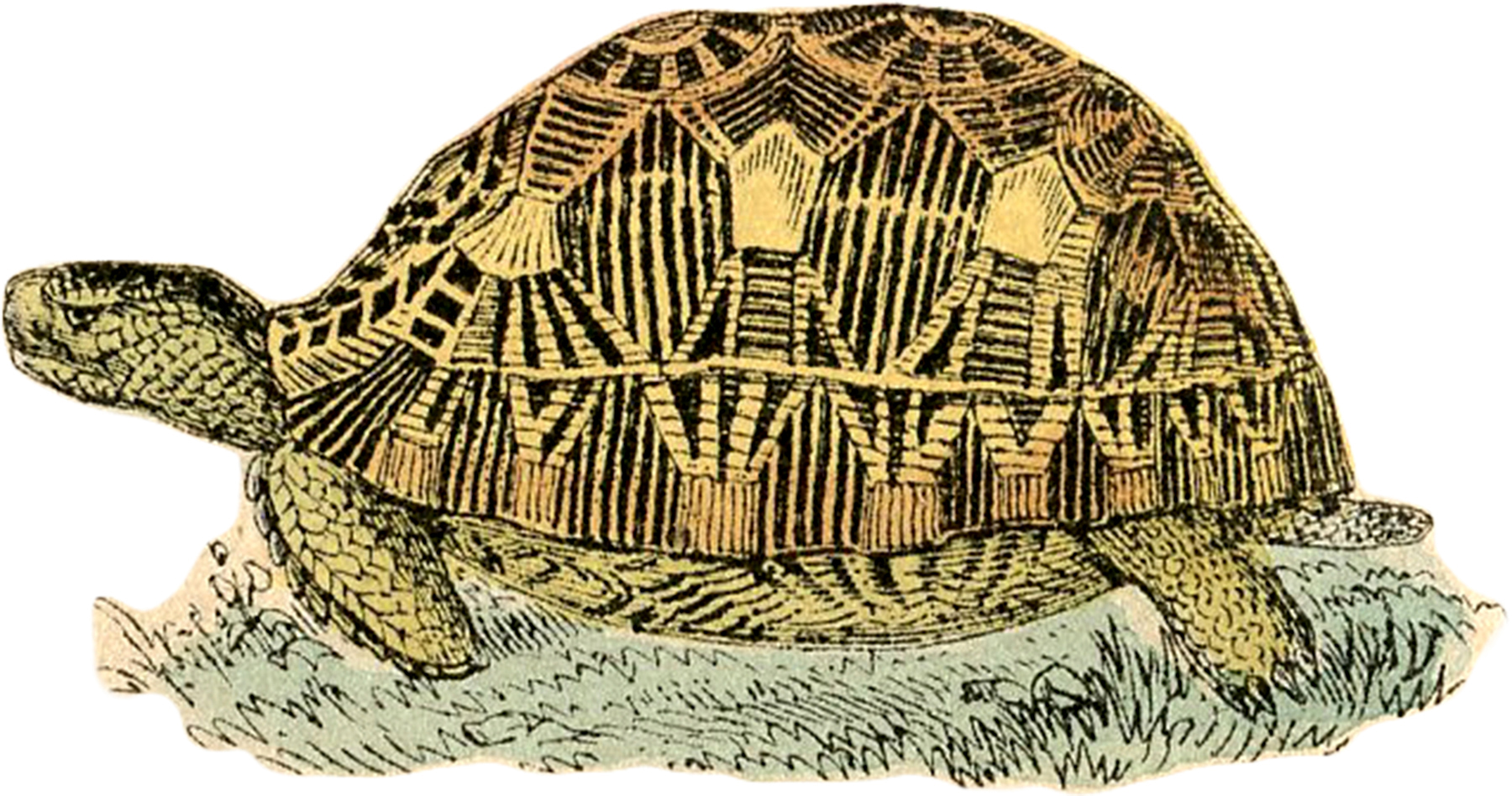 12 Turtles I know there are lots of folks out their that love these creatures! This collection includes Land Turtles and Sea Turtles and even a fascinating looking Turtle skeleton!
6 Lizards We have a lot of Lizards here in Florida, I think they are so fun to watch! This set include several different kinds of Lizards including an Iguana.
2 Crocodile This is another set that I need to expand on! Just two of these guys for now both are interesting old pictures though.
2 Snails Technically I don't believe that Snails are reptiles, but I don't have another spot for them so here you go!
African, Australian & Asian Animal Clipart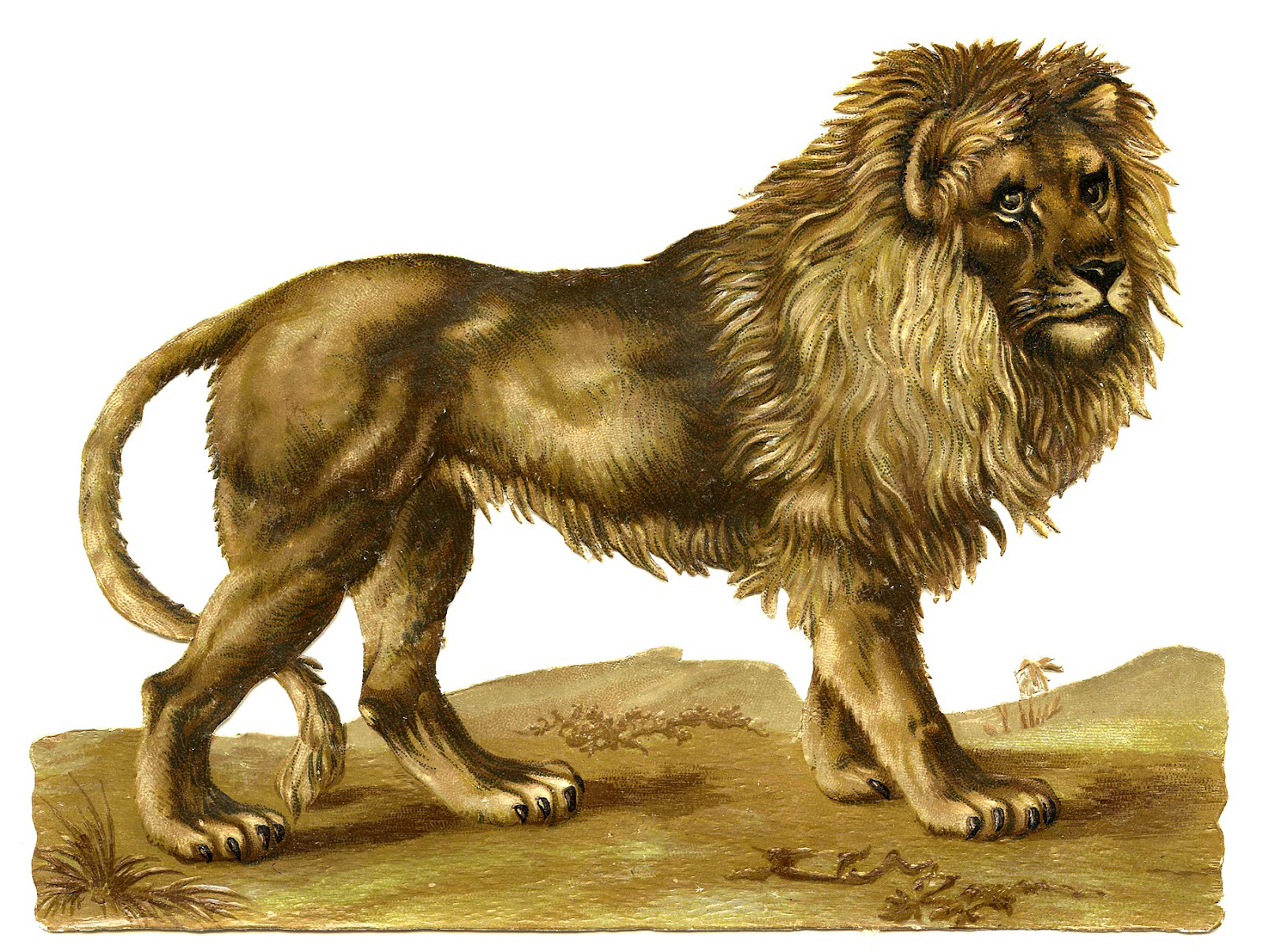 10 Gorgeous Lions This beautiful set shows a nice variety of these majestic creatures. You'll find realistic looking Animal images, whimsical ones and even a Herald Crest and an Astronomy chart!
2 Lovely Leopards Here you will find a couple of these lovely spotted Cats, one in black and white and one in full color.
11 Wonderful Elephants Huge, intelligent and magnificent these creatures are simply amazing! Lots of fun images to choose from here including a Silhouette, Labels, Children's illustrations, realistic ones and more.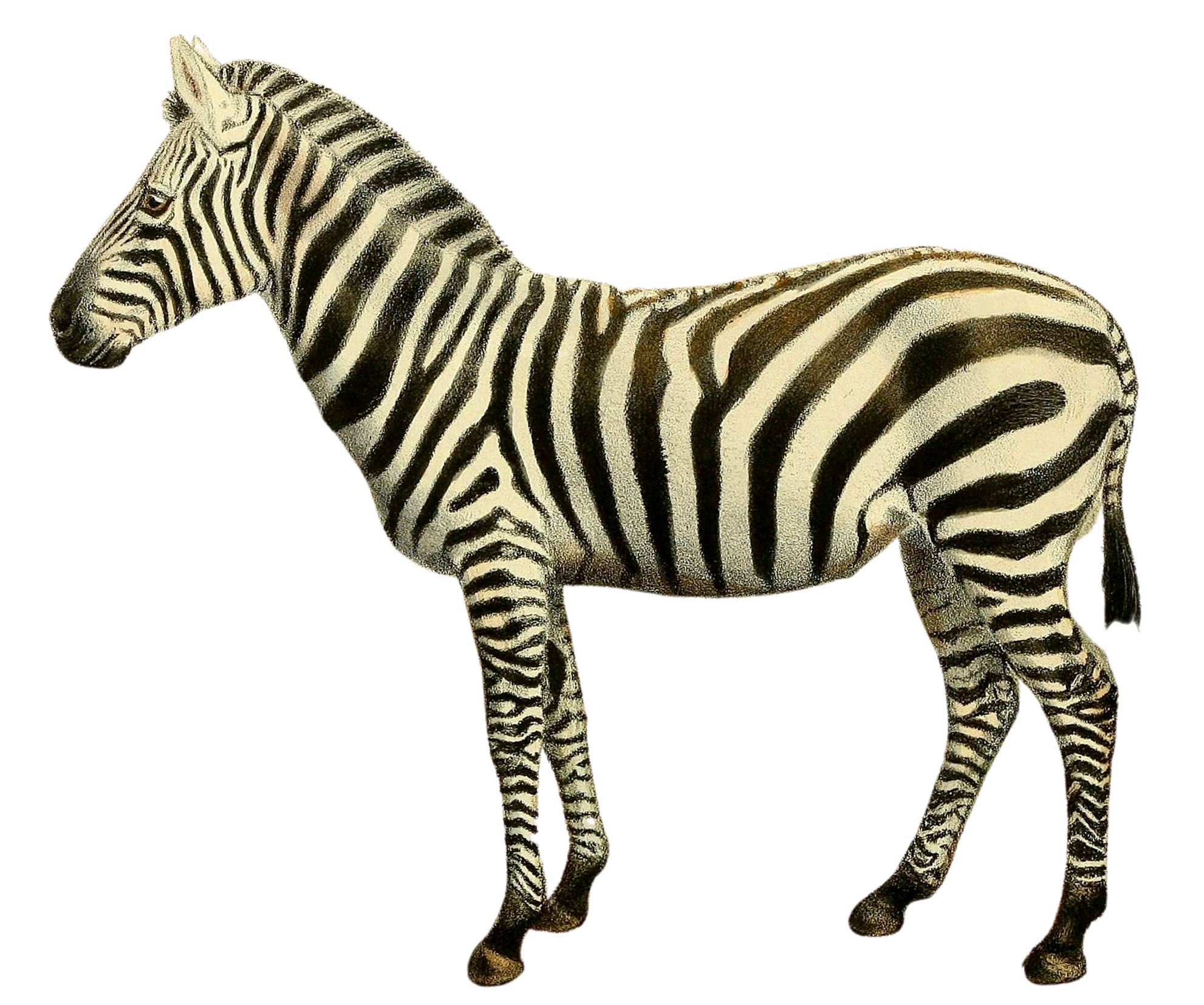 4 Zebras These exotic striped Horse like animals are sure to add some interest to your crafts and collage projects!
6 Cute Monkeys These guys are such fun animals! This set includes a beautiful full size Natural History Monkey print, as well as some charming whimsical illustrations.
3 Giraffes Such stately and elegant animals. This is a small but lovely set of full color pictures and a black and white silhouette.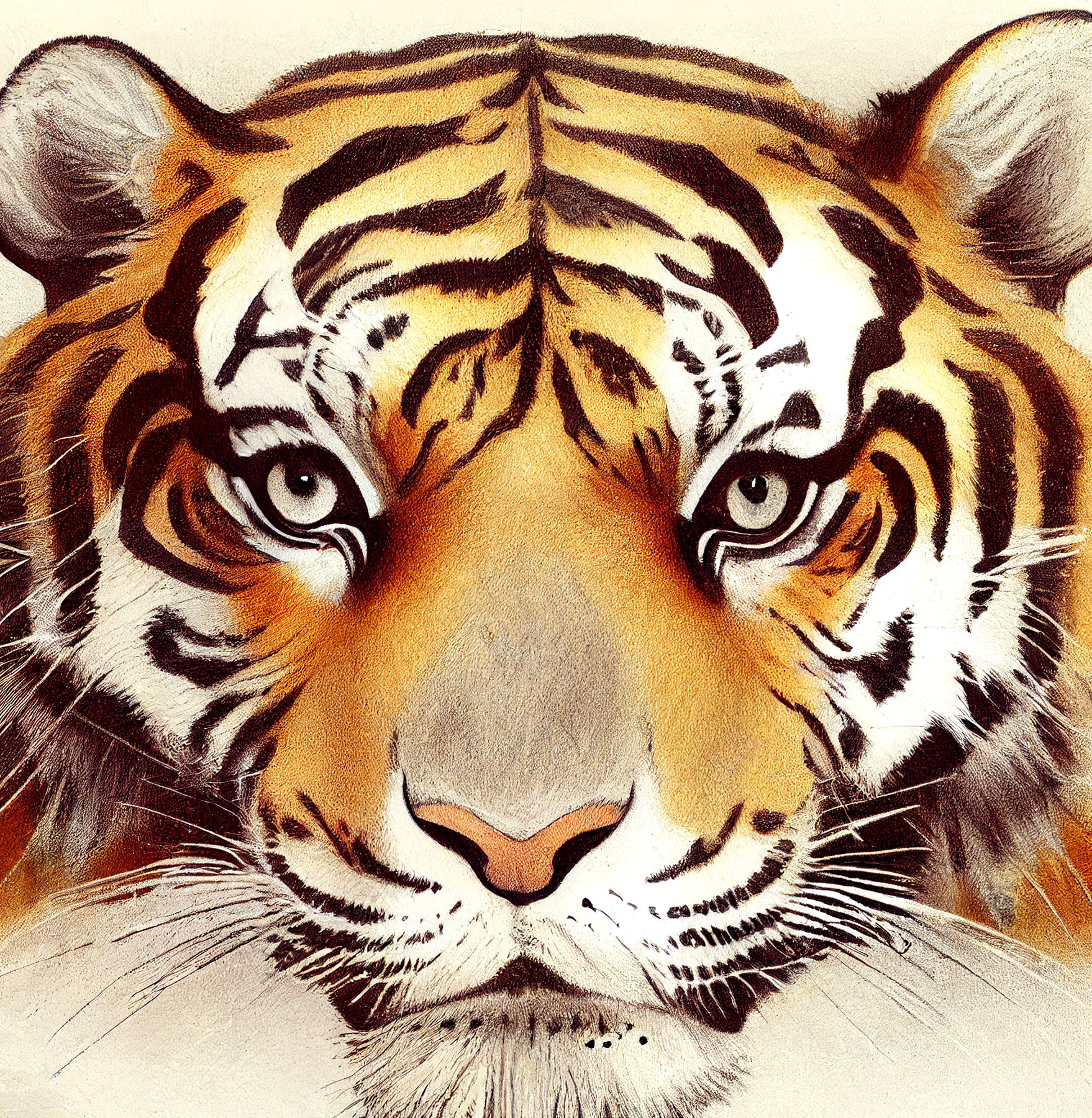 6 Tigers This one was recently updated with some lovely new big Cats … so if you missed it make sure you click though to see what's new!
2 Rhinoceros Rhinos are such curious looking beasts! These wild animals look like Dinosaurs to me. Fascinating creatures with those big horns on their noses!
2 Vintage Hippos Another very large beast! I do think their faces are a bit more pleasant to look at, than the Rhino. Probably because of the lack of a horn.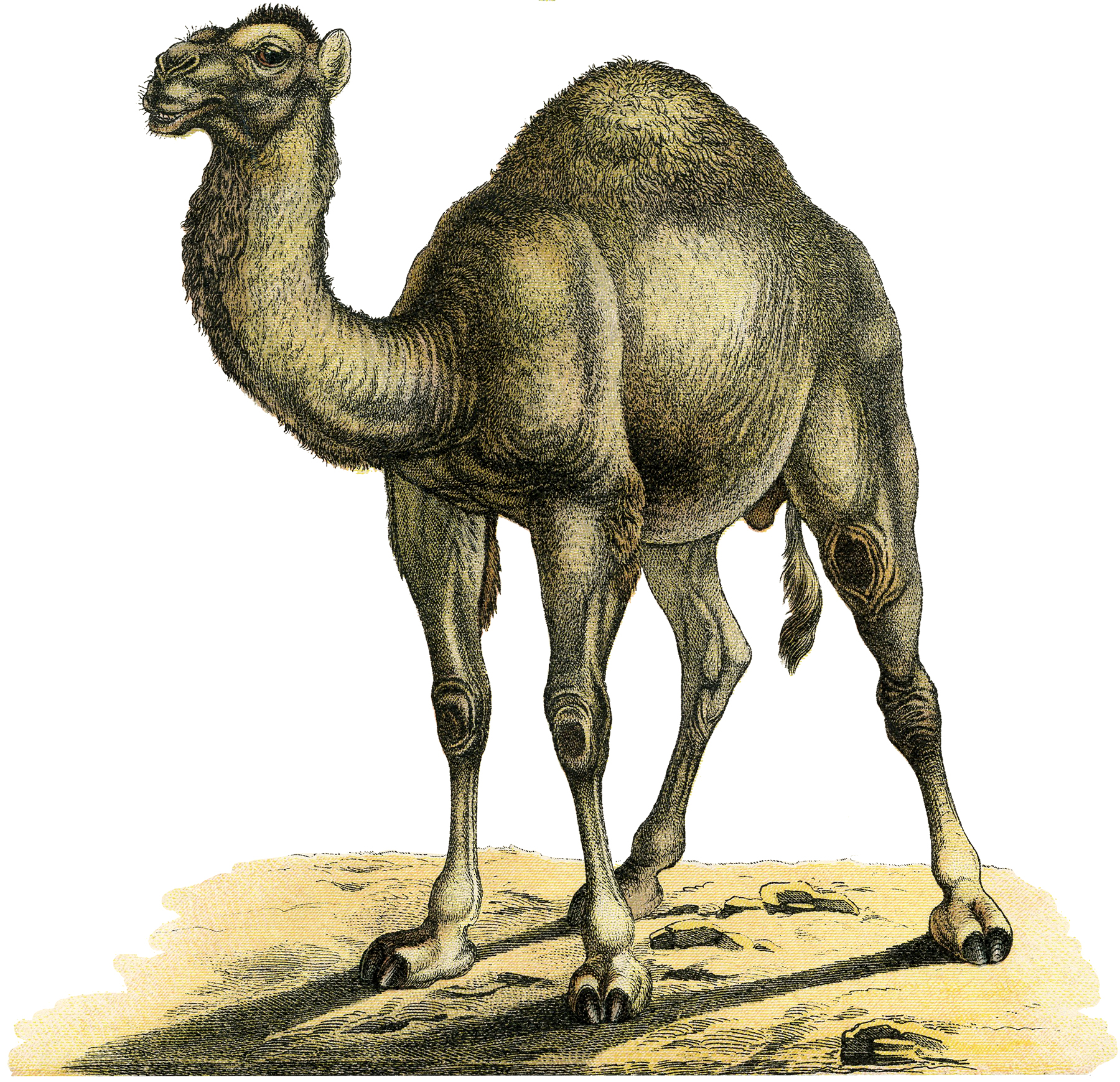 10 Camels Another large and wonderful Animal. I have often wondered what it would be like to ride one of these guys! This set includes several color images and several black and white ones too.
2 Anteaters Apparently these guys live in South and Central America, but I'm squeezing them in this category anyway. Such odd looking creatures!
2 Koala Bears Who can resist these adorable animals! Not really Bears at all, but they do look like Teddy Bears. I think you will enjoy these sweet pictures.
2 Kangaroos I would love to see some of these guys in person some day! In this set of pictures we see several of these lovely animals including one that has a baby in it's pouch!
Arctic Animal Images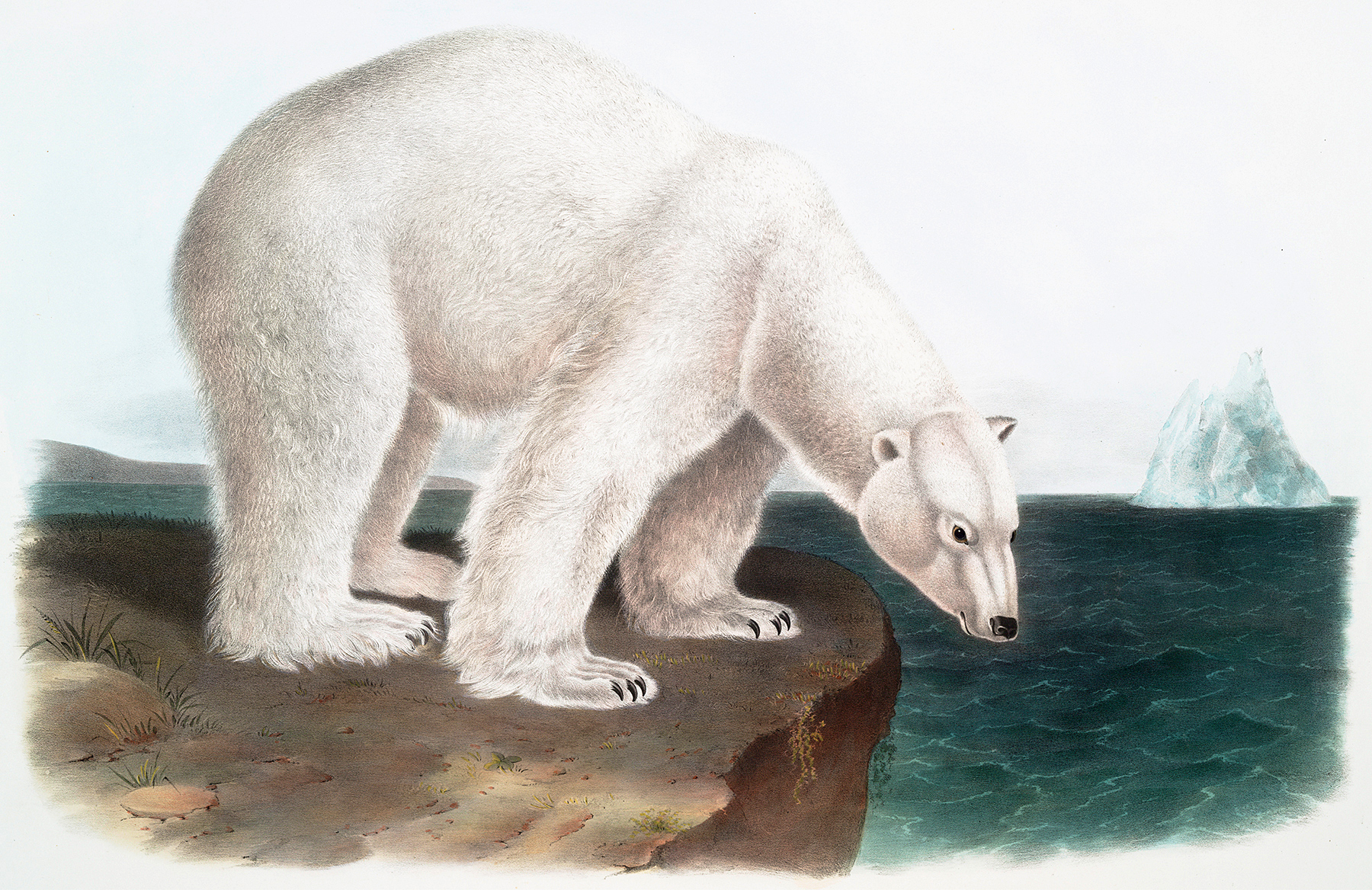 4 Polar Bears Those large white Bears are so beautiful to look at! There are some really exceptional Vintage images and prints in this collection.
4 Pinniped Animals Pinnipeds include Seals, Sea Lions and Walruses. Such a treat to see these wonderful animals in the wild, but if you can't these wonderful illustrations are the next best thing!
Farm Animal Clipart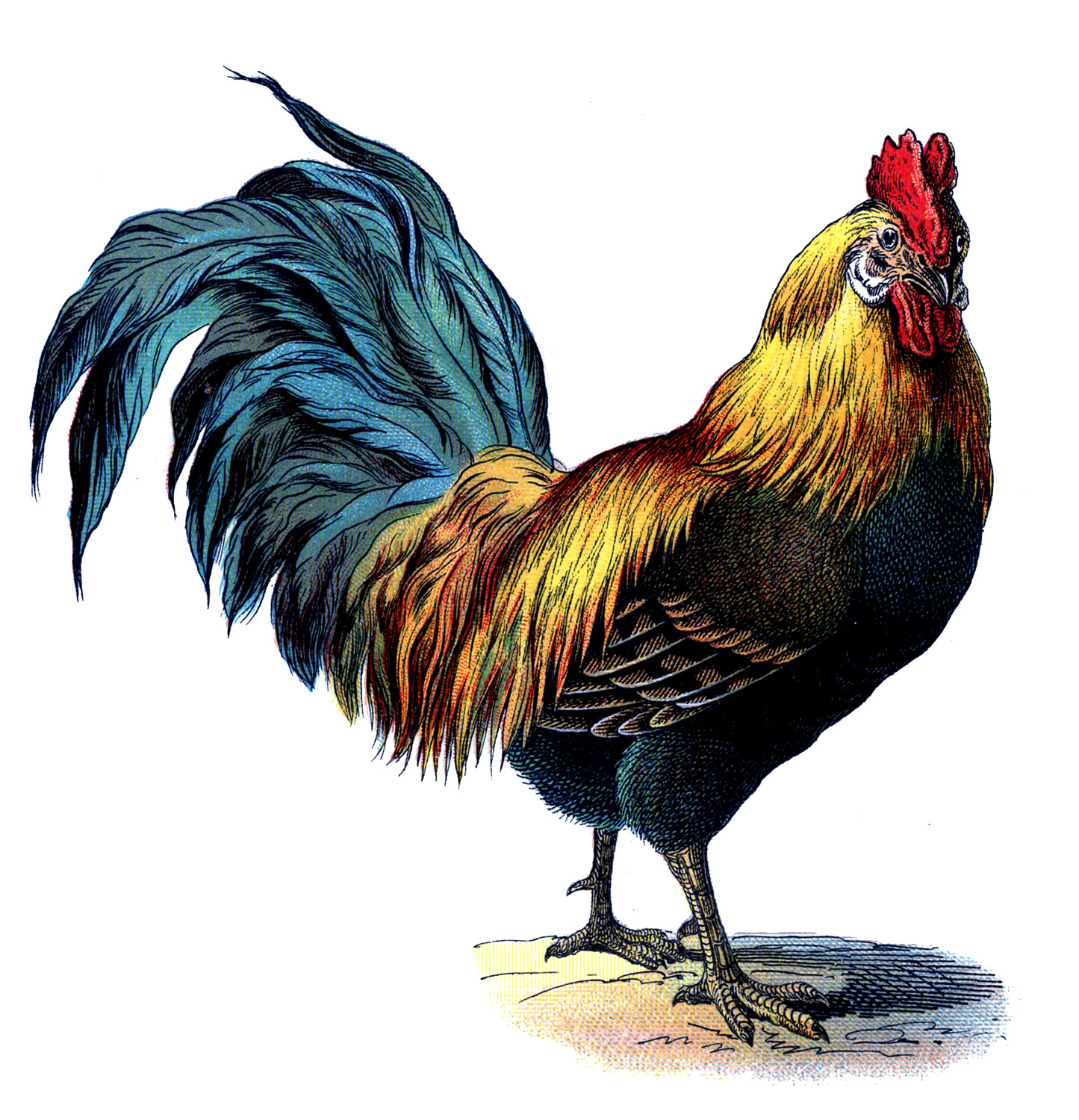 15 Rooster Images This is a fun collection of Rooster pictures. What Farm would be complete with out at least one of these proud Birds to get everyone up and started on their day! Included are black and white versions, as well as full color illustrations of these fancy tailed beauties!