Spring and summer are all about gorgeous flowers and beautiful greenery. These 15 floral themed projects capture the beautiful that can be found in nature through flowers.
These projects come from a variety of sources. Many of them were submitted by readers of The Graphics Fairy while some were created by me or my contributors. They, of course, all feature graphics found right here on The Graphics Fairy.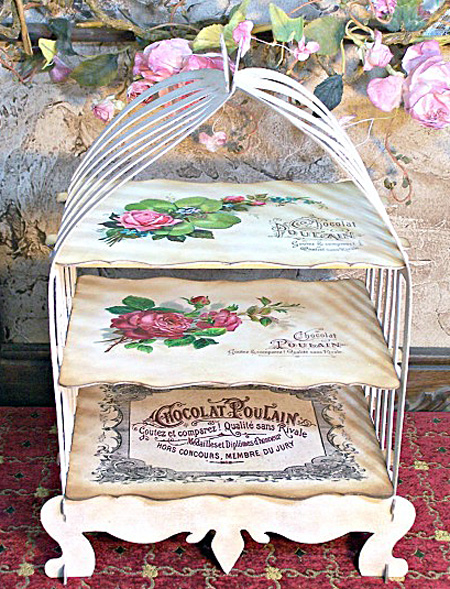 Ginger created this birdcage patisserie stand featuring several different graphics including the French roses.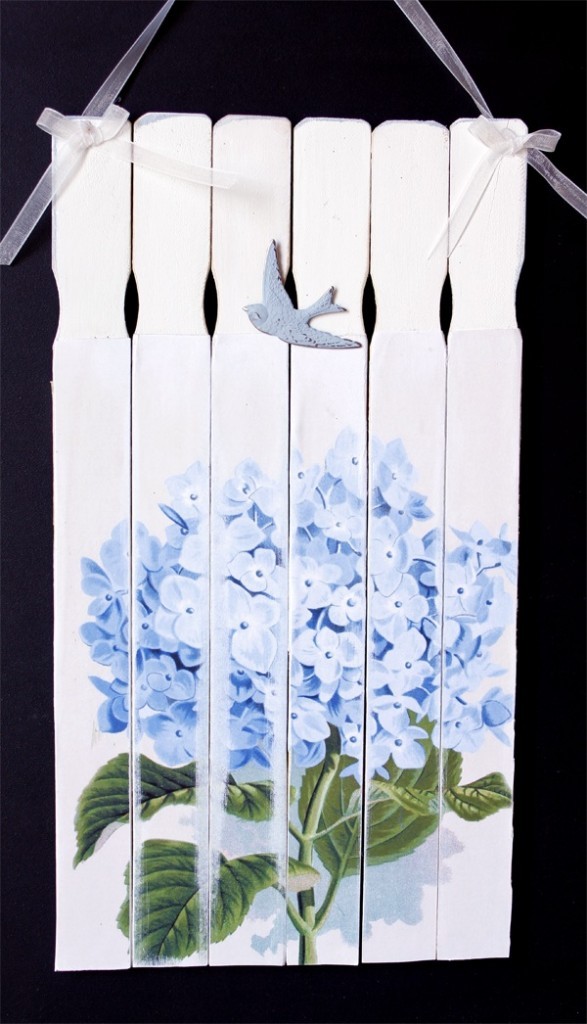 Andrea created this paint stick art featuring the blue hydrangea image.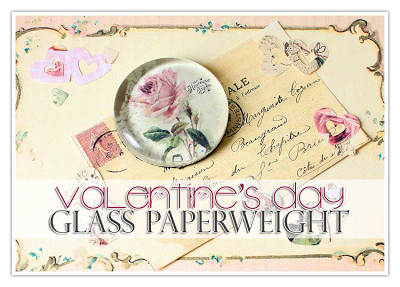 This floral paperweight comes from Andrea as well. It features the beautiful rose with lace graphic.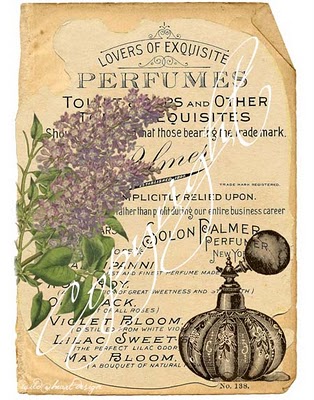 Wild Heart created this gorgeous lilac perfume collage featuring a Victorian perfume bottle.
This DIY silverware holder features a gorgeous flower created with the handwritten poem graphic.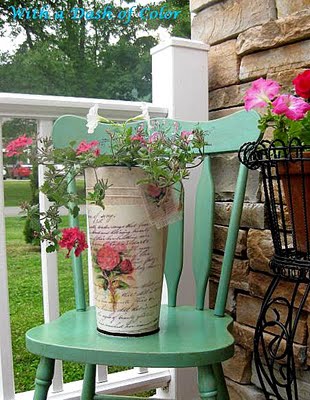 This floral bucket comes from With a Dash of Color and features the vintage handwritten poem.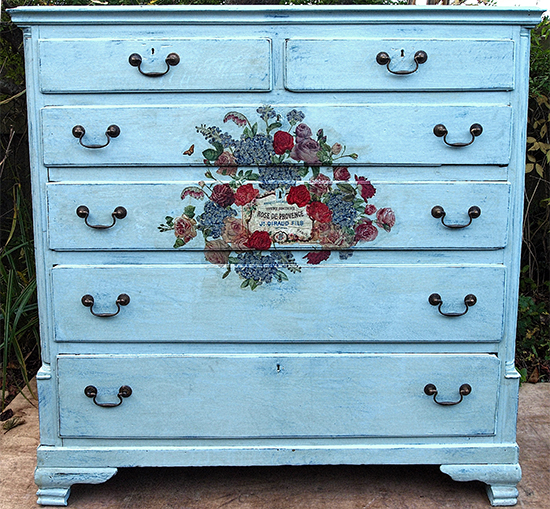 Tatty to Natty shared this painted floral dresser featuring the pretty French label and flowers.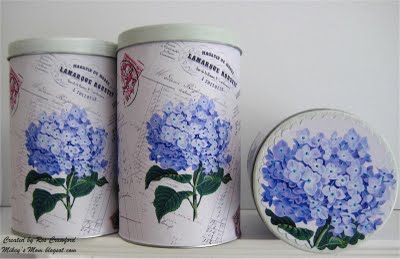 These hydrangea tins, from Mikey's Mom, feature the blue hydrangea image.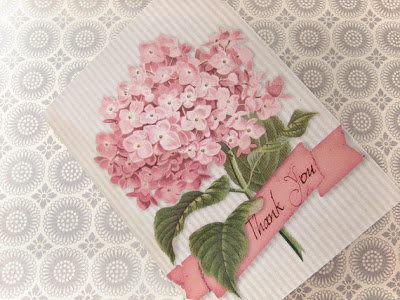 This gorgeous hydrangea thank you card, featuring the pink hydrangea, comes from one of our fabulous readers.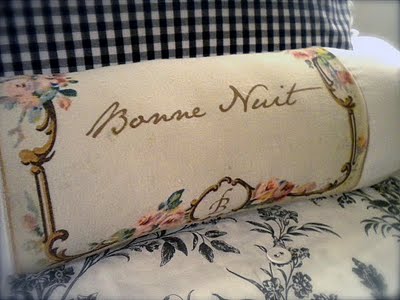 This Bonnie Nuit pillow, from You Could Make That, features the pretty French perfume label.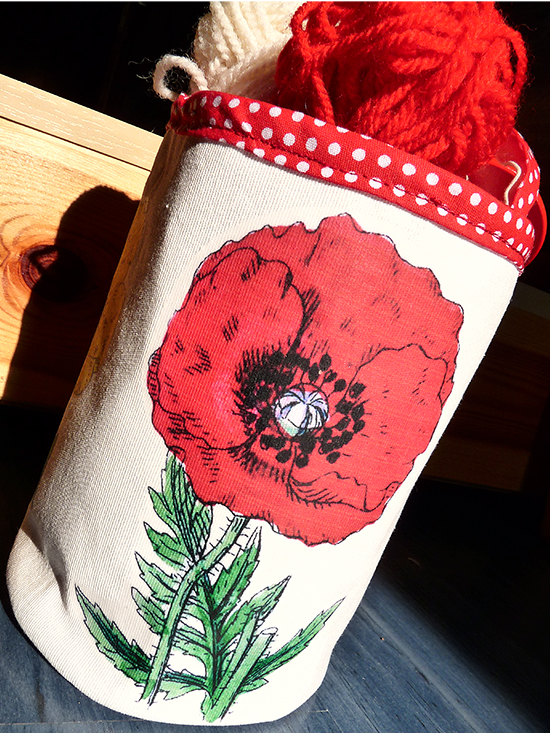 Rana Mama Designs shared this DIY bucket bag featuring the red poppy graphic.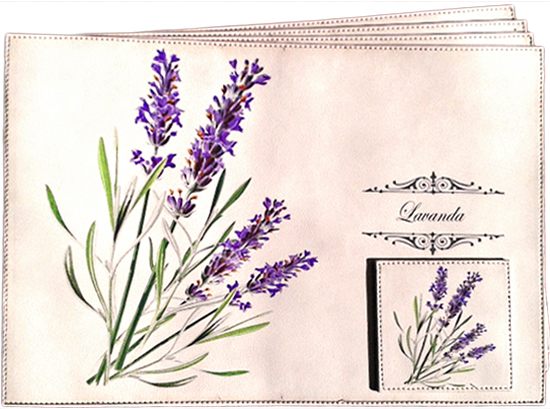 These faux leather placemats, from Caballo a Rayas, features the beautiful lavender botanical.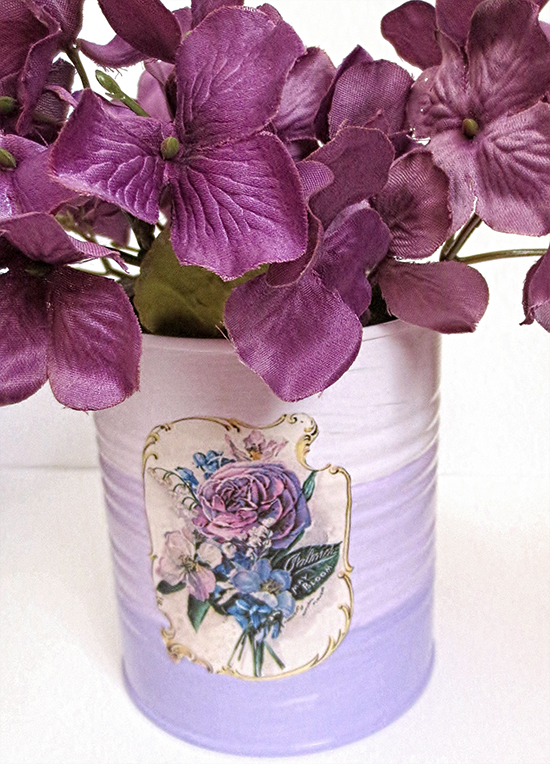 This upcycled tin can vase, from Altered Books and Things, includes the stunning rose bouquet.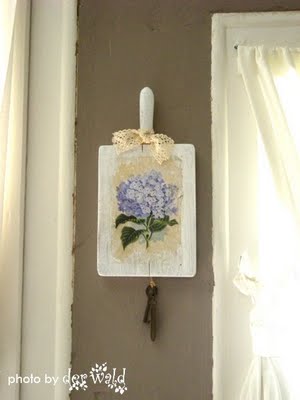 Flower Pictures and Other Stuff shared this rustic wall art featuring the hydrangea botanical image.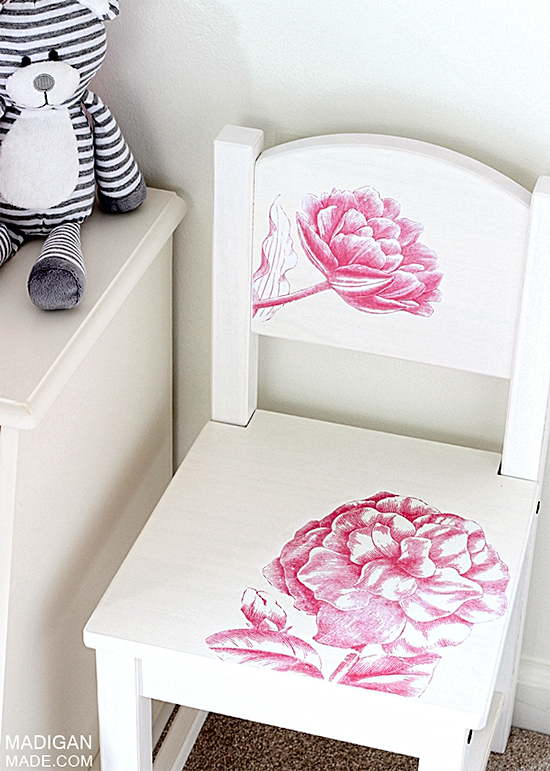 Madigan Made created this DIY floral chair featuring floral images.