Transforming a box into something beautiful with a combination of graphics and other materials is always a great project to undertake. These DIY decorated box projects are all amazing and so unique.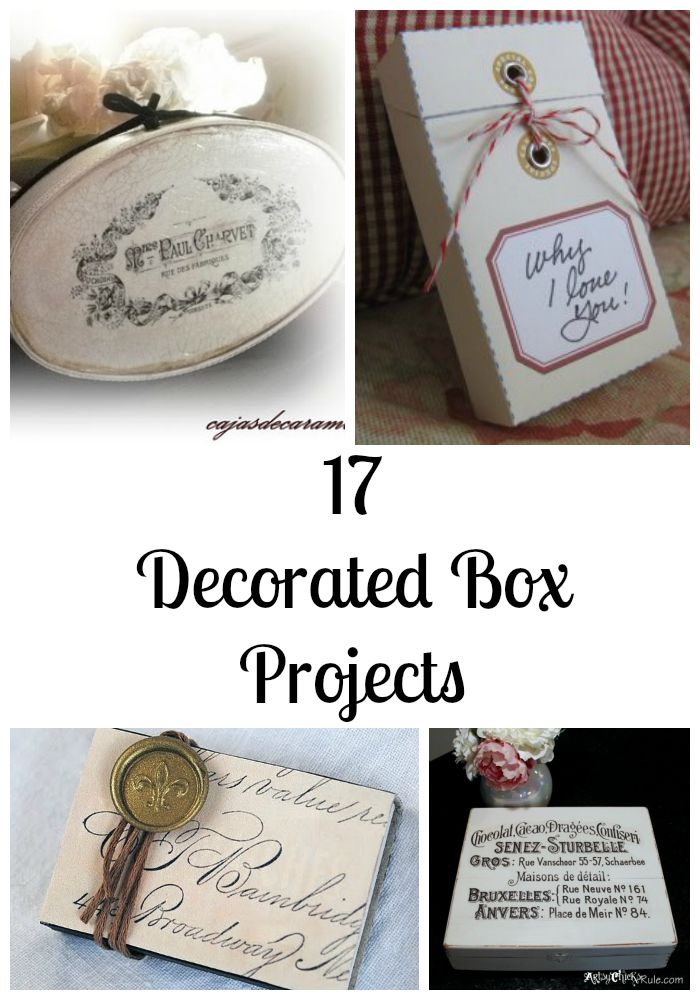 These projects range from reader submissions to projects created by me for the site. The one thing they all have in common is that they features graphics from The Graphics Fairy as part of the project.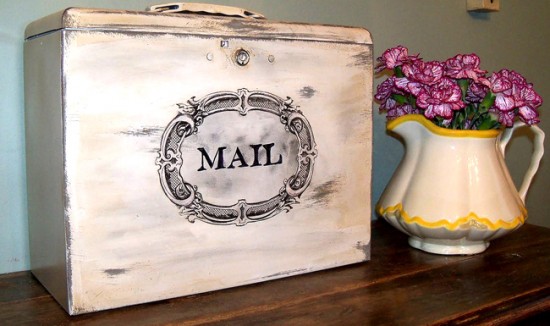 Lilly Beffers transformed an old metal box into a super cute metal mailbox featuring the fancy oval frame.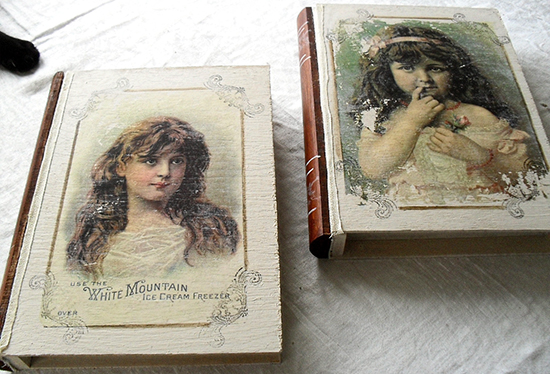 Pia shared these beautiful book boxes featuring the little girl with pretty face,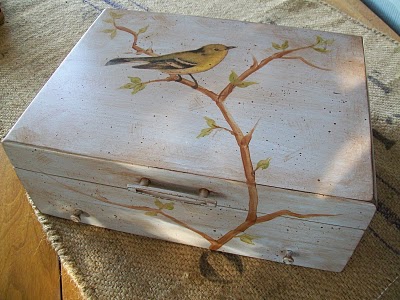 This decoupaged box comes from Cottage Hill and features the gold bird image.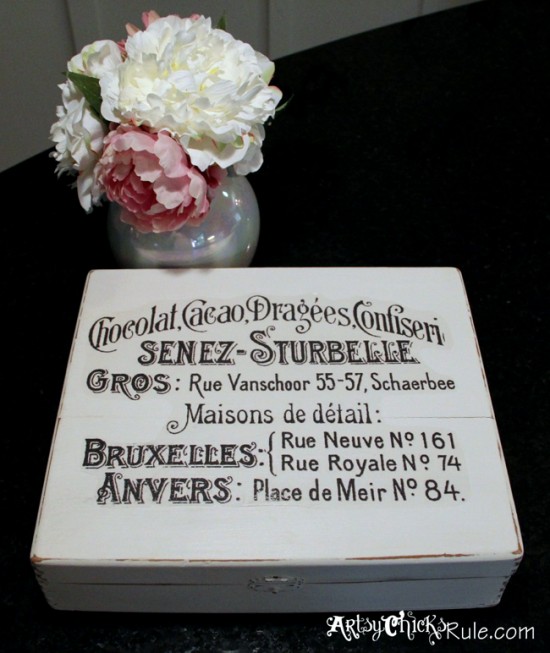 This chalk painted cigar box comes from Artsy Chicks Rule. It features the Vintage French Chocolat image.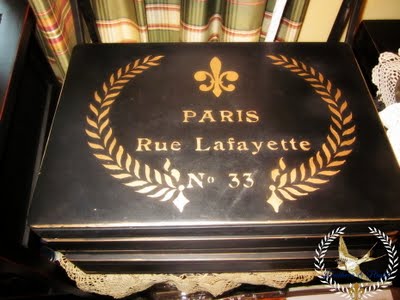 Feathers and Flight shared this decorated box featuring the Paris Address Label.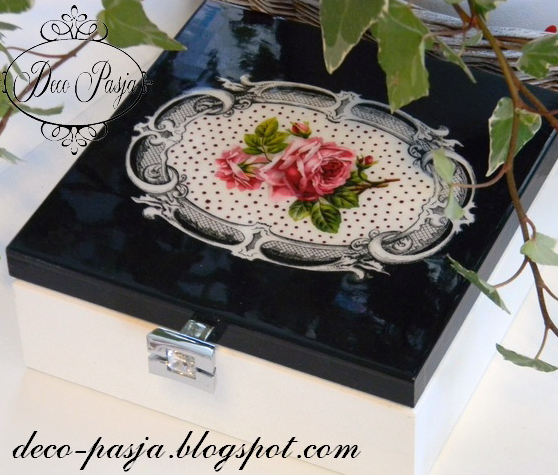 This rose decorated box, featuring the fancy art frame vintage clip art, was shared by Deco-Pasja Blog.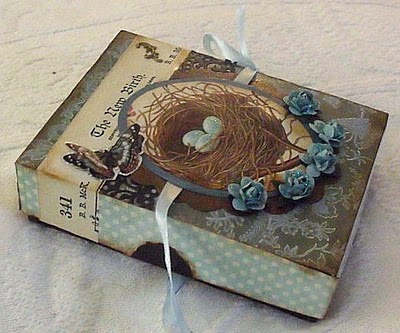 The blue robin box, featuring the robins egg nest, comes from EMS Arts.
Tales from an OC Cottage shared this decorated matchbox featuring antique clip art.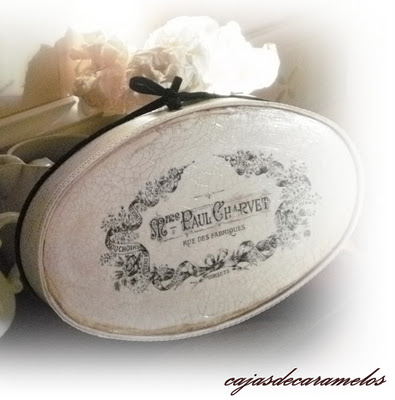 This gorgeous French oval box, featuring the French chic transfer printable, comes from Cajas de Caramelos.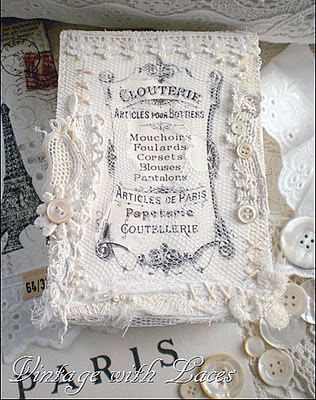 This gorgeous lace box, from Vintage with Laces, features the pretty French label clip art.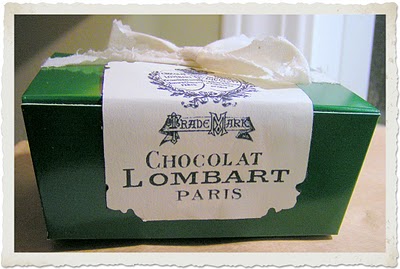 Christine and Co shared this wrapped box featuring the Paris Chocolat label.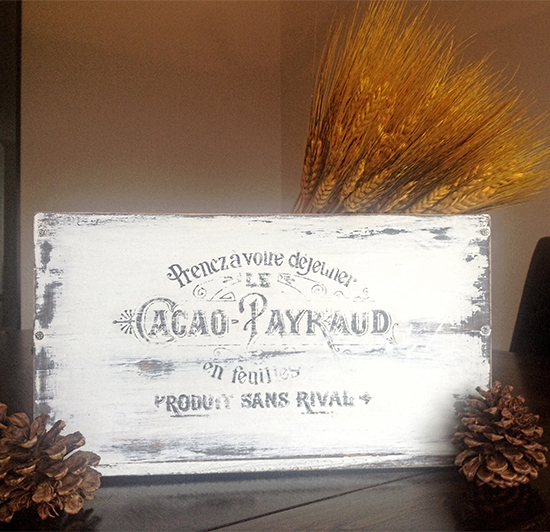 This DIY painted wine box, featuring the French chocolat cacao transfer printable, comes from Vintage Reflections.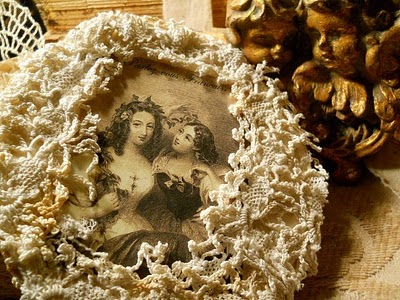 A Little Bit French shared this gorgeous lace box featuring the gorgeous beauties image.

One of my readers shared a full tutorial for this DIY distressed garden box.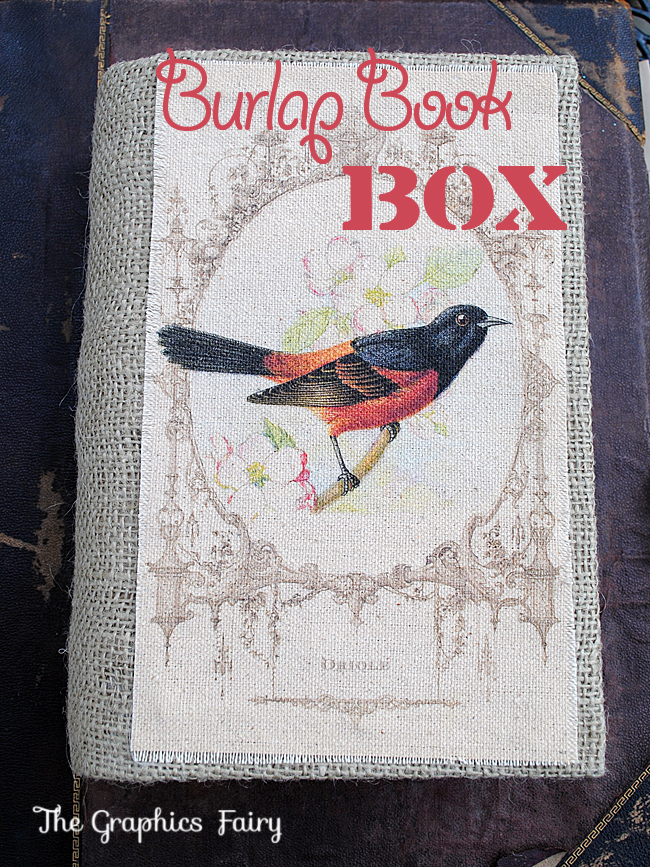 This DIY Burlap book box features Oriole bird printable.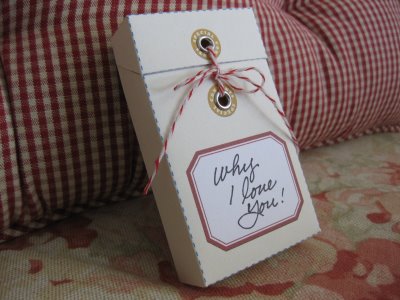 This DIY message box makes a fantastic gift idea!