Crafts with a vintage flair are always some of my favorite. I love seeing how graphics from The Graphics Fairy can be used to make something look perfect vintage thanks to a few crafting techniques. These 15 gorgeous vintage crafts are all easy to make and feature graphics from here making them perfect for your next craft project.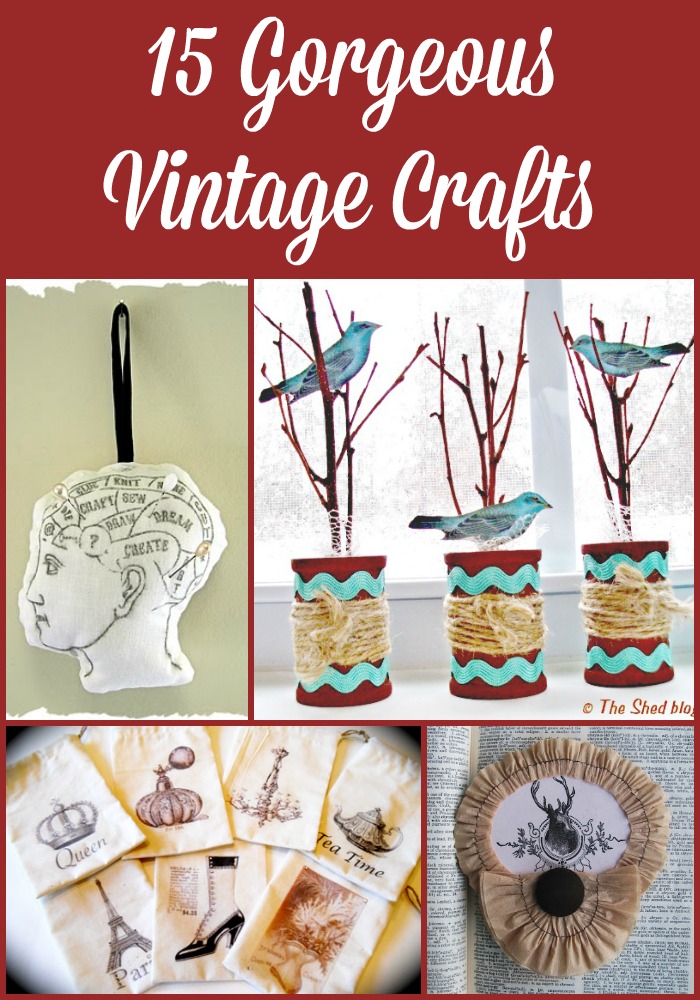 From ornaments to handmade bags, this collection of vintage crafts has it all. Just take note of which ones you want to jump in a start first!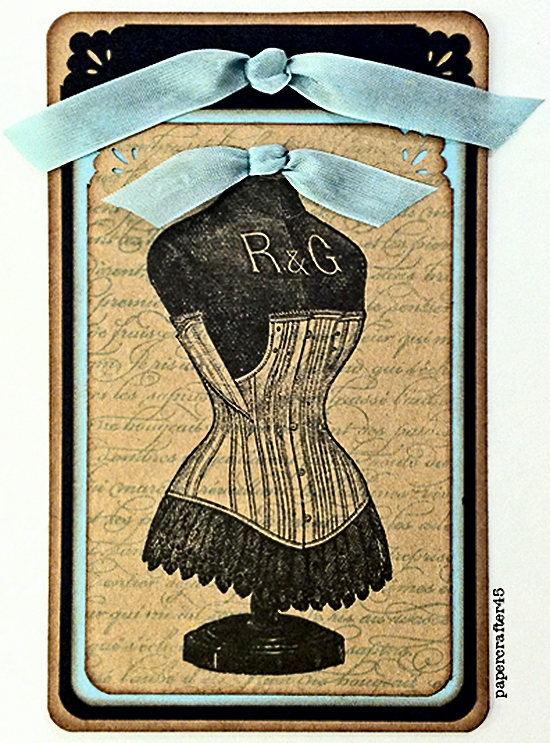 Our reader from Paper Craft 45 shared this gorgeous vintage corset tag. I love how the dress form with corset image looks on this beautiful tag.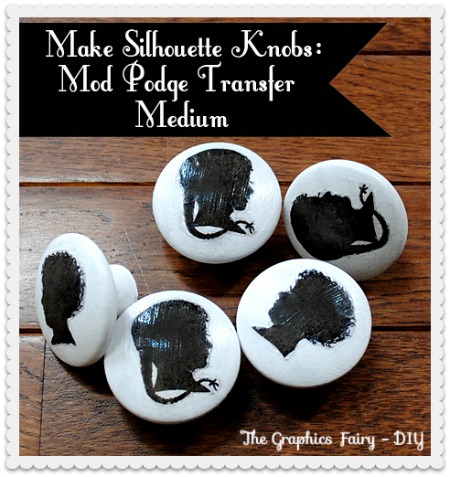 I made these silhouette knobs using mod podge transfer medium and this a few of these wonderful silhouette images.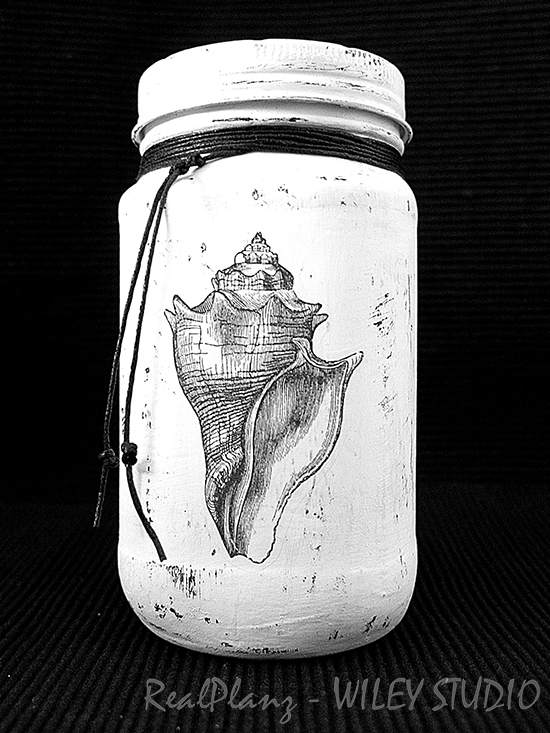 This DIY painted jar, featuring the vintage seashell image, was shared by our reader from Real Planz. The contrast of the white paint with the black shell is perfect.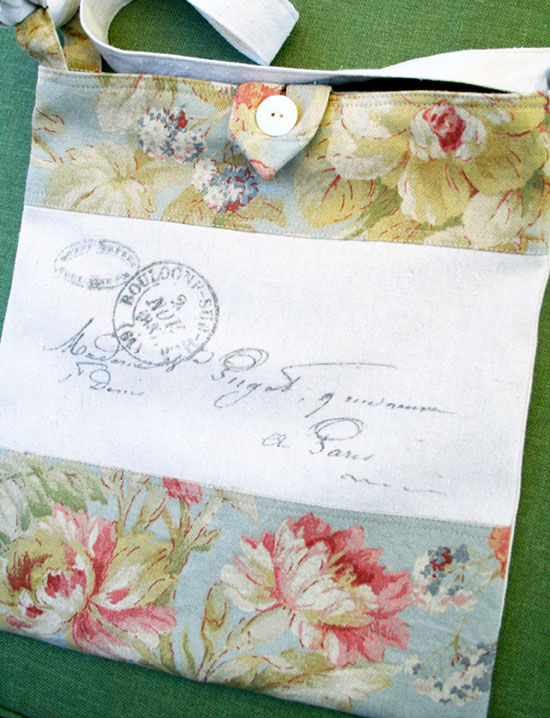 Etsy shops are a fabulous place to find great vintage crafts. Over at Summer Song Cottage, you'll find all kinds of gorgeous projects like this French Postmark Tote Bag.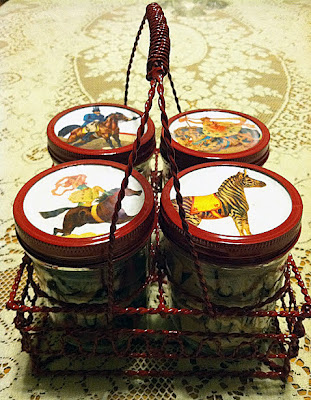 Add a little whimsy to your next mason jar project and create some circus themed mason jars like these from Pollyanna Reinvents. They feature several graphics from the circus collection.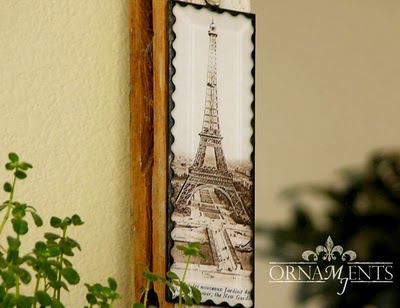 MJ Ornaments is known for creating all kinds of beautiful ornaments. Here, she takes one of the Eiffel images and transforms it into a gorgeous Eiffel Tower themed ornament.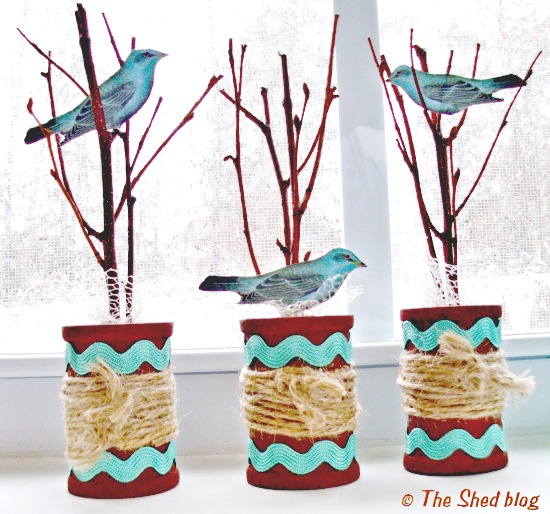 These gorgeous birds on a tree come from the creative genius behind the blog, Pet Scribbles. The spools create the perfect tree trunks.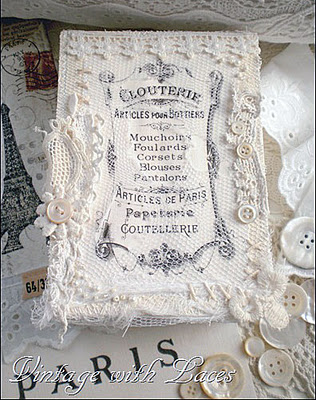 A vintage lace box looks perfectly complete with the addition of the pretty French label on the front. Get all the details on this one over at Vintage with Laces.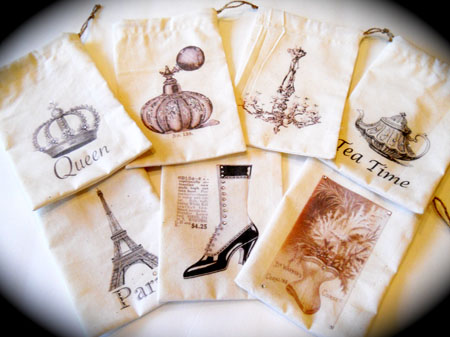 Handmade bags can be the perfect way to give a small gift or even keep special treasures safe. These handmade muslin bags features lots of different graphics including the women's laced shoe.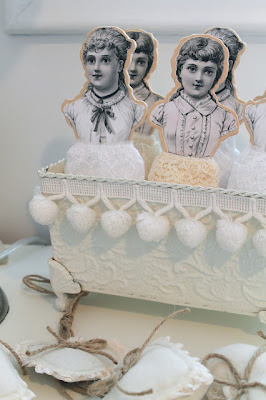 These vintage lace ladies come from Creative Carmelina and feature the Victorian Clip Art – Pretty Pink graphic.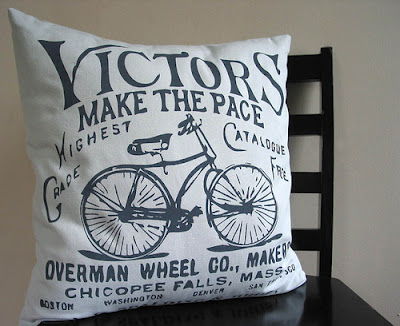 Add a vintage bicycle graphic to a pillow for a quick and easy craft.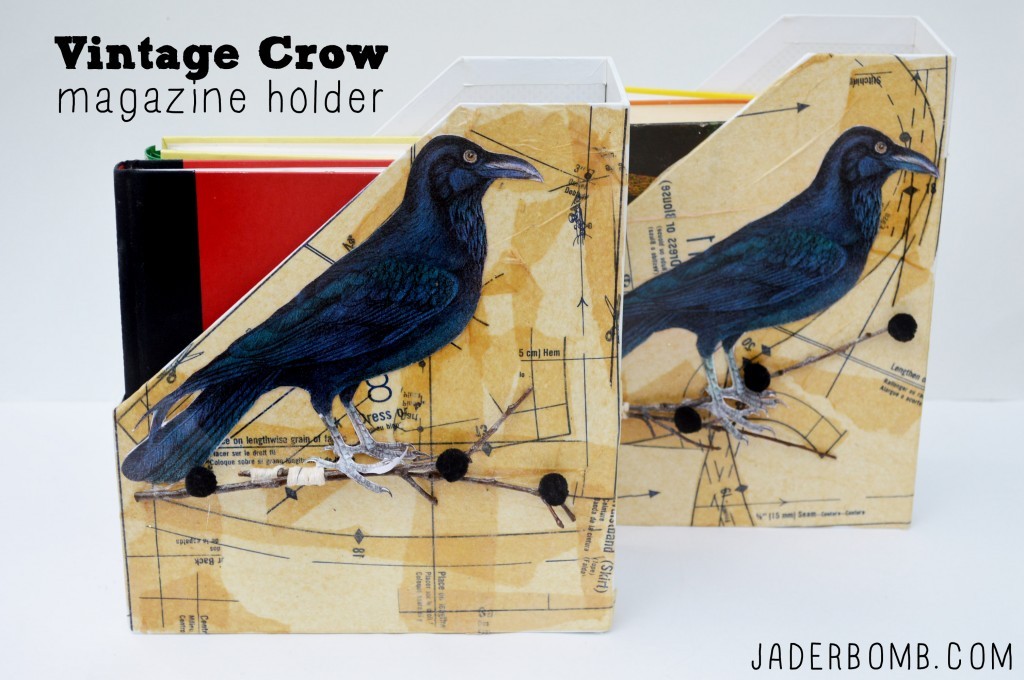 How gorgeous are these vintage crow magazine holders shared by Jade?! I love how she used the vintage crow image on the front.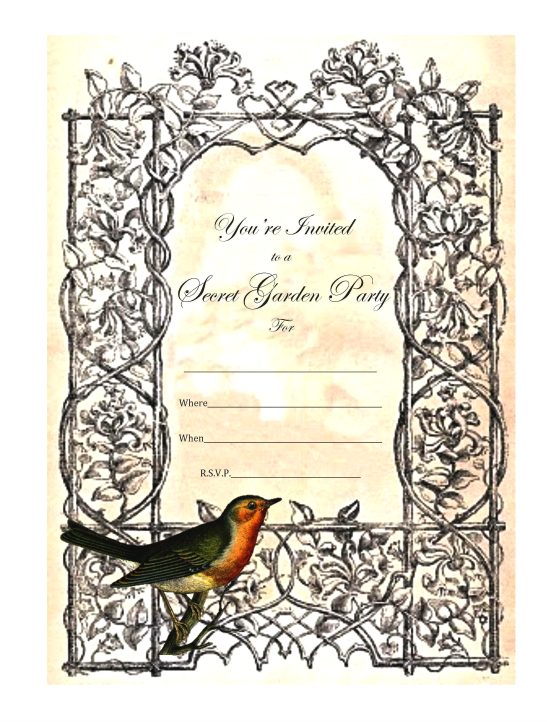 This Secret Garden invitation, from Penny Wise, is absolutely gorgeous. I would love to any party that starts with this invitation and the graphics look so perfect on it.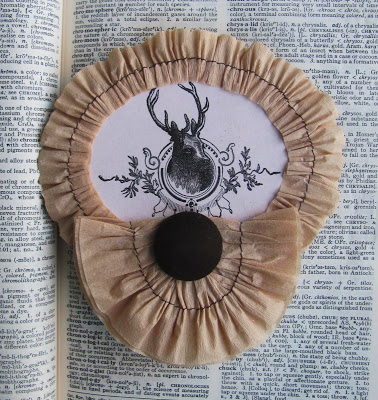 The addition of the deer head image to this vintage deer ornament is absolutely perfect. I would probably try to find a way to hang this year round.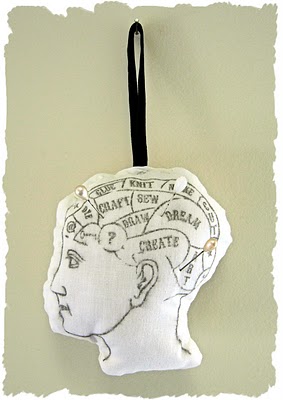 This pin cushion, featuring the phrenology head diagram, is a project I made awhile back. It is the perfect little pin cushion to add to your sewing kit.