How to reverse images for transfers

With all of the endless options of images on The Graphics Fairy, the project ideas are pretty much endless, too. From painting on furniture, to iron on transfers for sewing projects, to printable ideas. Sometimes you find the perfect image, but you may need it in reverse, as in a mirror image. You may already know how to do it, but just in case I thought I'd share a quick & easy way to reverse images for transfers and projects.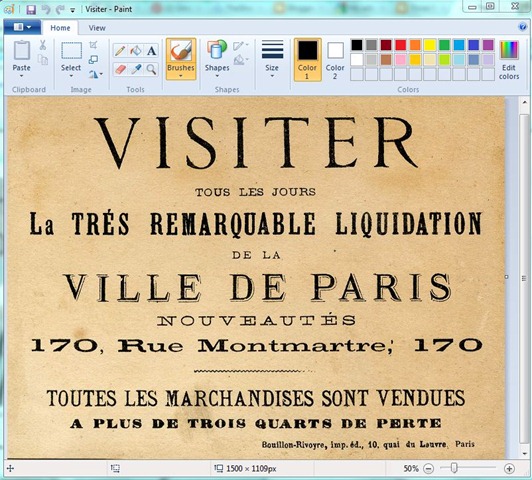 It only takes about 3 seconds to do it. First open your image in Paint. I use Paint a lot because it's free…. I like free. I don't know where you can download it, but most computers come with it automatically installed already.
Then click the little split triangle box, the one next to my big, red arrow. It will give you a drop down box, choose FLIP HORIZONTAL.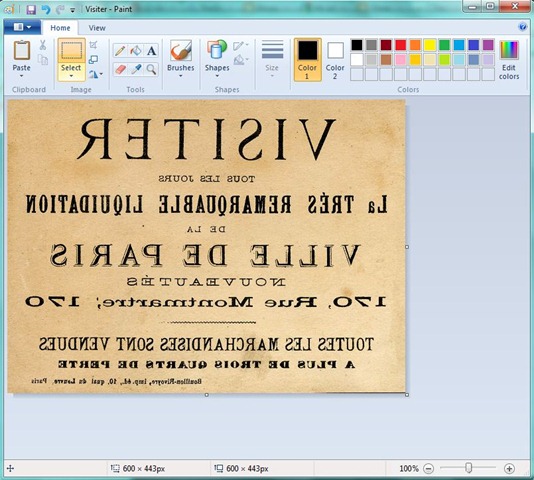 Save your image and you're done! See, I told you it was easy 🙂 Sometimes in our "make everything more difficult" world, we tend to overlook the simple things.
Now, no matter what graphic you need to use, you can always make it reversed if need be.
See ya next week for another DIY project. Until then, I'd love to see ya over on my blog at The Shabby Creek Cottage.