11 Free Holiday Printables
The holidays have come so fast and it is hard to believe that Christmas will be here before we know it!  As we get closer to the Holiday Season, I wanted to share some of my favorite holiday printables to help you with your Christmas decorating or even gift wrapping. You can find all of these graphics here on the Graphics Fairy and they are the perfect way to add some extra holiday cheer into your decor.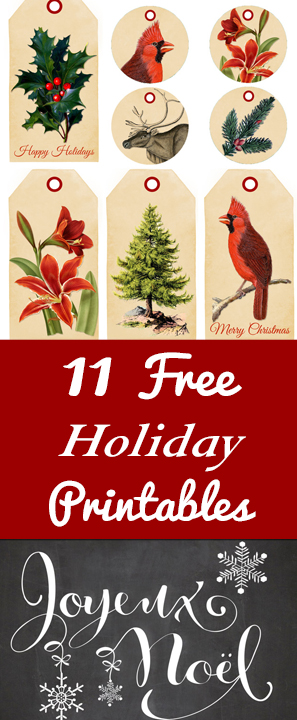 Pillow boxes make great gift wrap for smaller items. You can hide them in the tree or even in a stocking for a little fun when it comes time to open gift. This Santa pillow box printable would be perfect this Christmas!
Sheet music makes wonderful gift wrap or even an addition to your Christmas decorations. This one is a fun Santa song.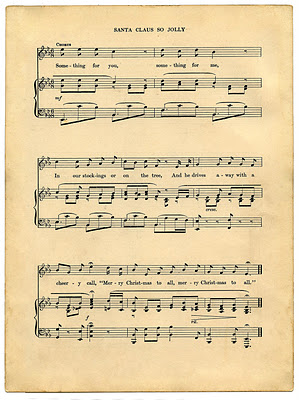 How cute is this collection of vintage Christmas images? There are so many uses for this printable from gift tags to even using it for ornaments.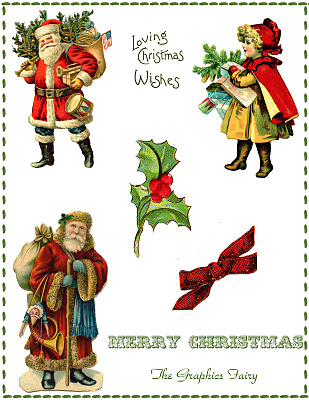 Nothing is more Christmas-y than a beautiful Christmas tree. This printable is of a gorgeous giant tree just like the one I dream of having in my yard one day.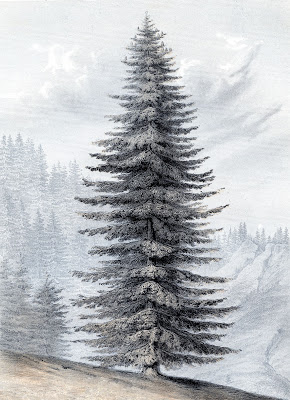 Speaking of Christmas trees, how about some vintage sheet music of The Christmas Tree? You can find the printable for that here.
This gorgeous Joy to the World image is perfect for an iron on project you might have in mind. I think a gorgeous pillow would be perfect.
Stickers are great for gift wrap or even as stocking stuffers for kids. I love these vintage stickers for the holidays!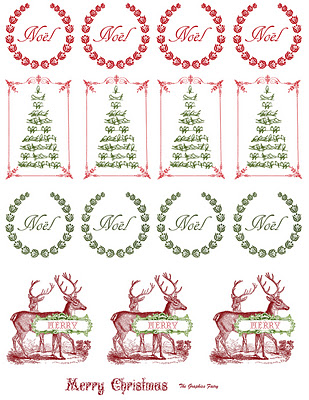 I absolutely love this French inspired printable. It is one of my favorites to this day.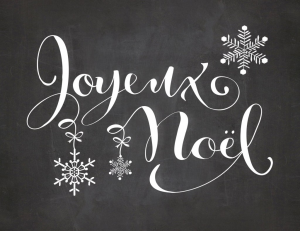 Skip the store bought gift tags this year and use these nature inspired printable ones instead.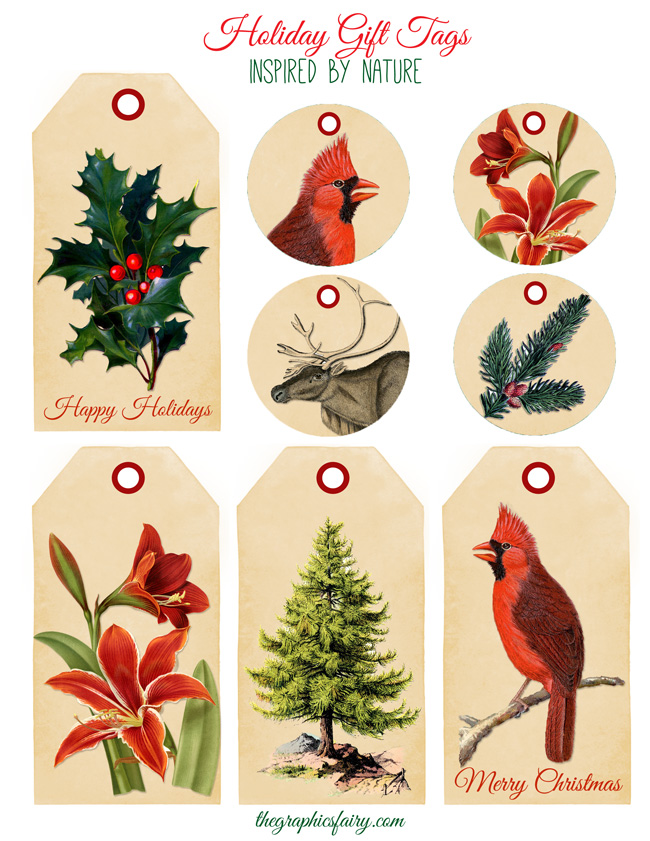 Speaking of nature, a gorgeous Amaryllis is the perfect picture of Christmas. I have a beautiful one that would be perfect for a frame this Christmas.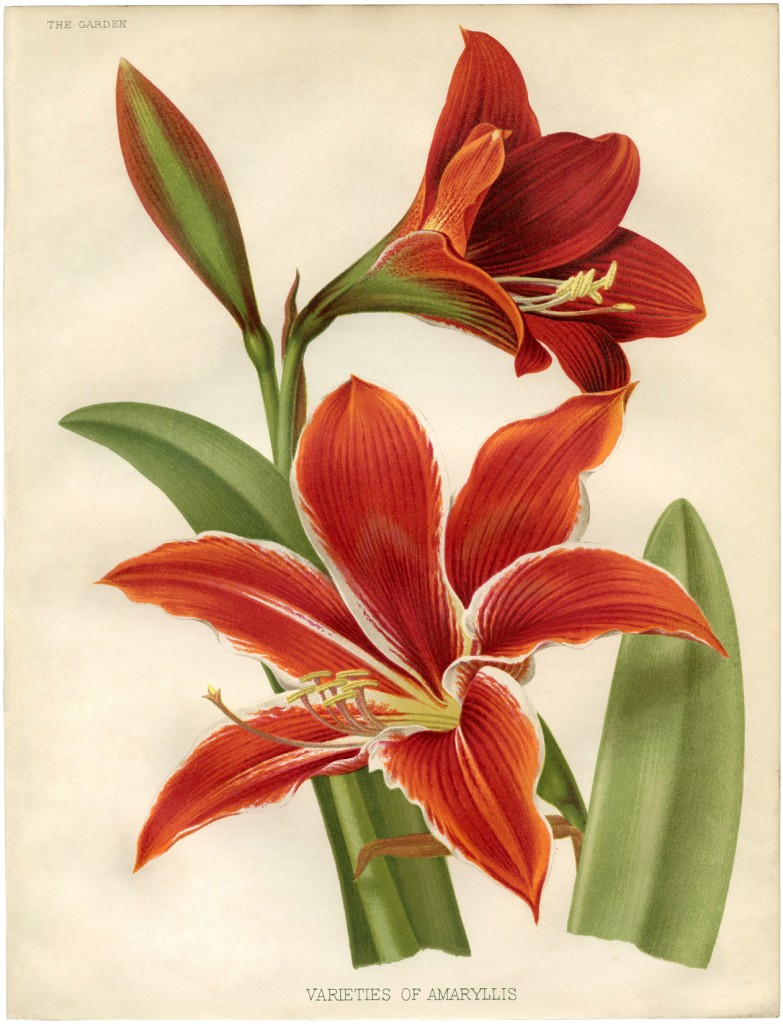 You could also use this holly printable in so many ways for the holidays. They are the perfect size!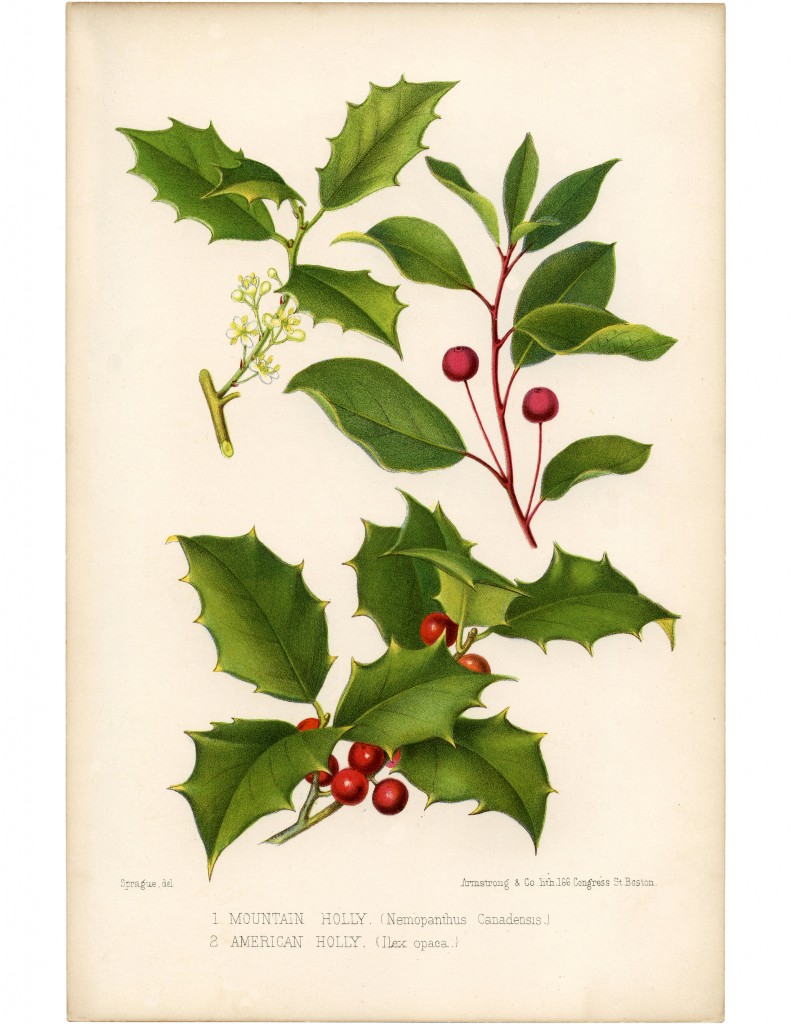 I hope these printables will help you finish up whatever holiday tasks you might have at hand.