Creating your own wall decor is a great way to save money and also get a customized pieces of art or a display that totally fits your space. I've collected 21 DIY vintage wall decor ideas from readers of The Graphics Fairy to help inspire you to grab a graphic and get creating.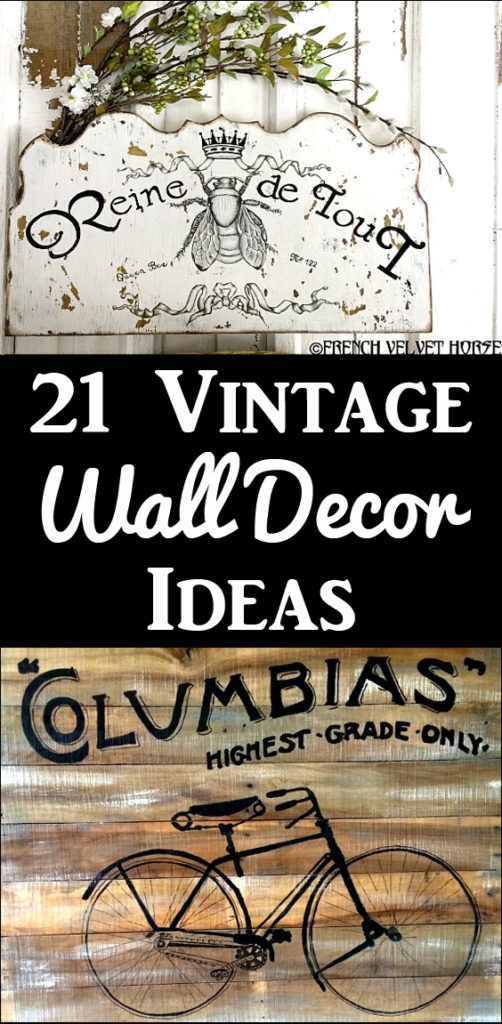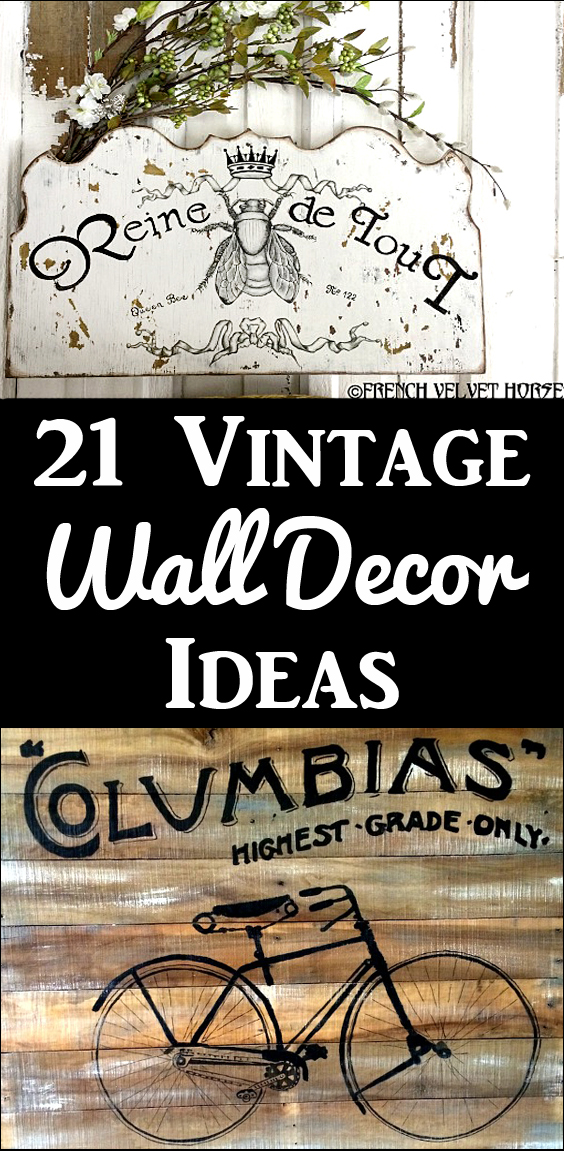 Each one of these projects features at least one graphic from The Graphics Fairy. It is always so neat to see all the different ways the graphics are used to create really unique projects.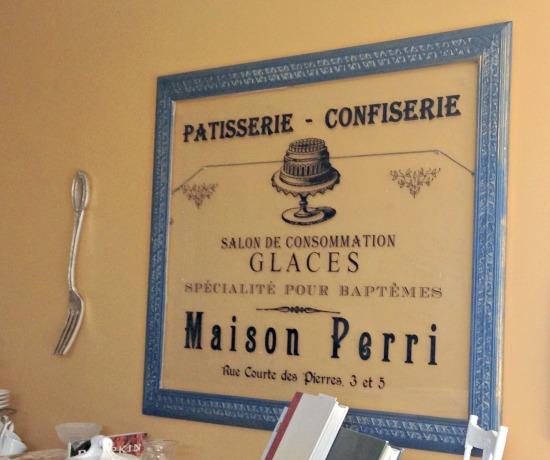 This French bakery sign was shared by White Elephant to Home and features the French typography transfer – patisserie bakery graphic.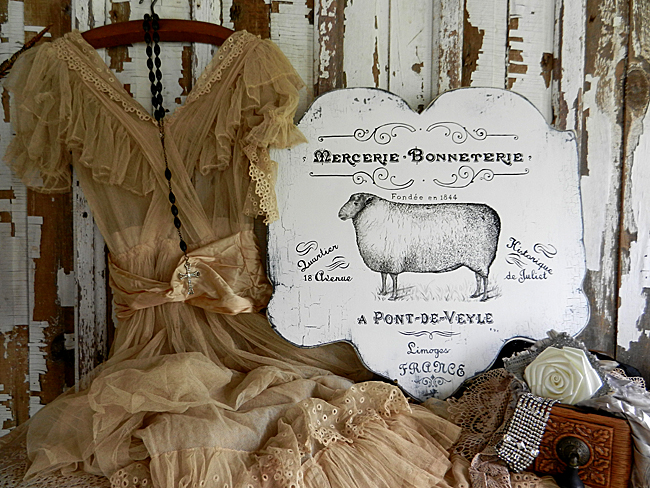 Using the French sewing store graphic, French Velvet Horses created this French farmhouse sign.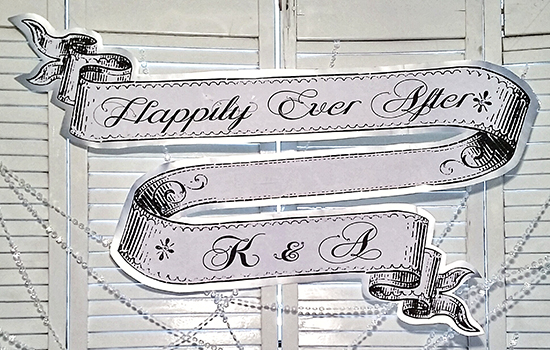 This engagement party banner, featuring the fantastic French ribbon banner, was shared by Sugar N Sparkle.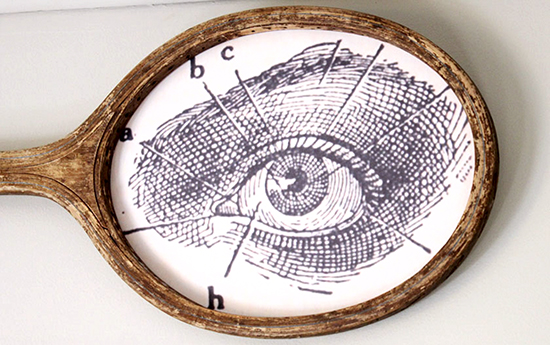 How neat is this tennis racket art, featuring the eye diagram, from Itsy Bits and Pieces?!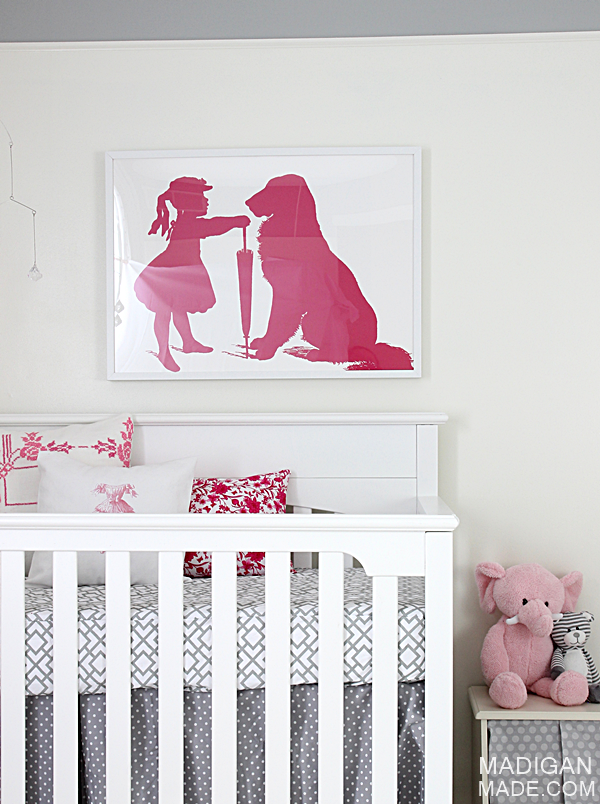 Shannon, from Madigan Made, created this custom nursery wall art featuring the girl with dog silhouette.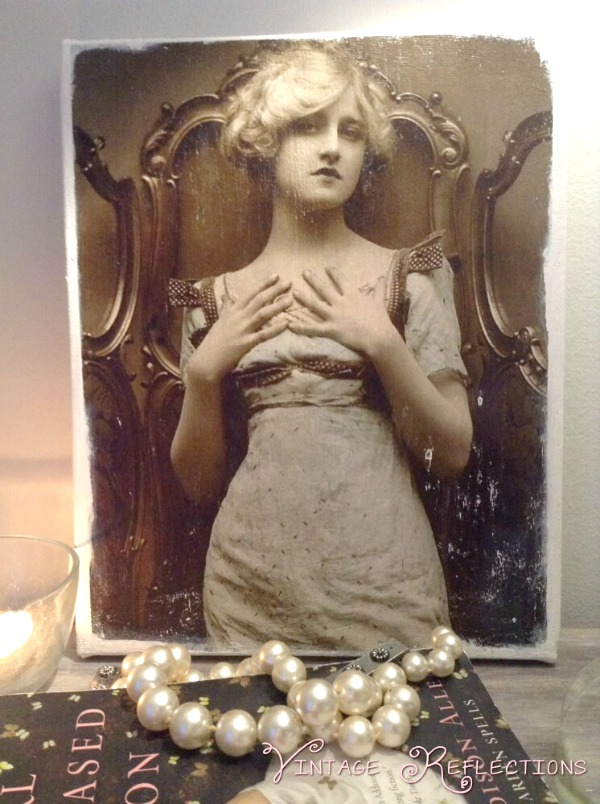 Vintage Reflections shared this gorgeous photo canvas featuring the glamour girl old photo graphic.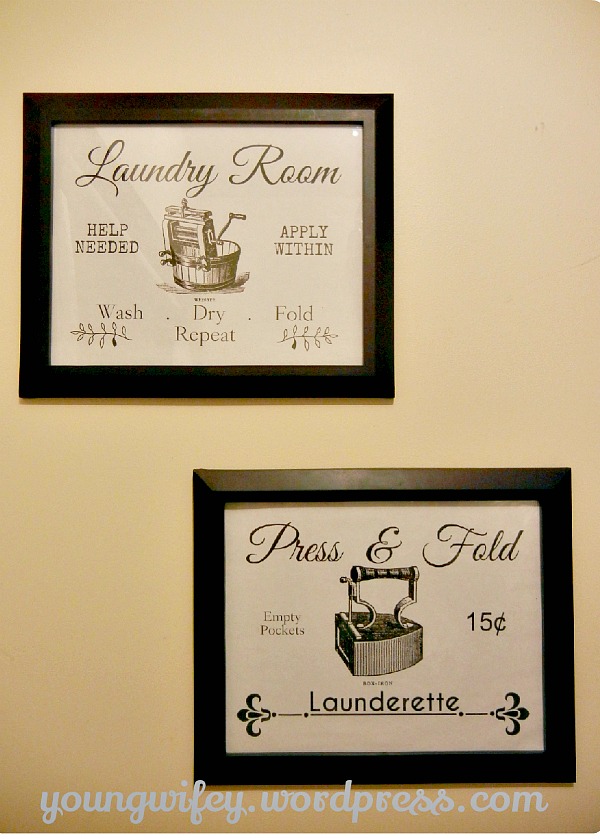 These vintage laundry room signs come from Young Wifey. She used a few of the vintage laundry room images to make them.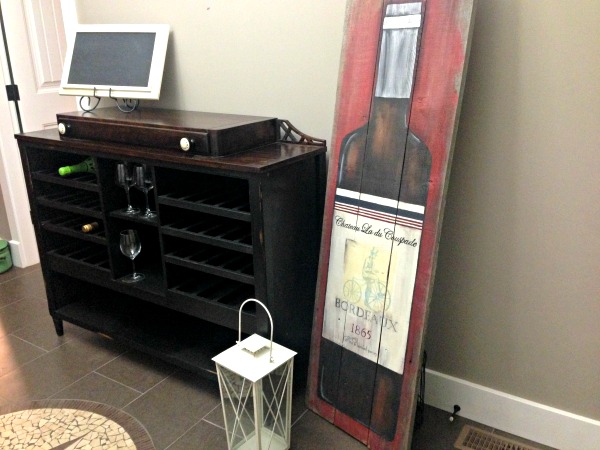 This wood wine bottle art, featuring the man on bicycle graphic, comes from Twisted Lane Home Decor.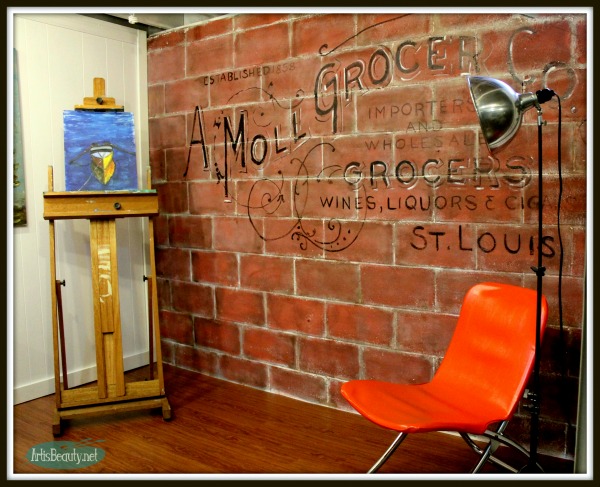 The vintage grocery store sign was used to help Art is Beauty transform a playroom into an art studio.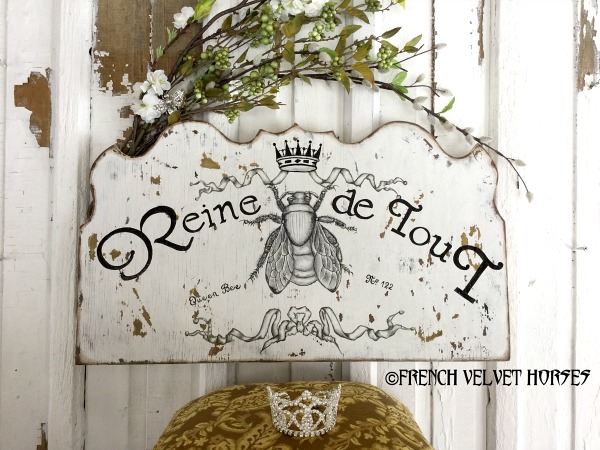 French Velvet Horses created this handmade queen bee sign using the gorgeous bee antique image.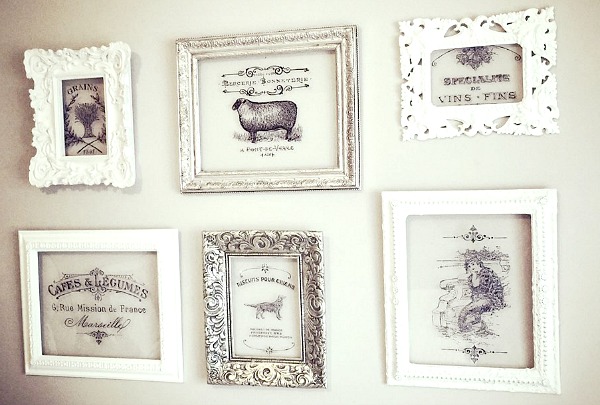 Over at Mucho Crafts, there is a tracing on glass tutorial that was used, along with the beautiful mermaid graphic, to create this gorgeous gallery wall.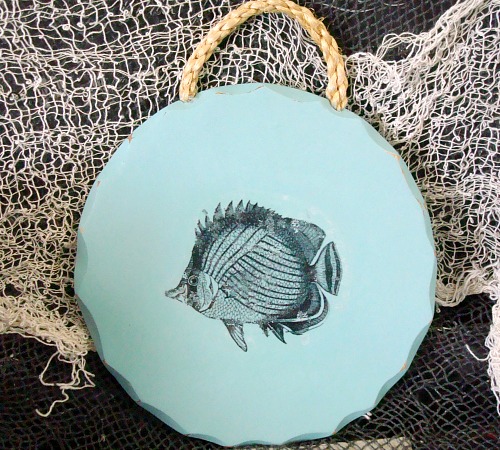 Our reader, Svetlana, created this coastal wall art using the fish engravings clip art.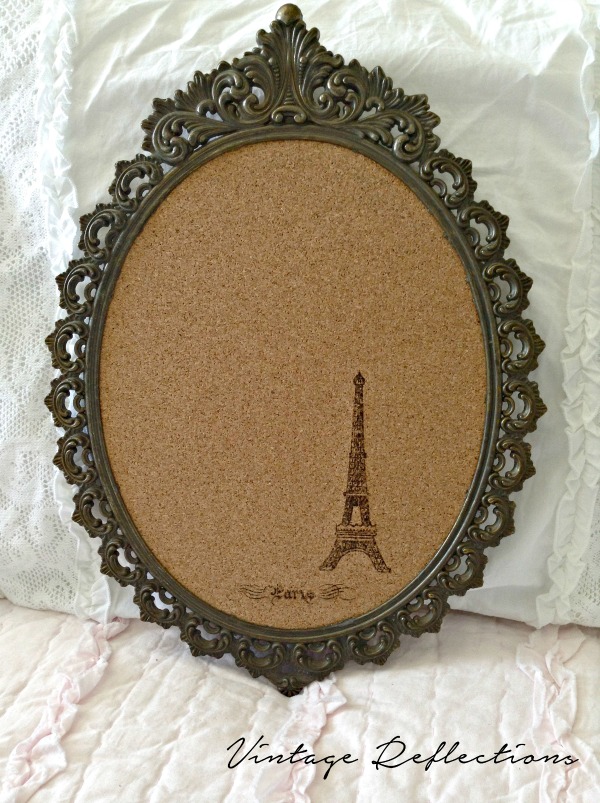 Create your own Parisian cork board, like this one from Vintage Reflections, using the Eiffel tower line drawing.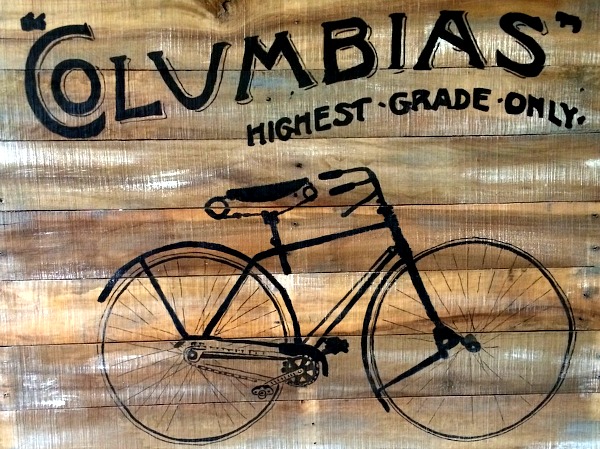 Sue Grilli created this bicycle themed pallet art using the antique bicycle clip art.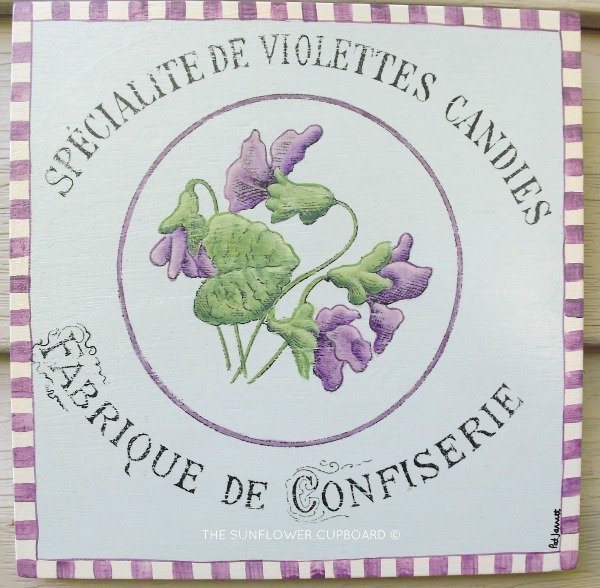 This violet wall art, featuring french violettes, comes from The Sunflower Cupboard.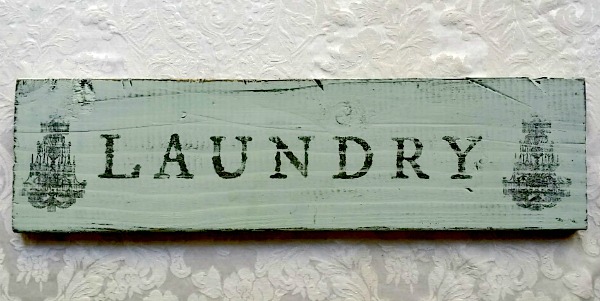 This DIY laundry sign, featuring chandeliers on each side, comes from our reader Scharlyn.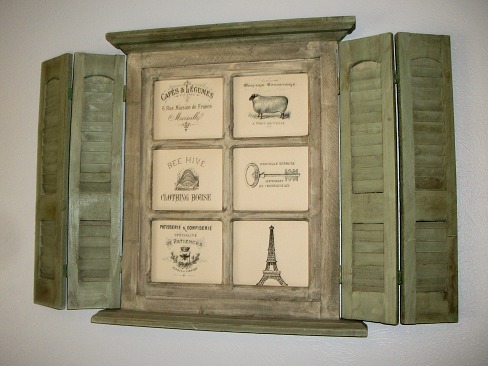 Jill upcycled a mirror using several graphics including the Paris key.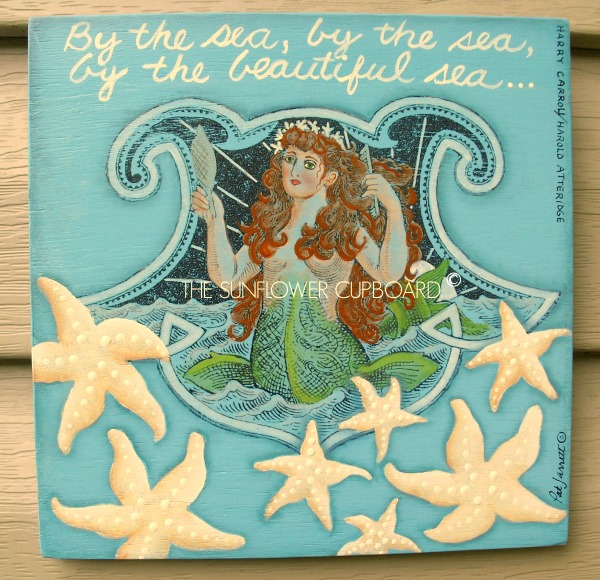 This handpainted By the Sea artwork comes from The Sunflower Cupboard and features the beautiful mermaid graphic.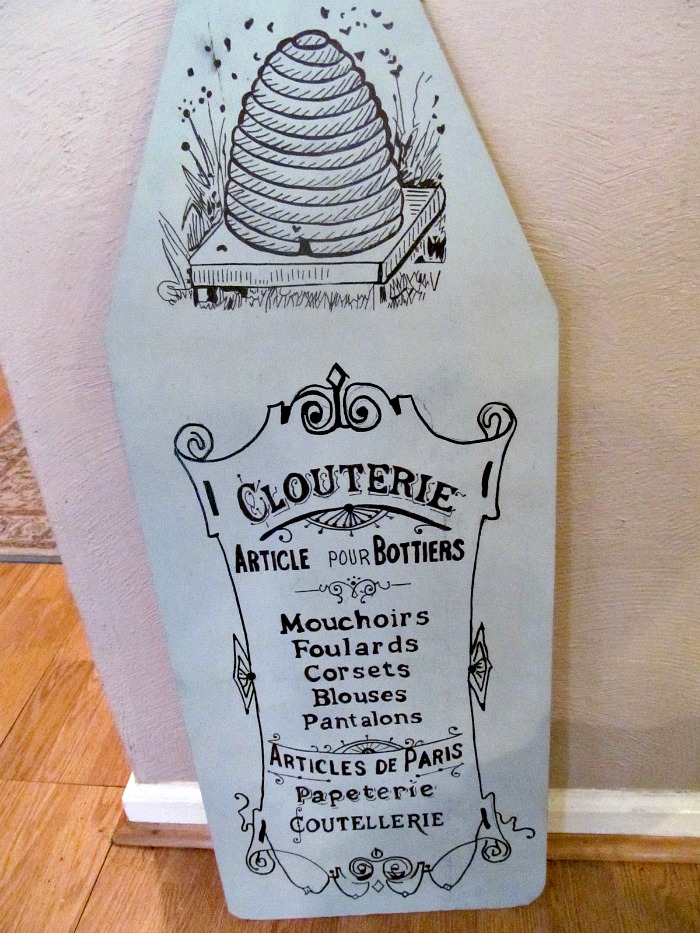 Grab an old ironing board and use it to create a sign like this one from Linda. She used the pretty French label on the front for the perfect addition.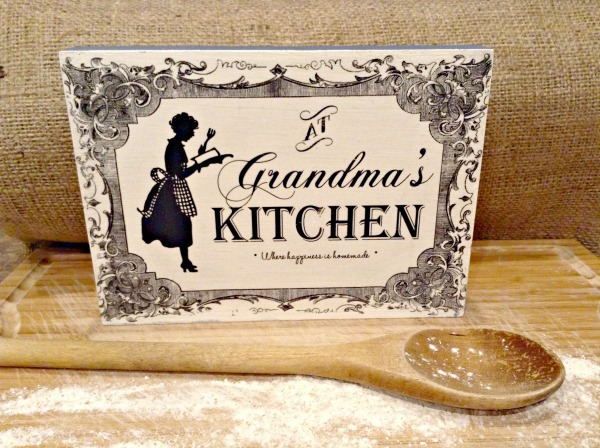 This adorable kitchen sign for grandma was created by Vintage Reflections. It featuers the lady in an apron silhouette.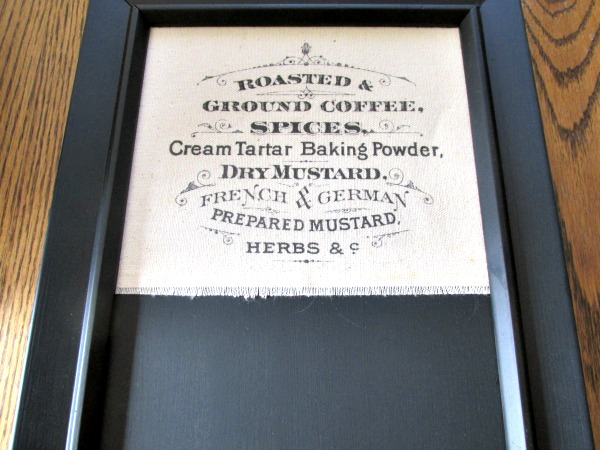 Pearls and Precious Stones shared this framed chalkboard message sign which features the typography coffee sign at the top.
You might also like the post 14 Vintage Wall Décor Ideas for even more inspiring Wall Décor Projects!