Today I've rounded up 19 Handmade Gift Ideas! All of these pretty crafts and projects were created using Vintage Graphics from my site. These projects have been posted on my site in the past, and now I'd like to share them in one place so you don't have to search for them! I had so much fun putting this collection together, I hope these projects and DIY's will help inspire you to create some handmade gifts of your own!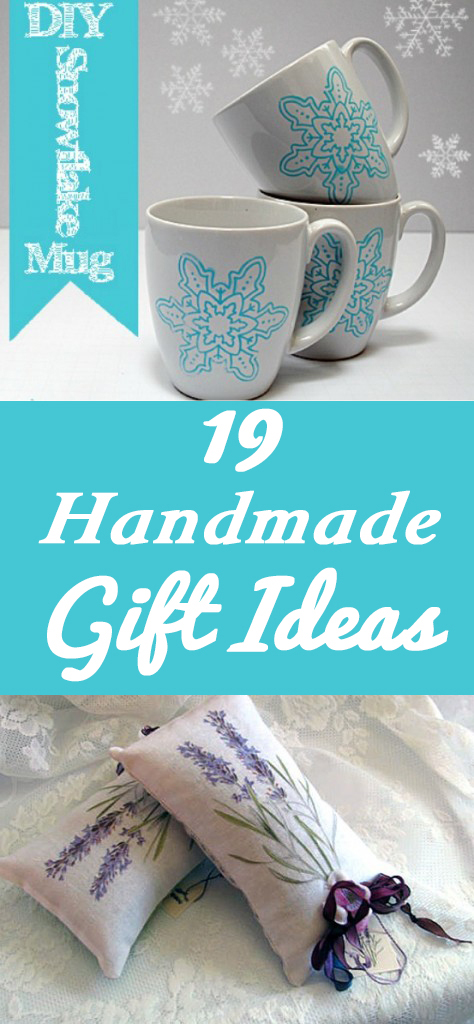 You can find the first project below!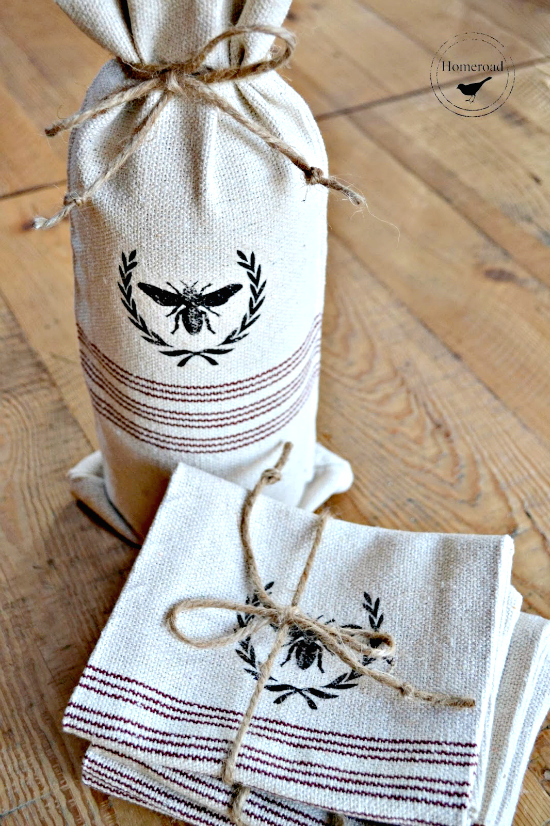 Susan from Homeroad made this gorgeous Wine Bottle Gift Bag Set using the Perfect Classic Wreath Image and the Bee Silhouette Image!