356 Free Farm Images
Today we've rounded up some Fabulous Free Farm Images for you! This is a great collection of some of our favorite Vintage Free Printable Farmhouse images and posts that we have published over the years. These are perfect for your Farmhouse Style DIY and Craft Projects, like Pillows, Kitchen Towels, Wall Decor, Signs, Aprons, Coasters and more! In this post, you'll find Farm Animals, Fruit and Veggies, Crops & Flowers, Beekeeping, Architecture and more. Some are Vintage Jpeg images, some full size Prints perfect for Wall Decor and others are PDF Printable Transfers, so there is lots to choose from! These are all high resolution images for you to use in your Crafts, Journals, and Handmade Home Decor projects.
Chickens and Poultry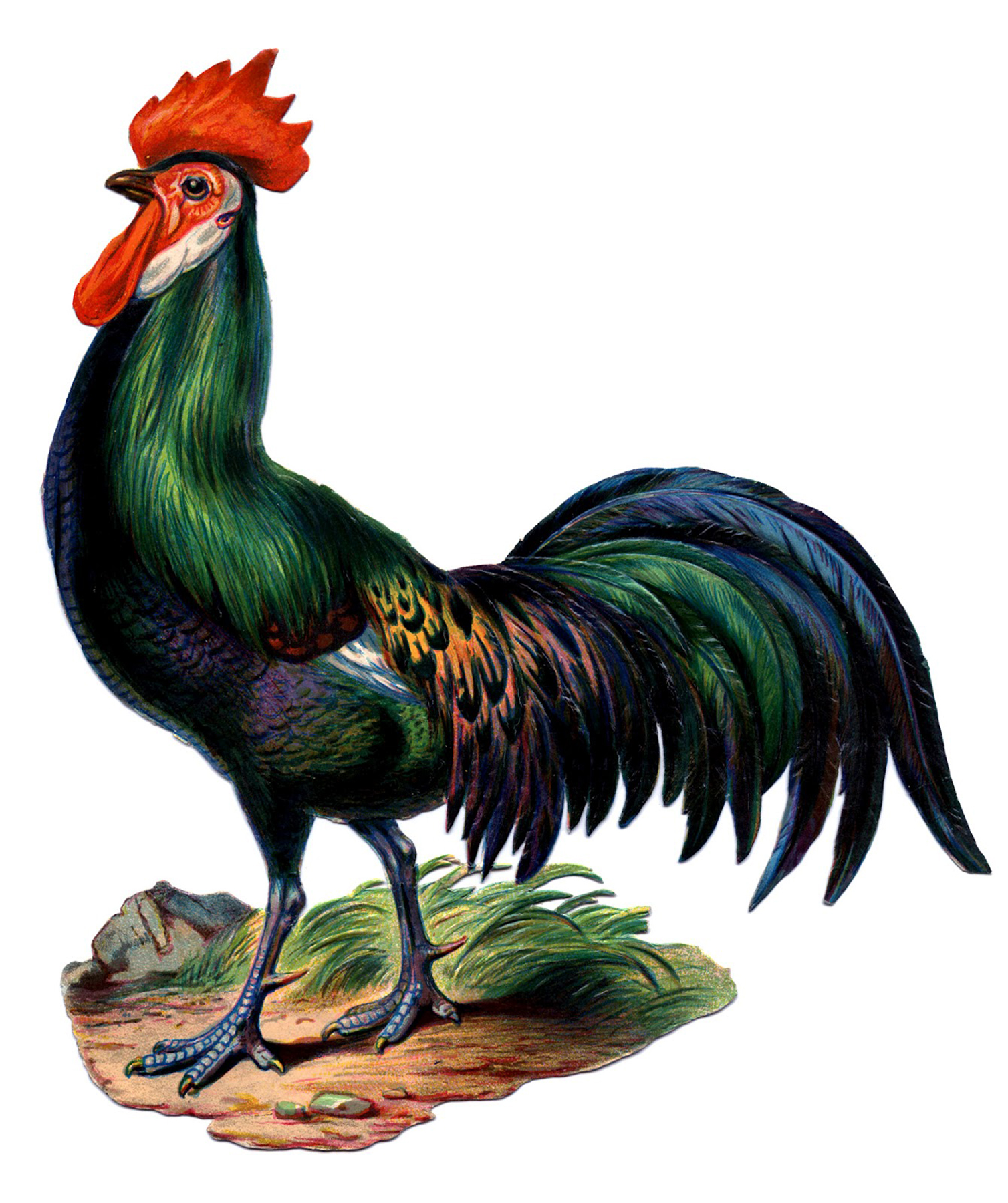 15 Rooster Images This is a fun collection of Rooster pictures. What Farm would be complete with out at least one of these proud Birds to get everyone up and started on their day! Included are black and white versions, as well as full color illustrations of these fancy tailed beauties!
6 Chickens This is a fun set that includes some realistic Chickens, some whimsical ones and even a printable paper toy!
2 Chicks There are actually over 30 Chicks in this collection, but most are Easter related. The first 2 in the set though are adorable little Fluffy Yellow Chicks that can be used in your Farmhouse projects.
7 Turkey Pictures This post has a nice mixture of beautiful full color realistic Turkey Illustrations as well as a number of black and white ones. Great for Fall projects or year round ones too.
 Farm Animal Images
Free Farm House Images Pigs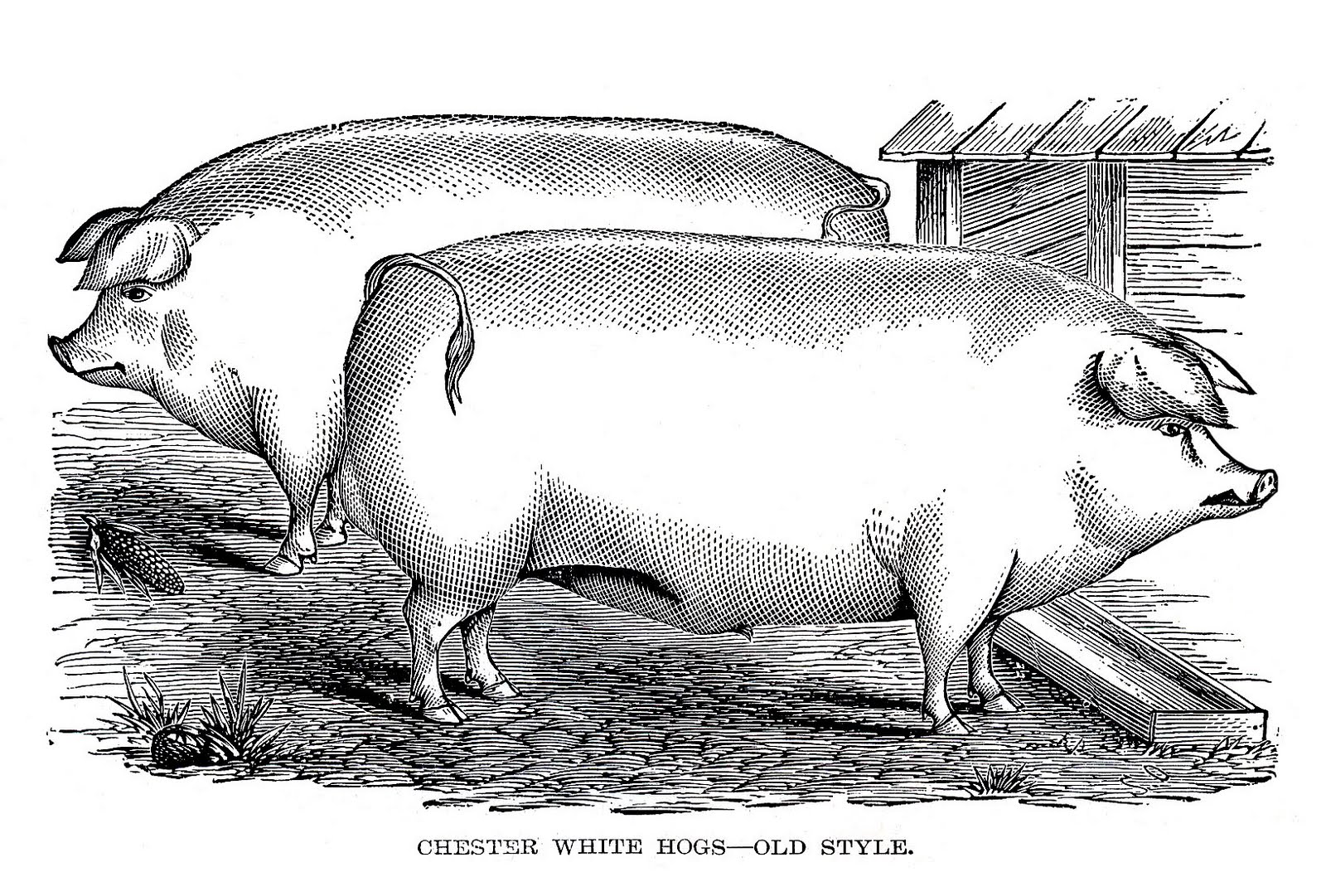 6 Cute Pigs This set has quite a variety to choose from in it. These free farm images include Black and white illustrations from an old Farmers livestock handbook, some very whimsical pigs (one that's even wearing a crown!), Pigs in full color, small ones … big ones and so on. So fun!
Pig Drawing Lesson A cute Pig Drawing lesson from a Circa 1913 Drawing book, there's also a Goat on the same page. Or grab the line drawing, or colored in version, to use in your crafts.
Horses and Donkeys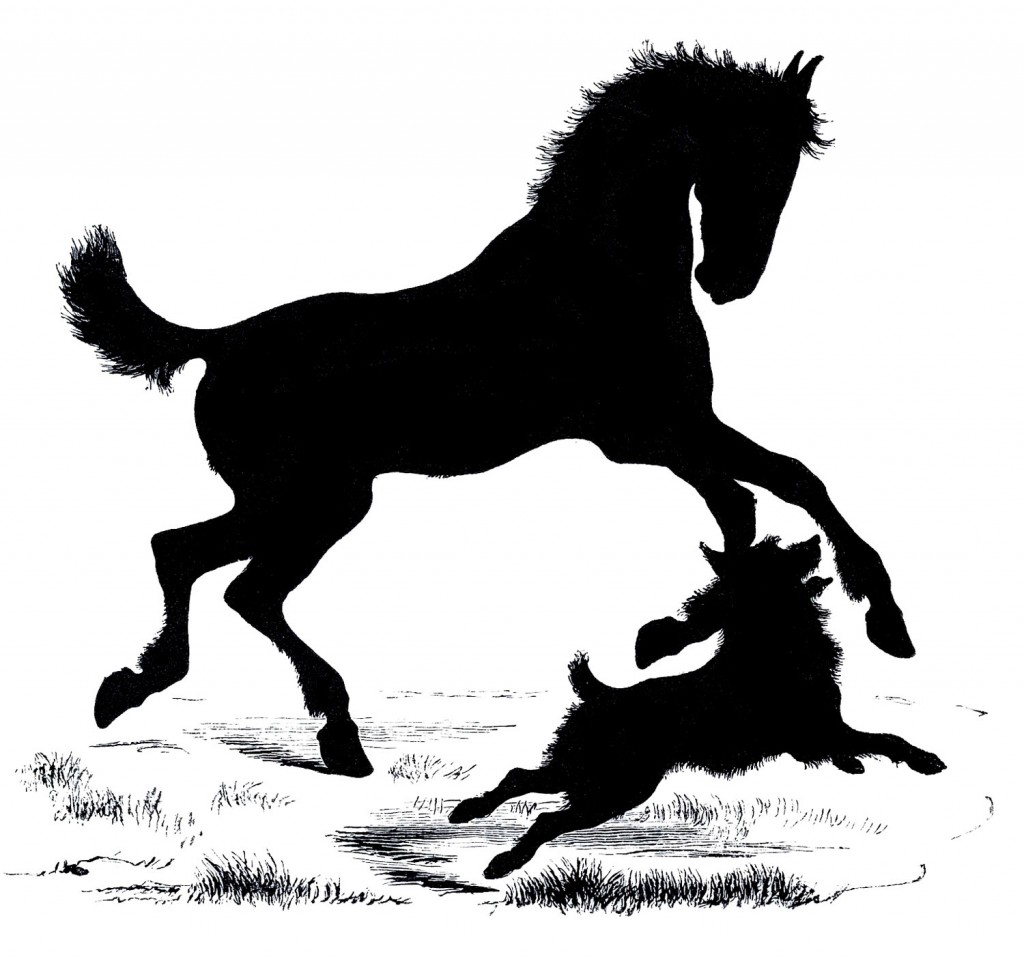 17 Horses  A nice large collection for the Horse lover here! You'll find charming silhouettes like the one above, a marvelous Horse Breed Printable Chart, race Horses, various full color horse breeds, a fun Antique Label, some Victorian scraps and even some Medical Veterinary charts. Such an interesting set!
4 Horseshoes Of course we want to make sure our beautiful Horses are properly outfitted! This set has a number of traditional black and white U shaped designs as well as a gorgeous floral version.
4 Donkey This is a cute whimsical set! These aren't super realistic looking, but they are fun. I will try add some more natural ones soon. Included are some retro images, a sweet silhouette and a child's game piece with a Donkey on it.
Cows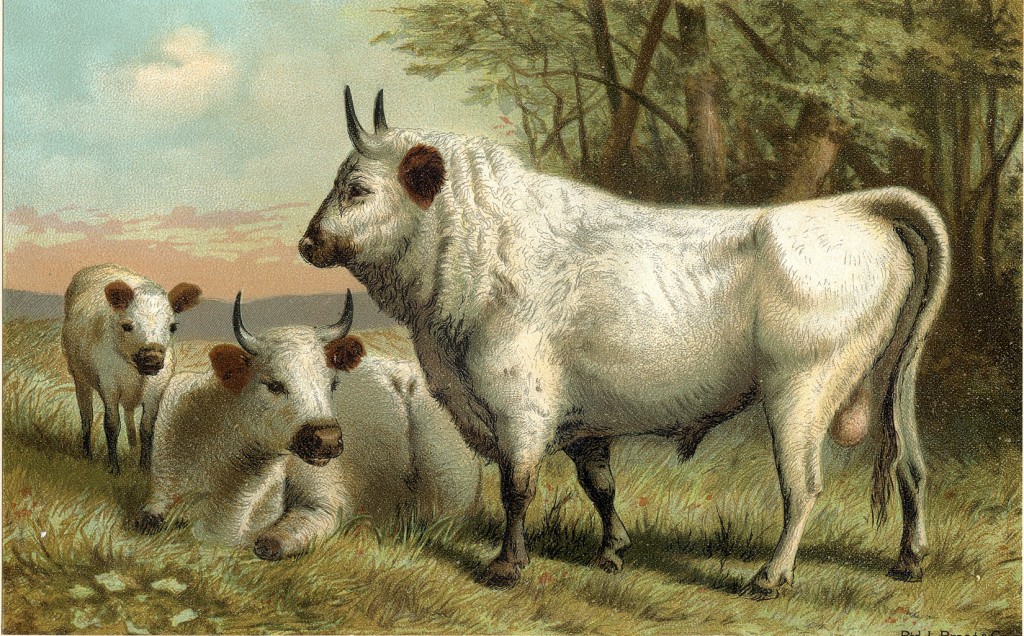 12 Cow Images and Prints There are some really gorgeous Farmhouse style Cow Prints on this post, like the one you see above. They would look amazing framed and hung in a Farmhouse Kitchen. There are also some very cool Cow advertising labels, as well as a Silhouette, Dairy Cows, a Calf and some cute old cards.
Sheep and Goats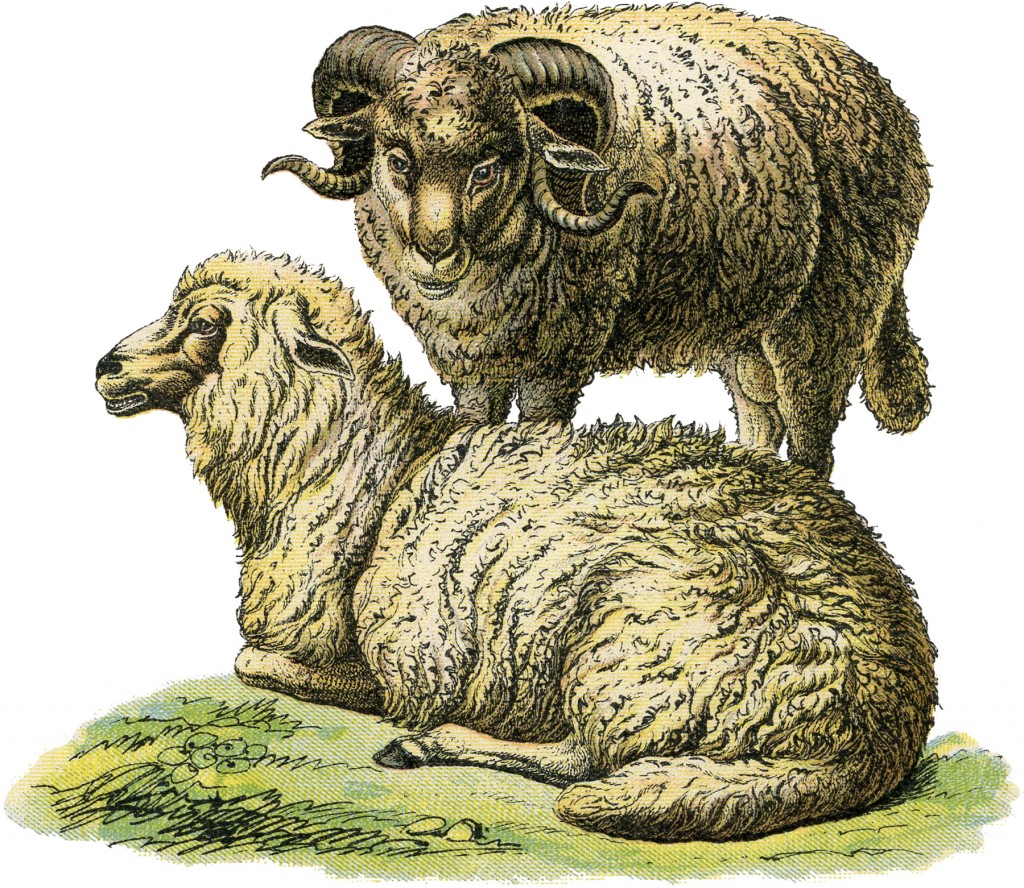 14 Sheep Illustrations This is a lovely set of soft wooly Sheep images and there is lots to choose from. Included are some Realistic Sheep pictures, a black and white free farm images poster, with different Sheep and Pig breeds. There are also some wonderful Antique Advertising pieces with Sheep and Lambs and a Sheep diagram.
9 Goat Images These guys are such sweet Farm Animals! There lots of really nice full color pictures in this set as well as a couple of black and white ones too.
Beekeeping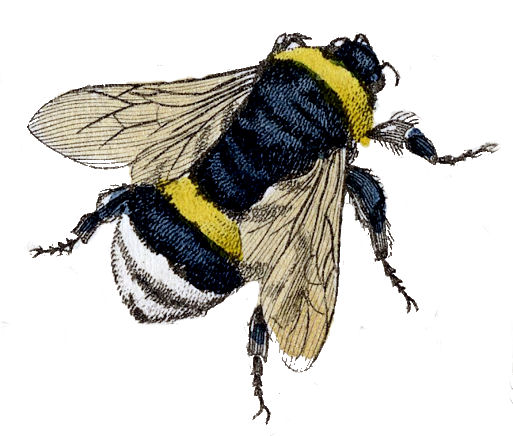 16 Bee Graphics Who doesn't love Bees? I love collecting these old Bee images. This one is chock full of gorgeous single Bee images, ready to hover around your crafts and collages!
9 Natural History Bees If you are looking for Ephemera to print out with Bees on them, then I think you will really like this set. These would be beautiful framed too.
7 Bees with Flowers These are just so pretty! A lovely combination of Bees buzzing around pretty flowers.
17 Beehives I find these little Bee houses, so fascinating. Included are wooden Beehives, French Beehives, Skeps and natural ones too. There's even a Beekeeper wearing a netted hat. Some of these are quite ornate and decorative!
Free Printable Farmhouse Images of Crops
Vegetables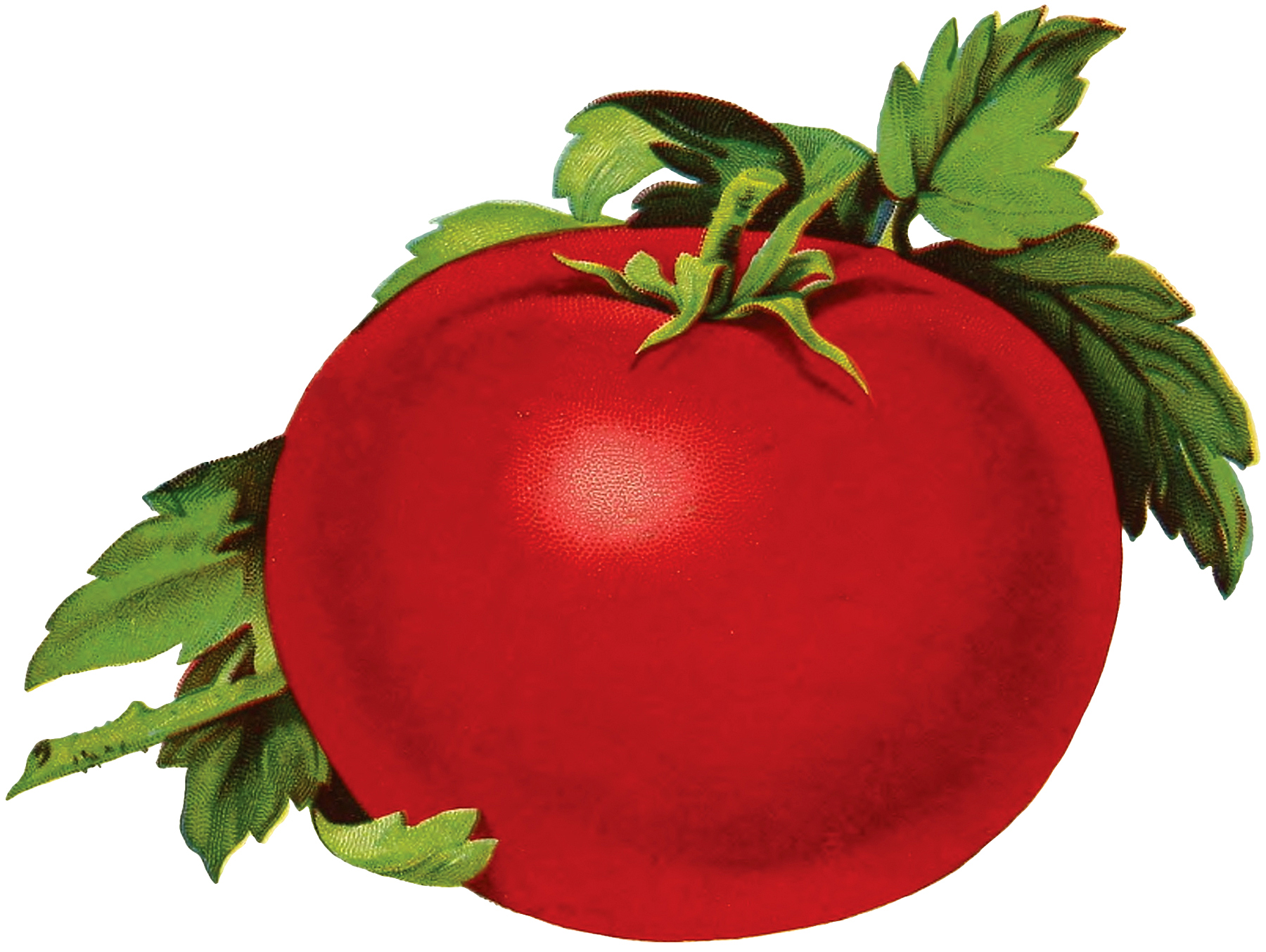 7 Tomato Images These bright red juicy looking Tomatoes are Fresh from the Farm, or maybe from the Farmer's produce stand. These are plump, ripe and beautiful!
2 Corn Illustrations Another Summer Favorite! Corn on the Cob makes such a tasty side dish at Barbeques or family dinners. So sweet and tasty! There are just 2 in this collection right now, but I will try to add to it soon.
10 Lettuce and Green Veggies  In this collection you'll find some beautiful bright green Lettuce and Cabbages. There are also a few other Green Vegetables like Asparagus, Artichokes, Cucumbers and more.
9 Root Vegetables Need a nice Orange Carrot for your next Project? Or maybe some Leeks, Radishes, Onions or Potatoes? You'll find all your Farm Stand favorites in this post!
12 Pumpkins Fresh from the patch are these fun Pumpkin images! Lots of variety here including old Pumpkin Labels, a Seed packet, Pumpkins on the vine, a stencil and a few Halloween type options.
Pumpkin Patch Coloring Page This is an adorable free Pumpkin Patch color page that was made especially for us, by my friend Colleen. There's a whole farm scene on it, with a Scarecrow, Barn and more!
Fruit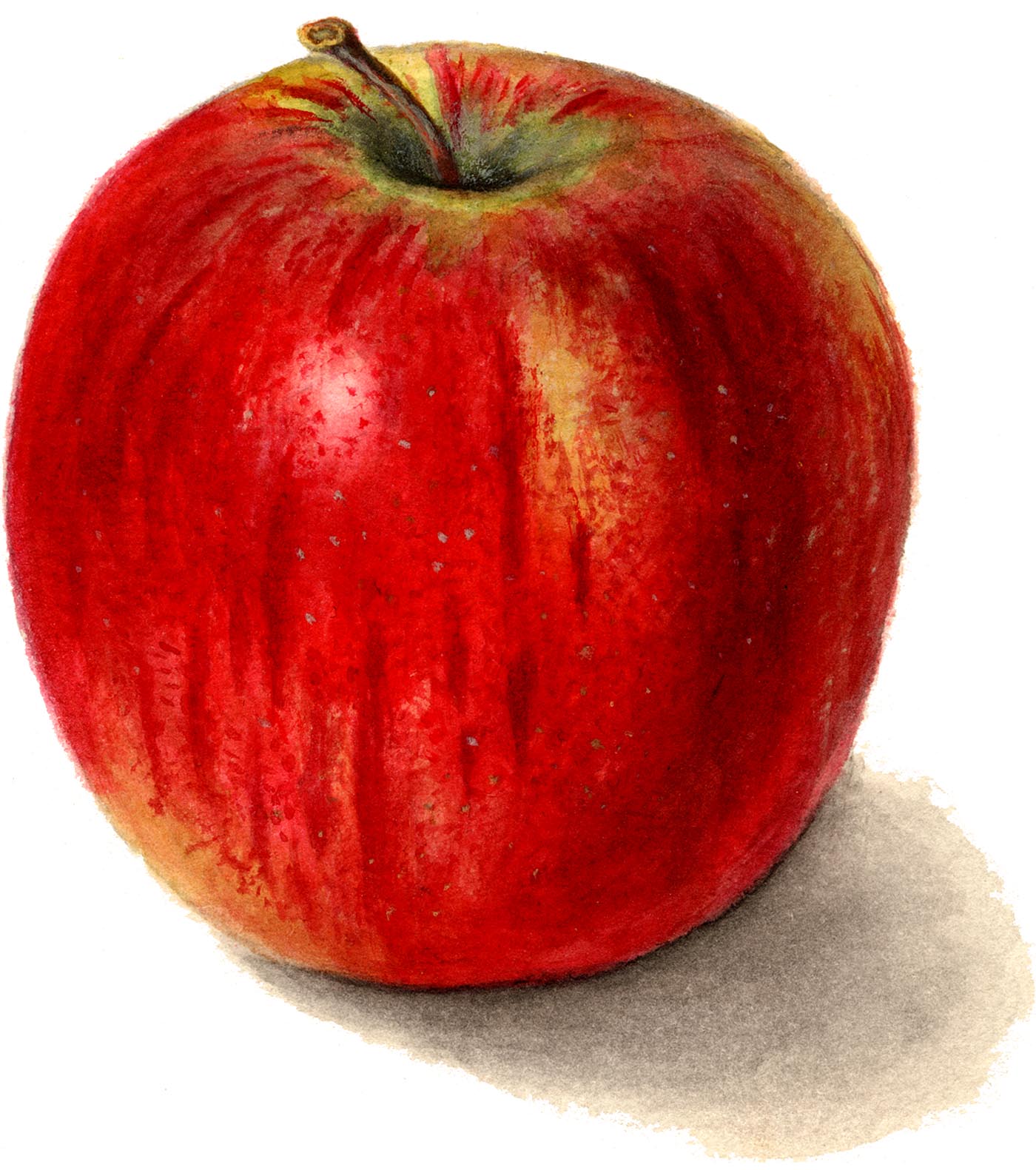 11 Apple Do you love a fun trip to the Orchard? This set has a variety of different Apple Images in it including red ones, a green one, a yellow one and a few other color combos as well as some black and white clipart pictures. Delicious!
5 Peach Images What could be sweeter on a hot Summer day than a Fresh ripe juicy Peach! Some lovely option in this set for your crafts.
2 Watermelon Another juicy Summer favorite! This is a rather small collection, I think you will be delighted with the funny whimsical image in this set. I will try to find more soon to add.
5 Plum Sweet and tasty, but also brightly colored and beautiful, this Fruit really knows how to show off! Included are Plums in a variety of colors.
7 Pear There are some really gorgeous Botanical Pear prints on this post. They would look lovely framed and hung in a Farmhouse style dining room!
6 Grapes This collection includes beautiful Grapes in Purple and Green. Perfect for Vineyard, or Wine themed projects, or anywhere you need to add a fruity touch!
14 Cherry Images This one might be my favorite Fruit post on this blog! The Cherries are absolutely stunning! Gorgeous bold colors and a few black and white ones too.
10 Strawberry Illustrations In this lovely set you'll find Botanical Strawberries, Strawberries with flowers, a beautiful Label and even a pedestal plate overflowing with this delicious Fruit!
8 Summer Berries This collection includes Raspberries, Blackberries and even some Mulberries. Lovely!
Other Crops and Products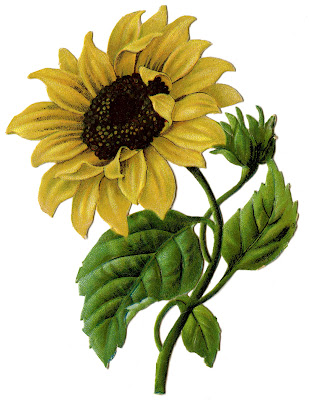 10 Sunflower Images Nothing says Farmhouse Style like a bright happy Yellow Sunflower! Lots to choose from in this fun and lovely collection.
11 Lavender Pictures This is a really beautiful collection of gorgeous Lavender flowers. So much purple beauty!
9 Herbs Some of these would look really nice with the Lavender above. Included are Thyme, Basil, Mint and more.
6 Grains There are a number of Wheat Grain pictures in this set. Some of the pictures show harvest time with bundles of wheat
6 Dairy Images We can't forget our Dairy Farms that bring us so many tasty and creamy goodies! On this post you will find a variety of different types of Cheese, as well as several Ice Cream related images!
13 Harvest Time Pictures This is a really lovely nostalgic group of pictures showing people harvesting Wheat, Apples and a few other types of Fruit.
Printable Farmhouse Style Transfers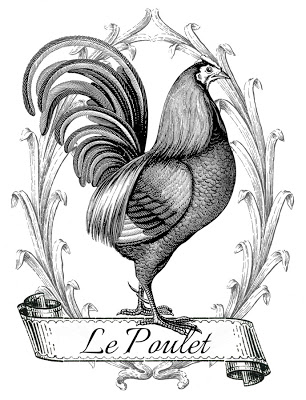 10 Printable Transfers with Animals There are a number of beautiful Free Printable Farmhouse Image Transfers here that you can print out to use in your Farm Style Crafts and DIYs. Included are this wonderful French Chicken Image with ornate Oval Wreath, and the words "Le Poulet". There are several other Farm Animal images in this set.
5 Grain Sack Transfers This is a lovely set of Traditional French Grain and Wheat motifs, perfect for making Grain Sack Kitchen Towels, Aprons, Tote bags and more!
11 French Wreath Motif Transfers  Several in this collection, feature Bees in the design. I think some are a very good fit for your Farmhouse Crafts and projects.
Free Printable Farmhouse Images 
5 Old House Pictures  Some of these are more farm-like than others. My favorite is the charming Free Vintage Farm House Image that you see above, that was scanned from a Circa 1879 Science book. It's such a classic Farmhouse Picture!
Printable Farm Cut Out Template  This is an adorable Antique Printable paper Farm set! It has a darling little cottage style Farmhouse, a Dog and several Farm Animals. Cute to use a small collage or fun for the kiddos to play with!
11 Vintage House Parts Think Architectural salvage with this collection. Old Shutters, Wood Panels, Wood Banisters and more. Cute stuff!
3 Weather Vane Images Every Farm needs one of these fun decorative and functional iron elements! I love spotting these on old Barns.
I hope you enjoyed these Free Farm Images and I hope you can use them in your Farmhouse Style DIY and Craft Projects!
You might also like these Vintage Farm Animal Kits, available as part of our Premium Membership Site HERE.
Hello! Are you new to The Graphics Fairy?
Welcome, I'm so glad you're here! Browse around to find thousands of Stock Images that you can use in your projects or designs! I post new Vintage images every day, as well as projects and DIY's too! Need more info about my site? Try my 
FAQ
 page.