365 Free Vintage Fall Images
Today I'm sharing a huge Vintage Fall Images collection! This post shares more than 350 Fall pictures from our archives. Autumn is fast approaching. Nothing says Fall like crunching through the forest on a crisp day. It's time to plan your seasonal Craft projects, and we're here to help!
Everything from woodland animals, leaves and flowers, turkeys, vegetables, and images related to Harvests. There is a little something for everyone, from detailed black and white etchings to Victorian scrap pieces, to instant natural history art to fun Vintage style graphics. We've got some fun Fall Printables for kids too!
We hope you enjoy these Fabulous Free Vintage Fall Clipart!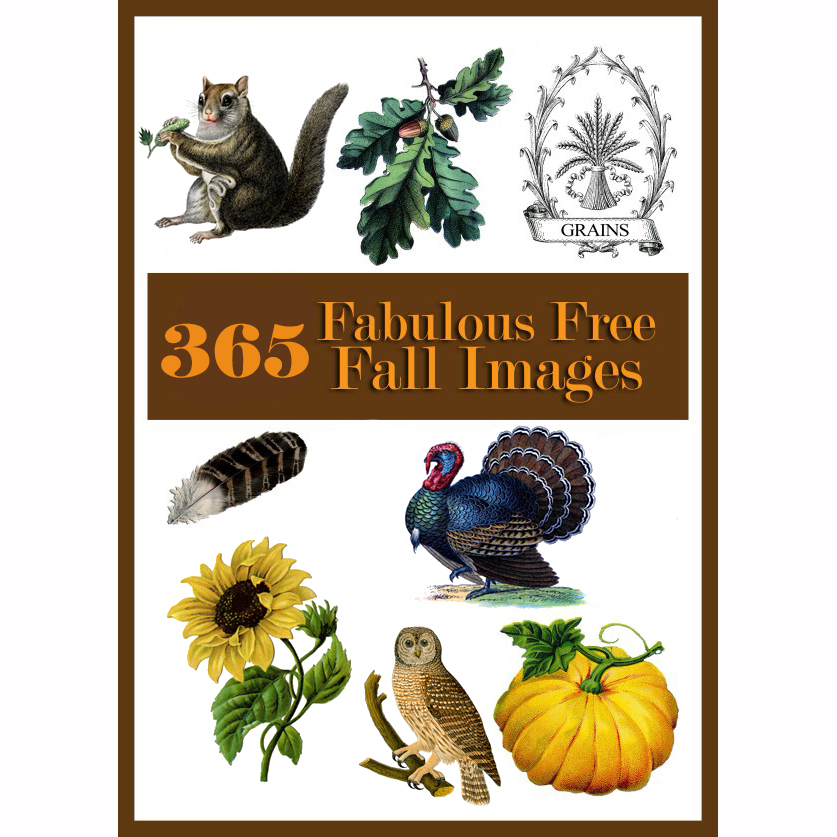 Fall Animal Pictures
7 Turkey Images This is a wonderful collection of Turkey clipart pictures. Included are full color beautiful Natural History pictures as well as black and white ones too.
5 Pheasants Such majestic looking Birds. The Autumn tones that grace the feathers of these lovely Birds are perfect to use in your Fall crafts!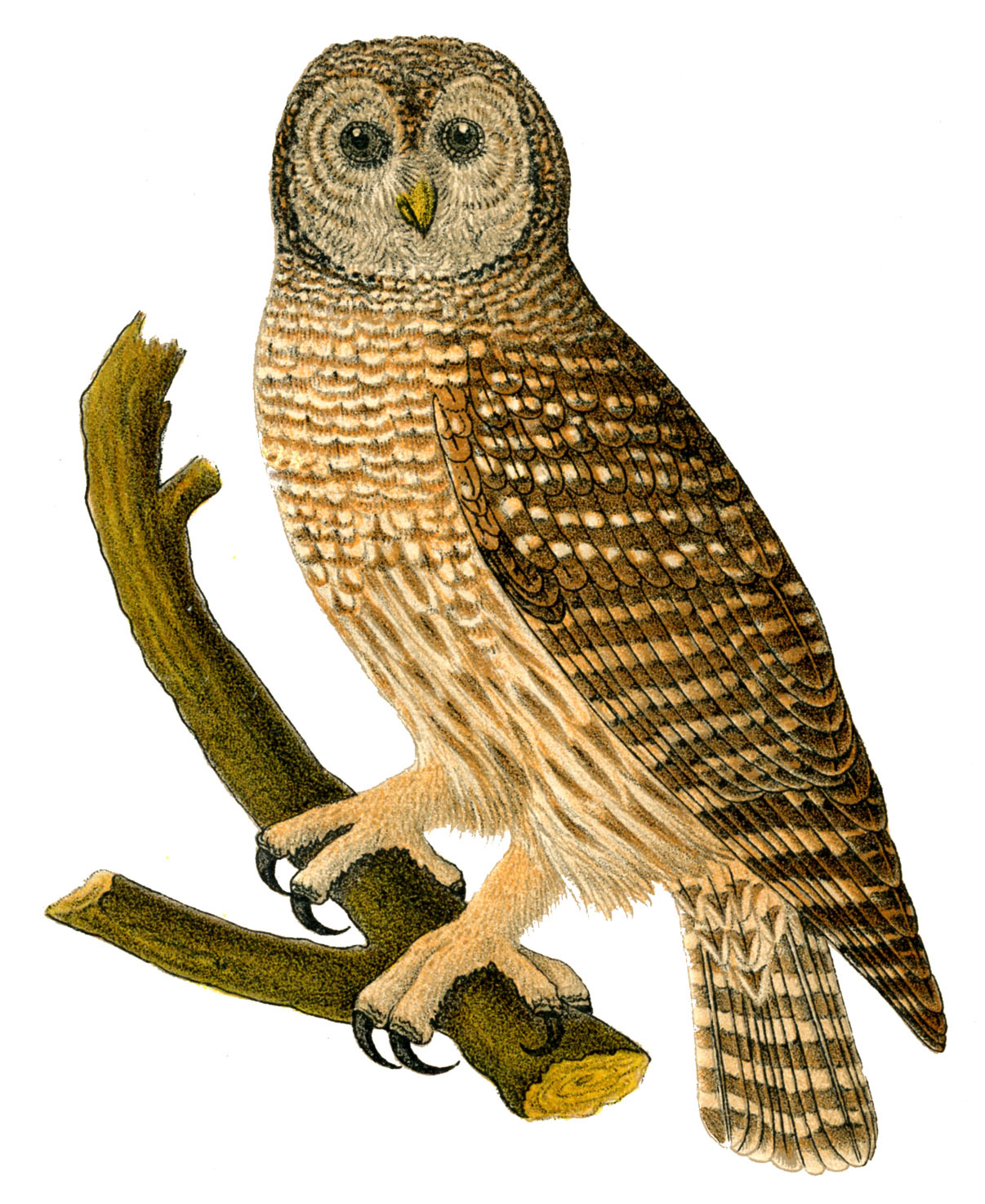 30 Owls Here you will find a huge set of marvelous Owls! Included are Natural Owls, Spooky ones and Cute ones too. If you are an Owl lover, you will love this set!
10 Orange Birds Lots of lovely bright colored bird clip art pictures here, for when you need a bit of orange to brighten up your creations.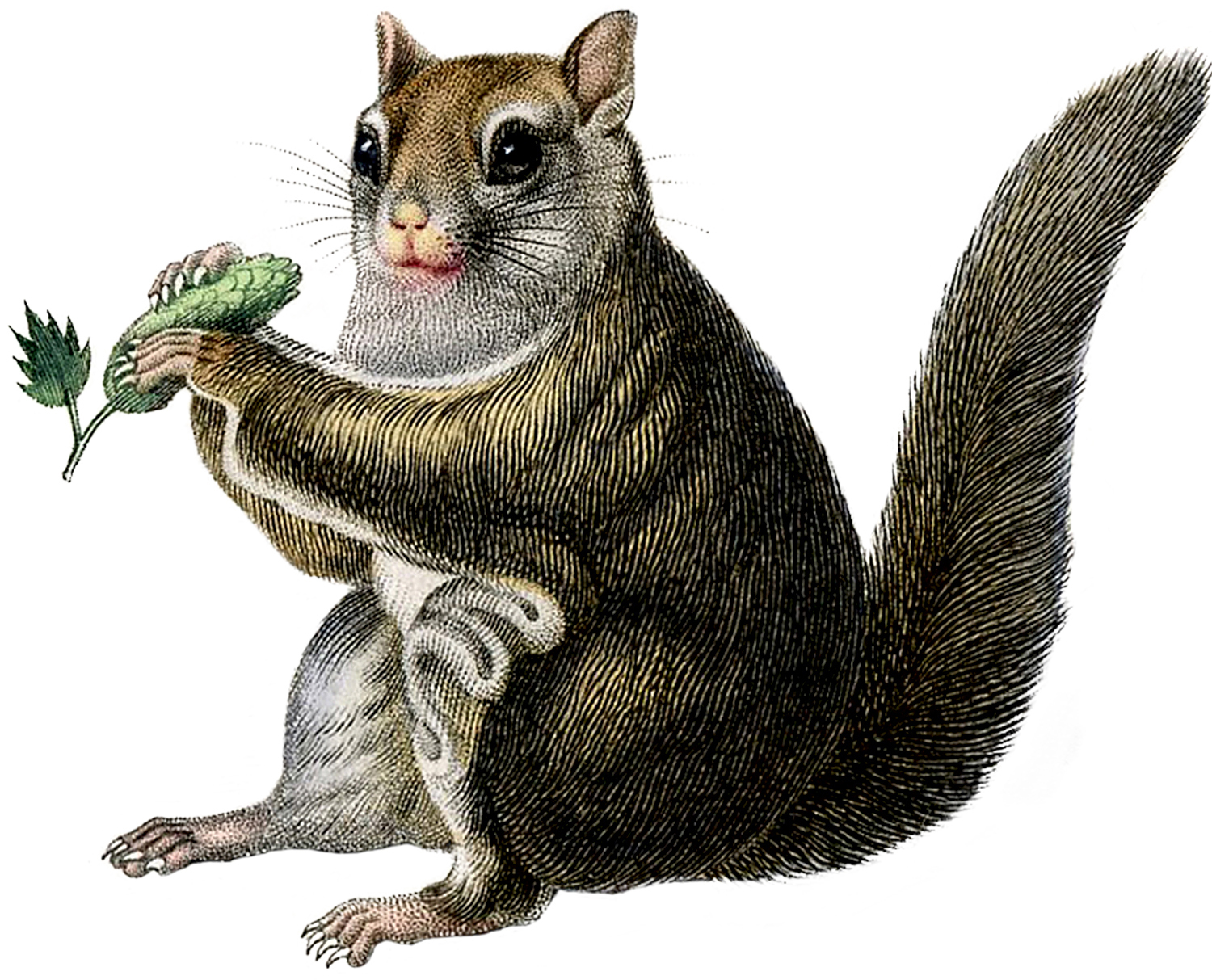 16 Squirrels Of course we do see these guys during many parts of the year, but we all think of them in the Fall scurrying around gathering, and storing, nuts for the Winter. This is such an adorable collection!
14 Brown Bird Clip Art. Some sweet warm toned Fall Images of birds. These would be lovely in Autumn or Fall projects.
6 Owl Prints. There are some truly gorgeous Prints in this set too. Some are quite mesmerizing!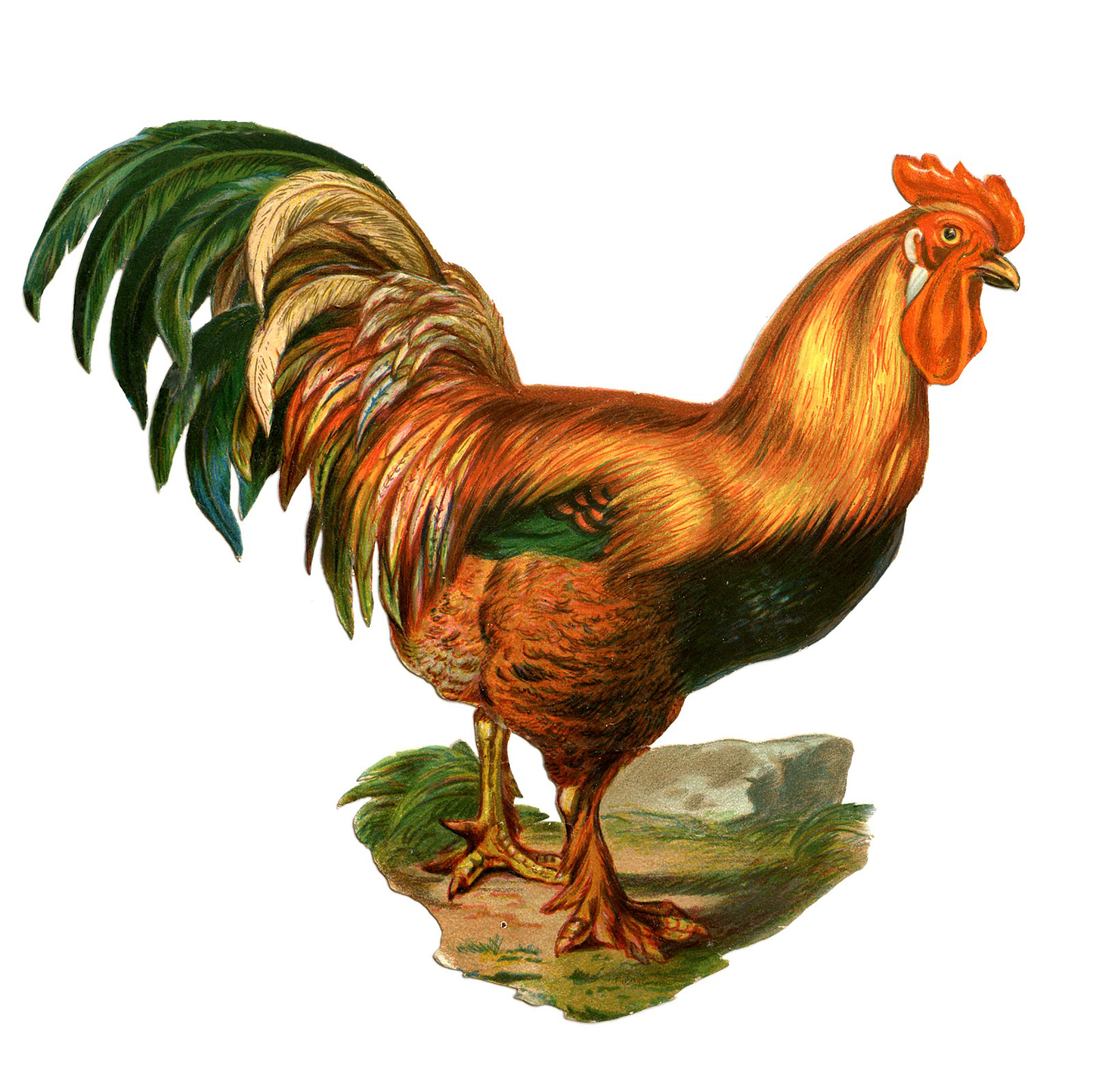 15 Roosters. For your Fall Farmhouse creations, French or otherwise, these charming Roosters should fit the bill.
9 Crows. This is an interesting set of Crows. Some look a bit sinister even and would work well for Halloween.
Fall Images of Insects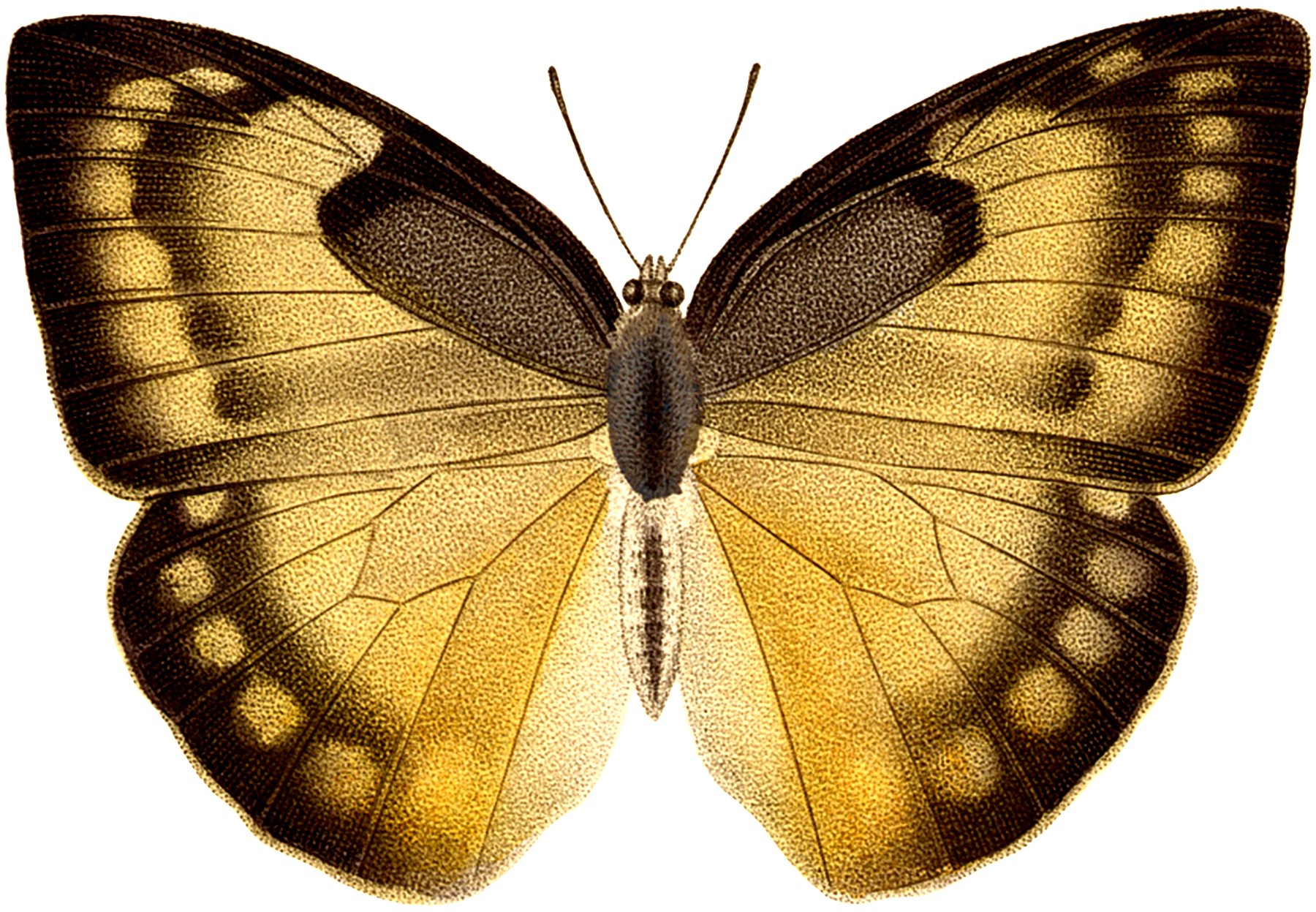 7 Gold and Brown Hued Butterfly Images Also nice for Fall Projects. This is a lovely muted set of winged creatures in golden yellow and deep brown colors.
5 Moth Prints Several of these prints have nice brown tones on them and all of them are beautiful!
Flowers and Foliage Fall Clipart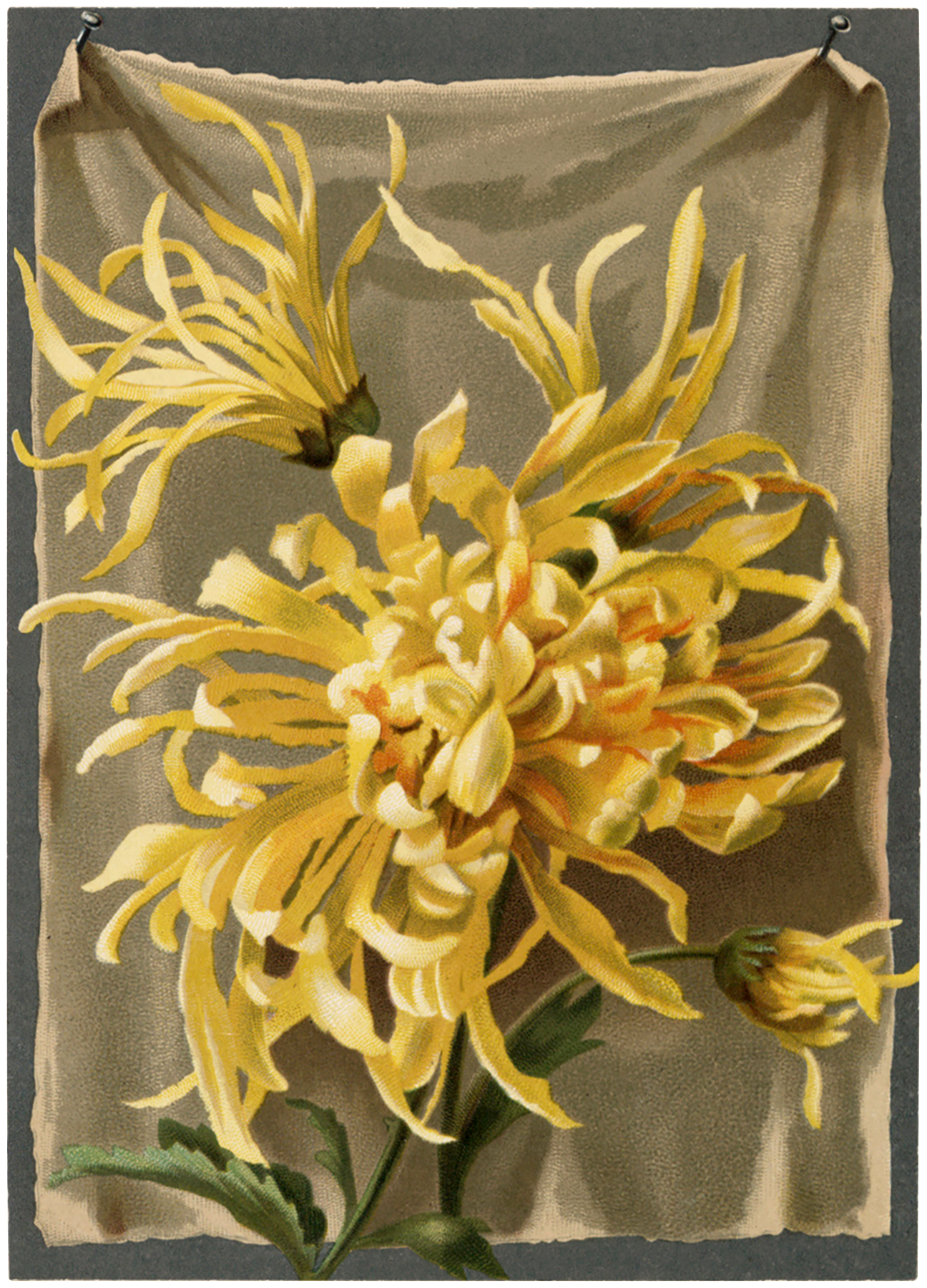 8 Chrysanthemum A favorite flower in the Fall and perfect for your Autumn themed crafts. Lots of bright and colorful Floral images in this set!
7 Marigolds This is a cheerful collection of brightly colored flowers, when you need a touch of Orange or Yellow for your projects.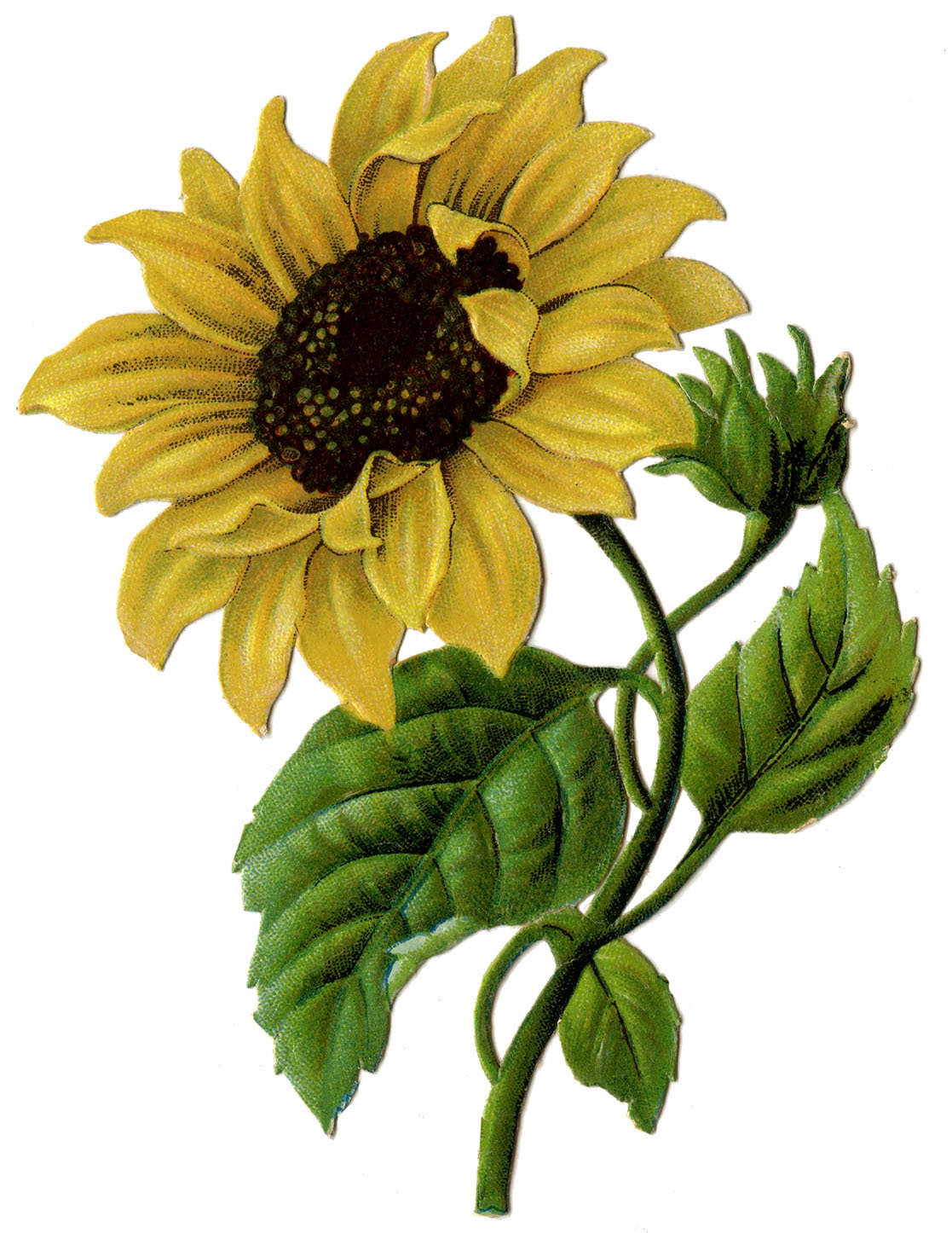 9 Sunflower A Summer, and Autumn, favorite, these showy blossoms also make a tasty snack (or at least the seeds do anyway). These vintage flower images work well as the focal point in any project and they lend themselves well to French themed creations too.
8 Maple Leaf Many of these leaves are brightly colored for Fall, but there are a few in black in white as well that you could color in however you like.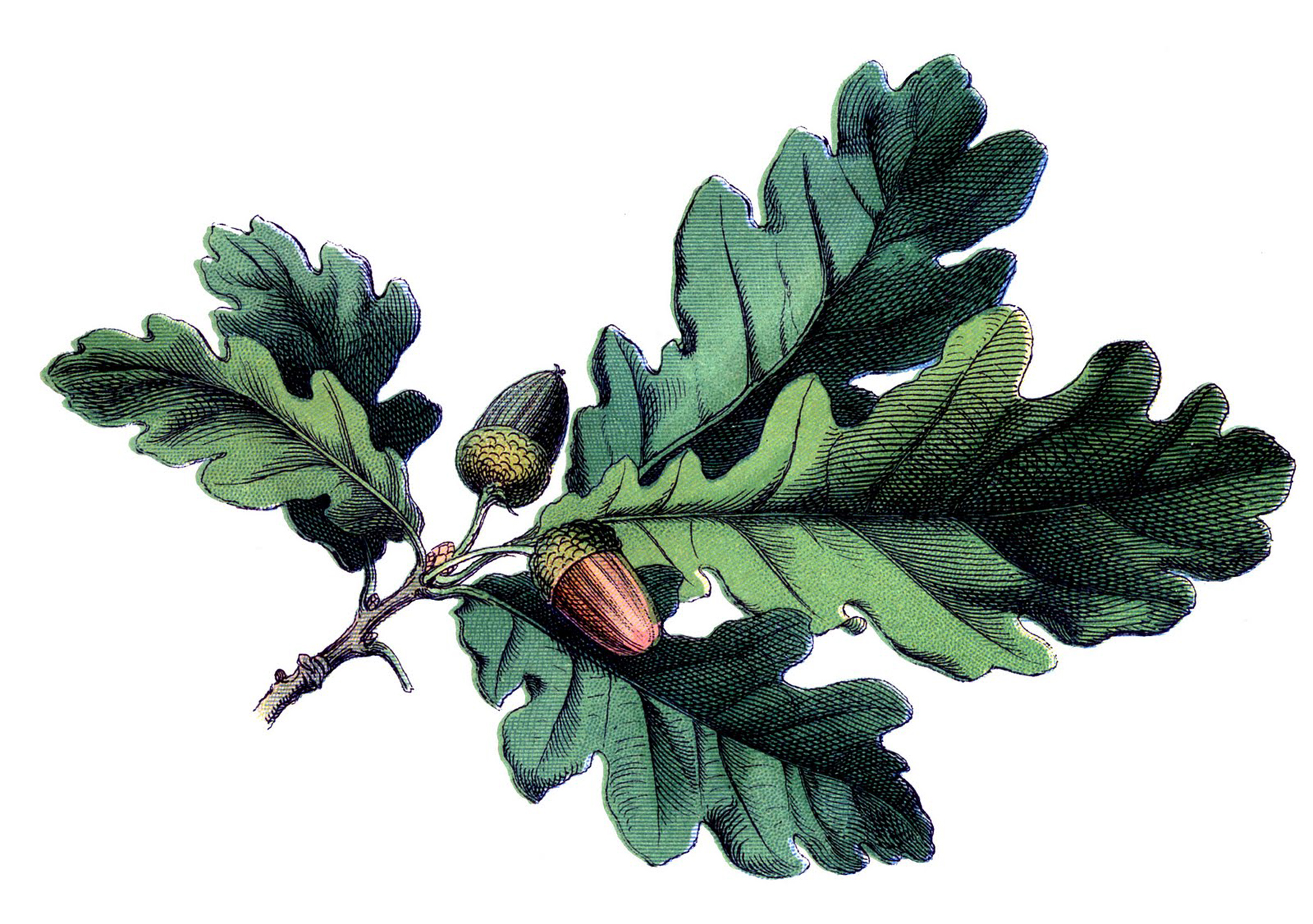 17 Oak Leaf  You will find loads of gorgeous Oak Leaves and Acorns on this post. Including Autumn and Spring options.
1 Virginia Creeper I only have one of these images right now, but it's pretty spectacular! I think you will love the showy red tones in this print. It would make some beautiful instant Wall Art for your home.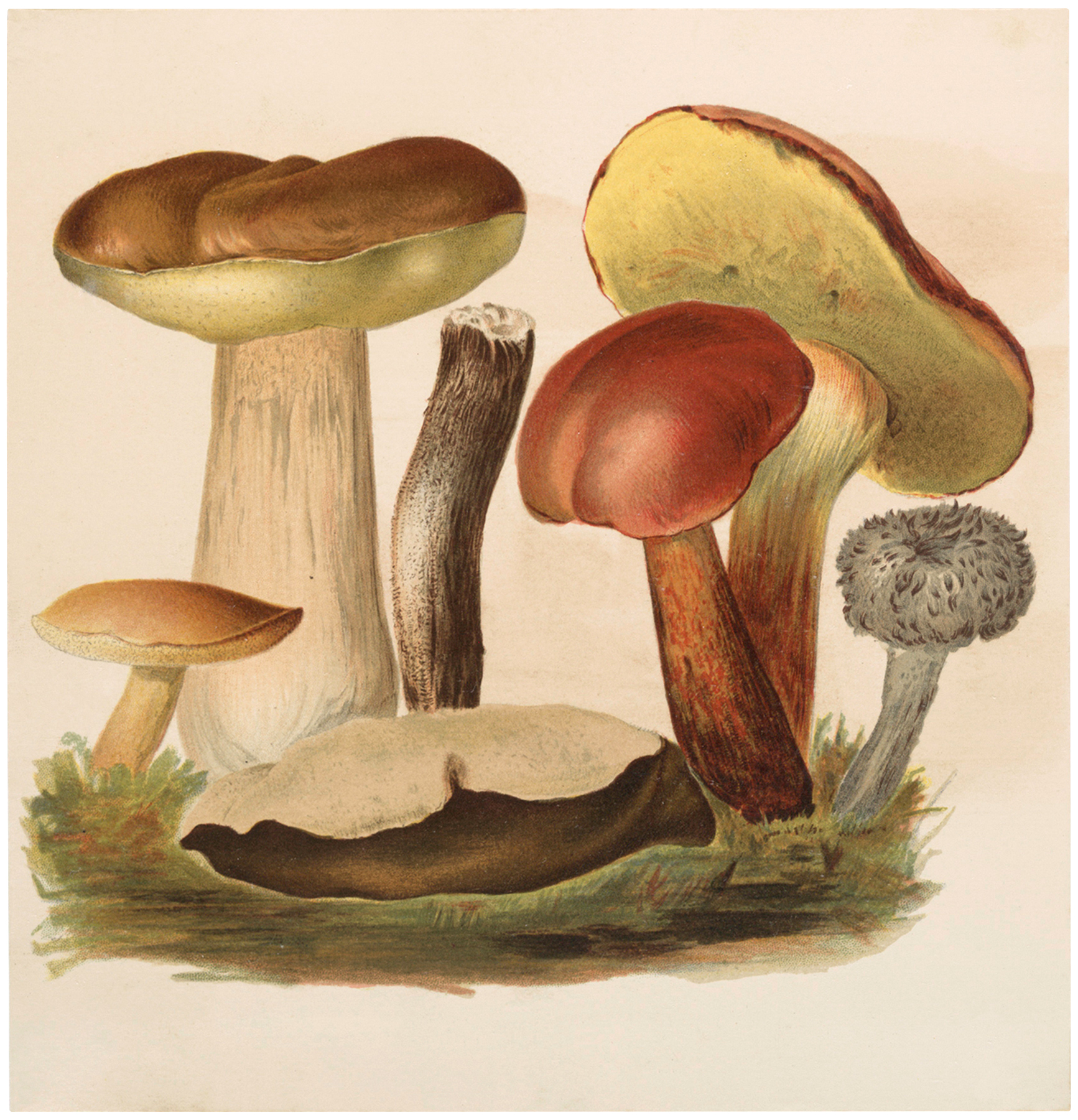 25 Mushrooms Many of the tones in these lovely Fall images of Fungi would work well for you DIY crafts and projects for this time of year.
3 Botanical Seed Pods These are a bit hard to describe, but they are really interesting! Each of the pods is brown with green leaves, they would be wonderful used in country style home accessories.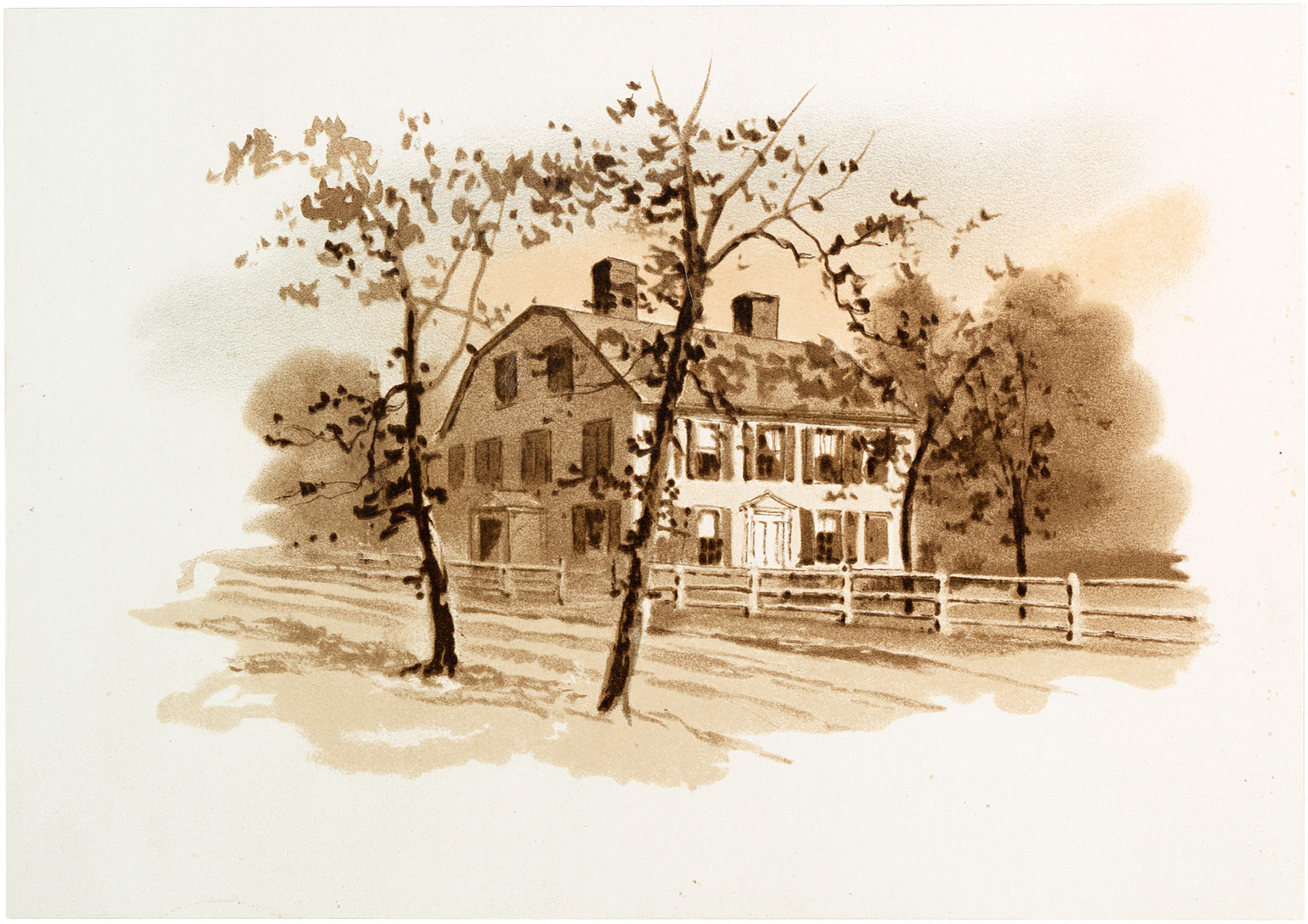 9 Fall Landscapes Some lovely lovely Autumn scenes. They are charming and tranquil.
9 Black and White Leaves These Fall Clipart leaves are just as they sound, black and white and ready for you to add color to them, or use them as they are.
Autumn Garden Favorites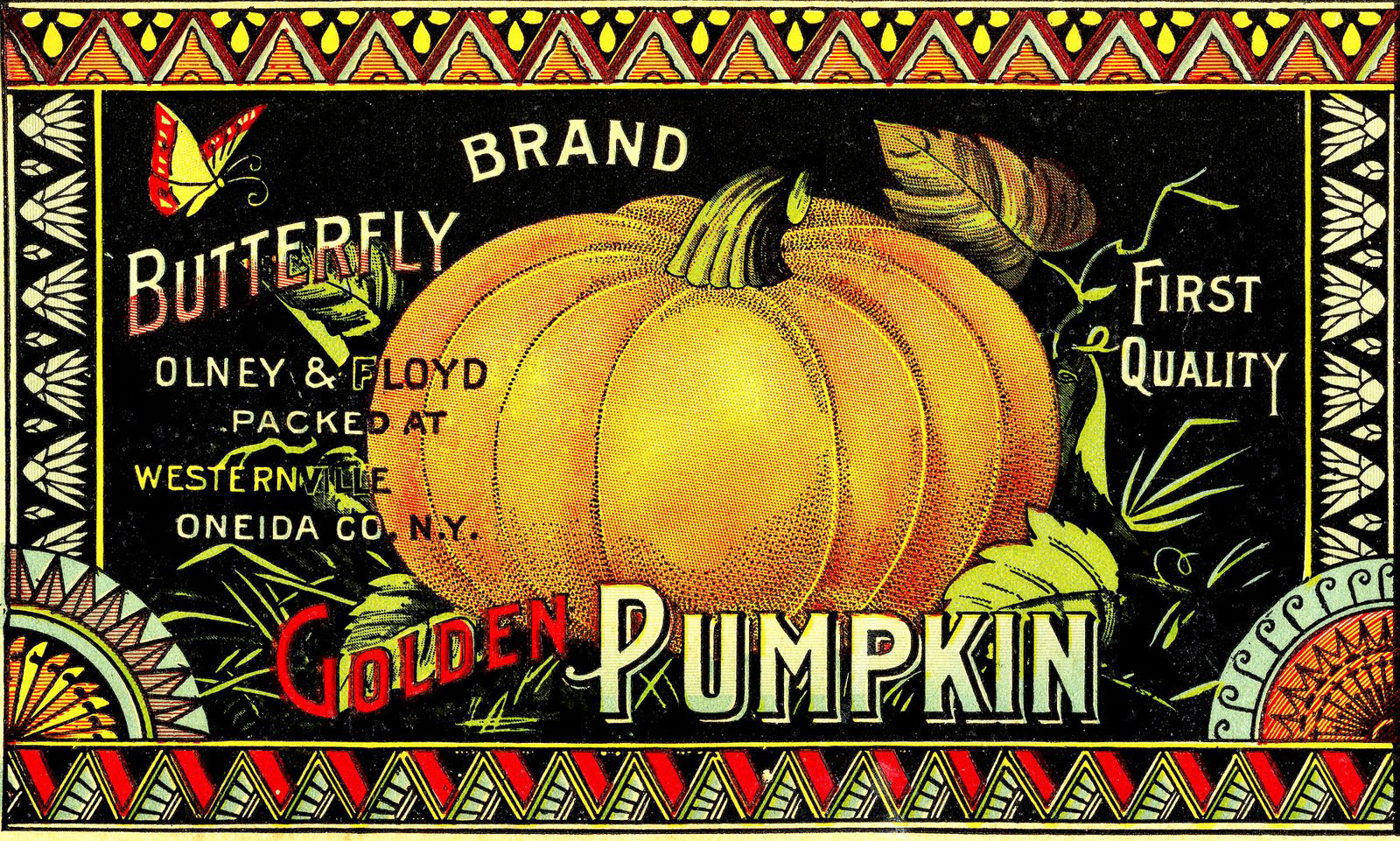 12 Pumpkin This is a really fun collection of graphics that are great for Autumn projects, Halloween or Thanksgiving too.
7 Pear This versatile fruit is delicious with out being overly sweet and goes well in many recipes. The images look great on DIY projects like Pot Holders, Coasters and Pillows.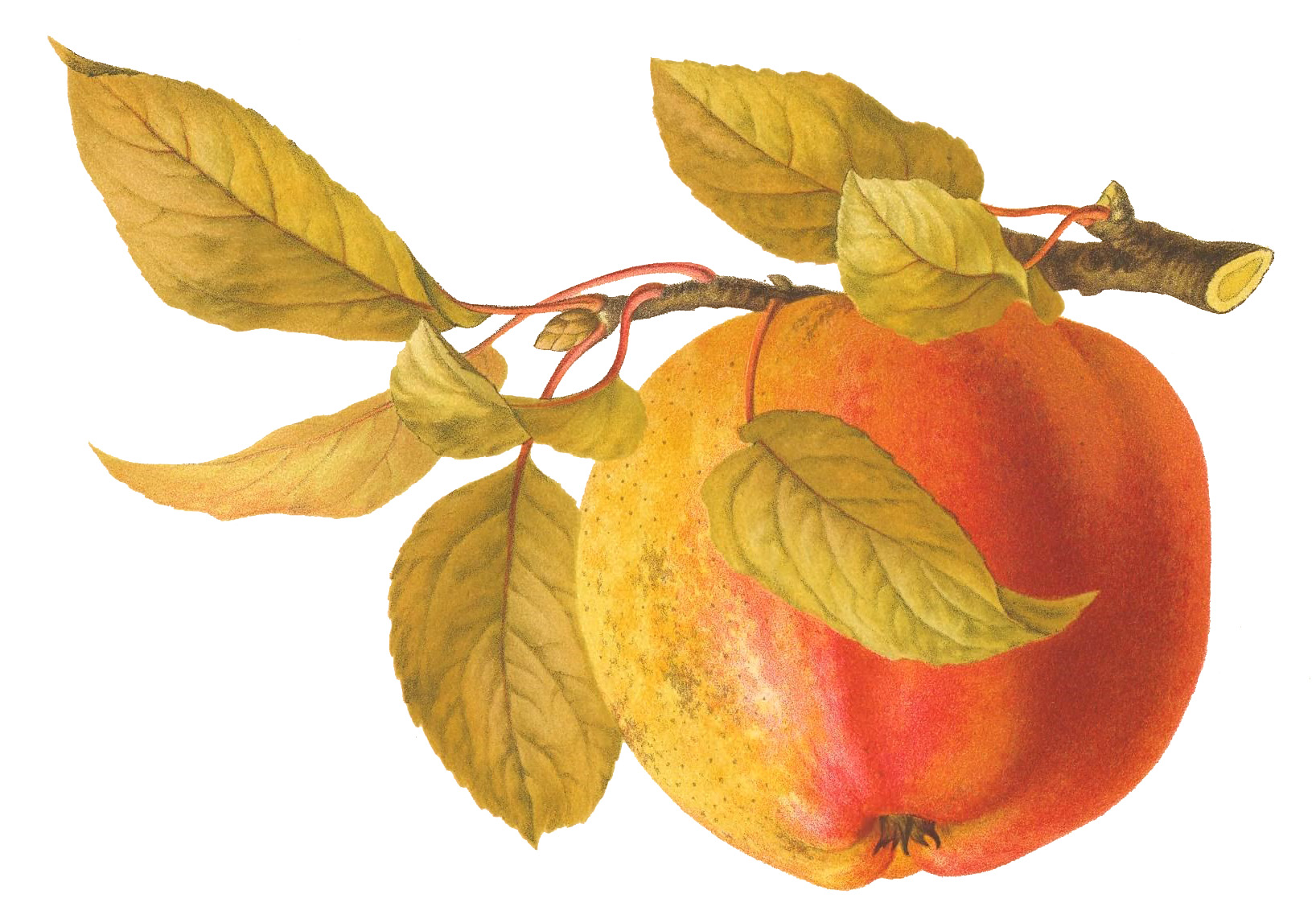 11 Apple This Apple collection is pretty sweet too! You'll find Red, Yellow and even a Green Apple on the post.
9 Root Vegetables In this collection you'll find Carrots, Leeks, Radishes, Onions and Potatoes, some in full color and others are black and white.
12 Harvest Time Pictures In this set we see people bringing in various harvests including Wheat and Apples. Some very charming scenes many are old advertising cards!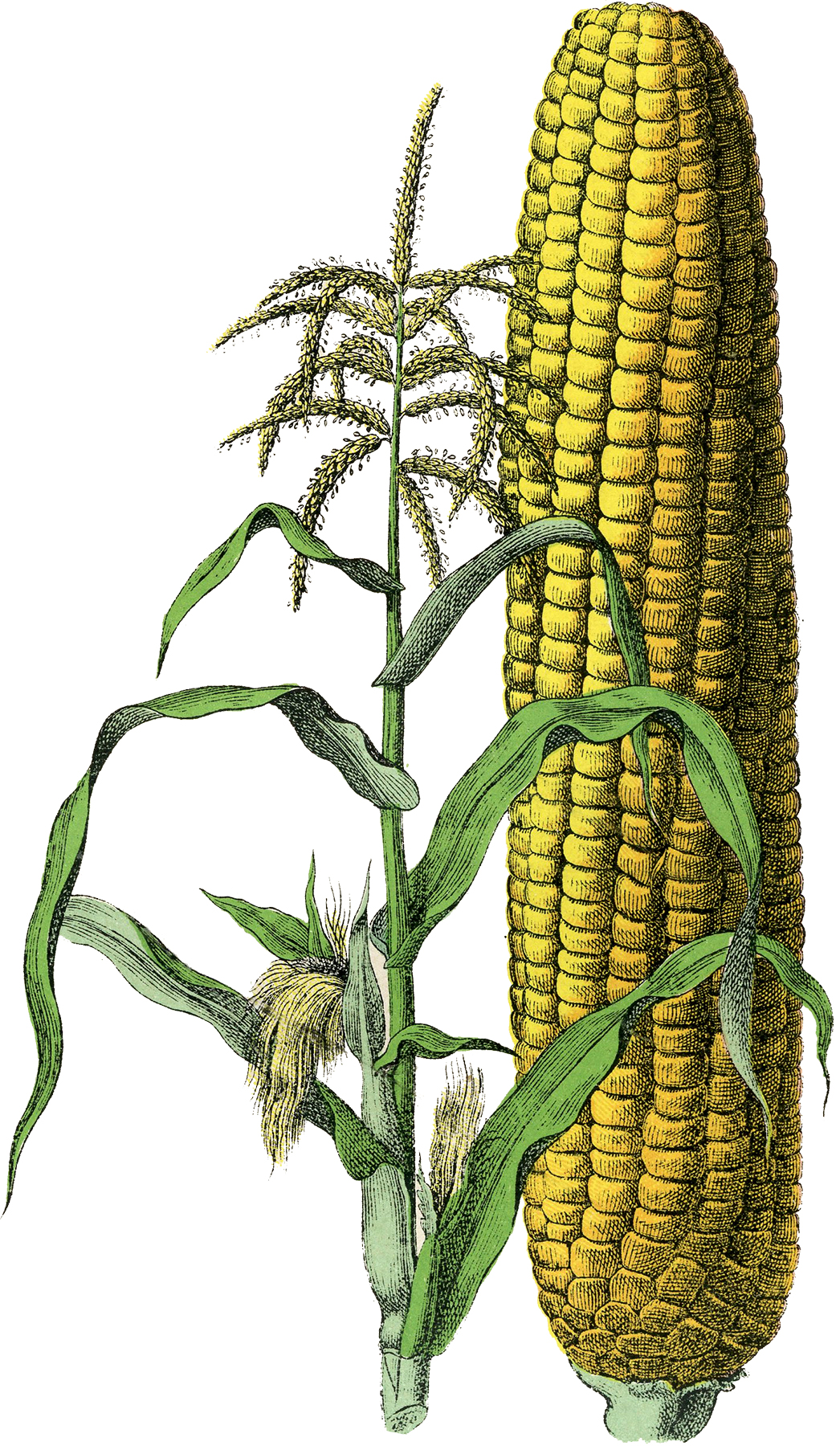 2 Corn These tasty ears of sweet Corn will make your mouth water! Perfect for Summer or Thanksgiving crafts.
5 Grain Sack Printables These beautiful Transfers feature Wheat as the main motif in the design. They are lovely and would work well for your projects for this time of year.
Fall Images Objects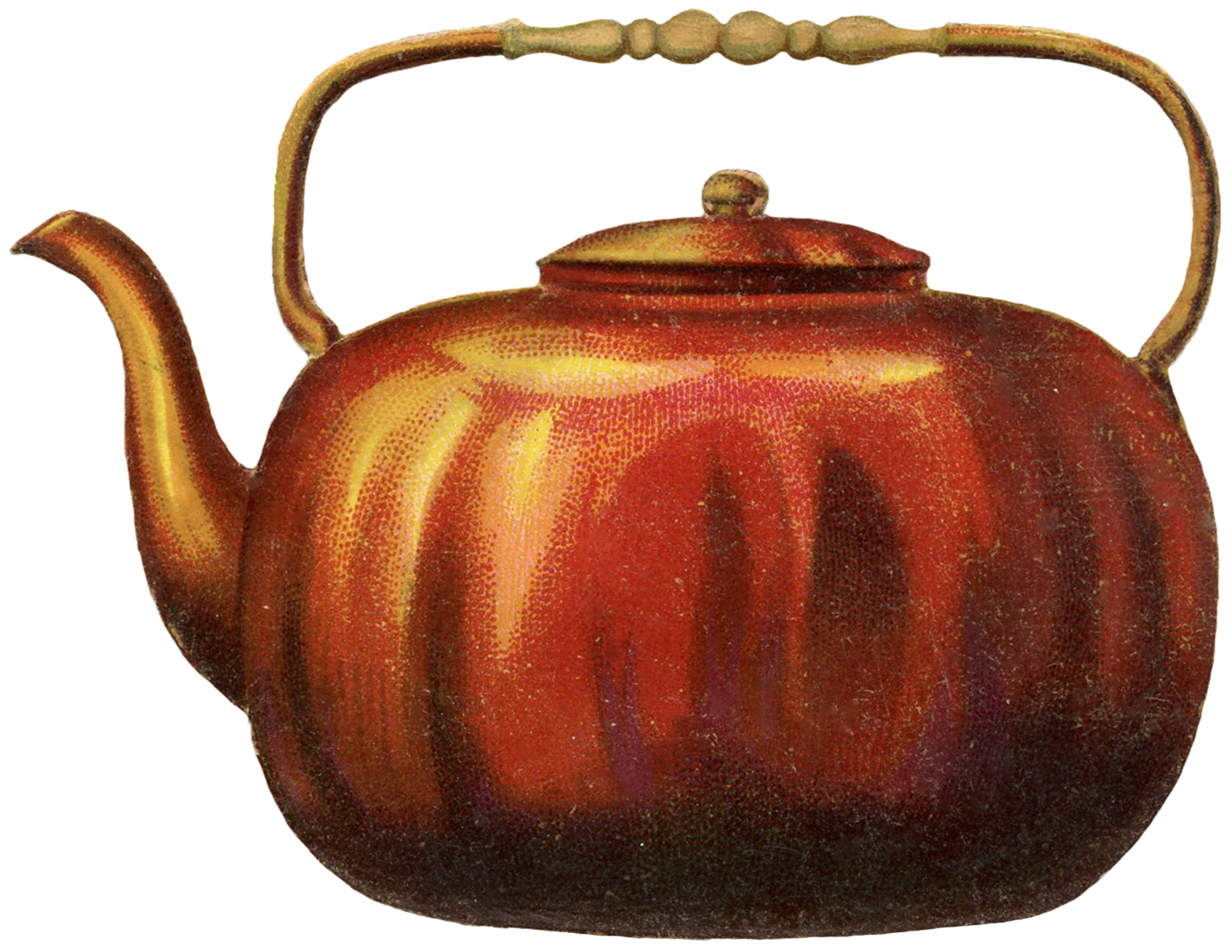 14 Teapots The cooler weather temperatures mean we can snuggle up with warm blankets, sweaters and hot beverages again! These beautiful Teapots are elegant and charming!
5 Tea Sets Next we have the not just the pots but the whole set! Some even have trays to go with them.
22 Colorful Tea Cups There are some really stunning options in this collection! Lots of fancy pieces to use in your crafts. These have been very popular over the years with my readers, there are some hard to find pieces included.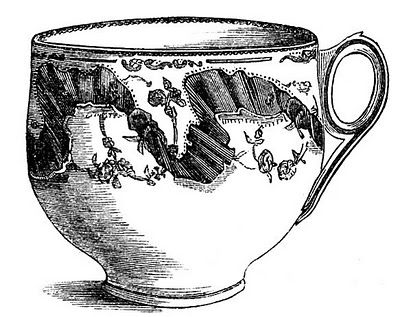 11 Black and White Teacups Also lovely are these black and white versions. Some of these would be fun to color in!
2 Mason Jars These adorable Mason Jar illustrations are so fun! Fall is the time for good things in Jars, like Homemade Apple Sauce and Pumpkin Butter!
12 Vintage Coffee Clipart Of course Coffee drinkers don't stop drinking Coffee in the Summer. But perhaps it's a bit more enjoyable in the Fall, or maybe you add some Pumpkin Spice creamer to make it fit the season more. At any rate there are some really fun pieces of Ephemera in this set with a Coffee theme!
Fall Fonts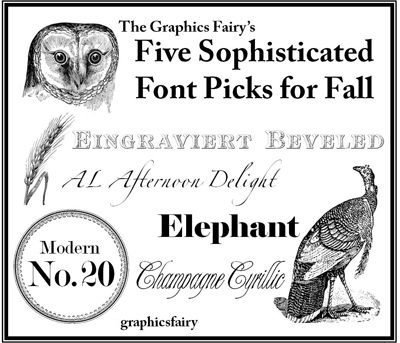 4 Favorite Fall Fonts This is a super useful collection of fonts that Emily put together a number of years ago. Great for you graphics design projects!
Printable Fall Activity Pages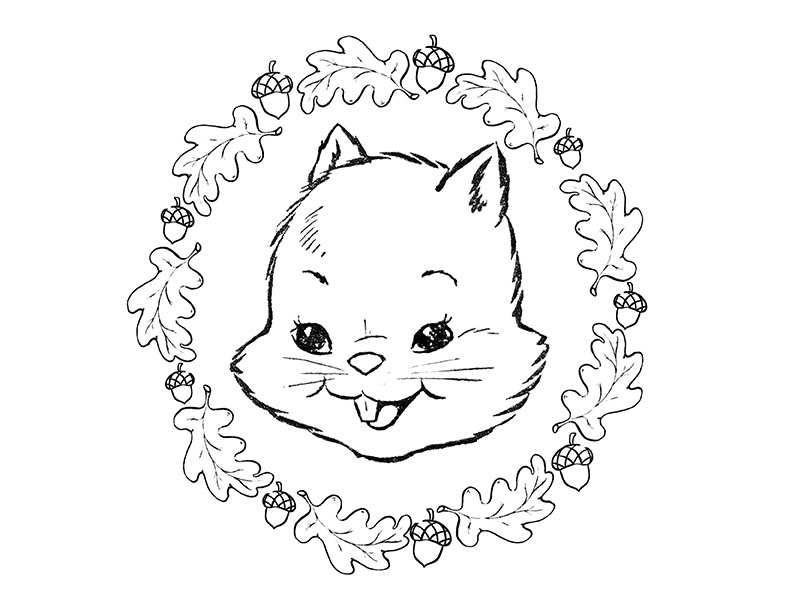 6 Squirrel Coloring Pages Fun for the whole family! There are so many cute coloring pages here to keep the kiddos busy during rainy Autumn days. These are all vintage pages, like the kind that you remember from when you were a kid. Fun for grownups too!
Pumpkin Patch Coloring Page This is such a cute page, it's got all your fall favorites … a Pumpkin Patch, a Barn, Cornstalks, and a Scarecrow.
4 Mushroom Color Sheets This is a cute and whimsical collection. You may even find a little elf that has snuck in as well!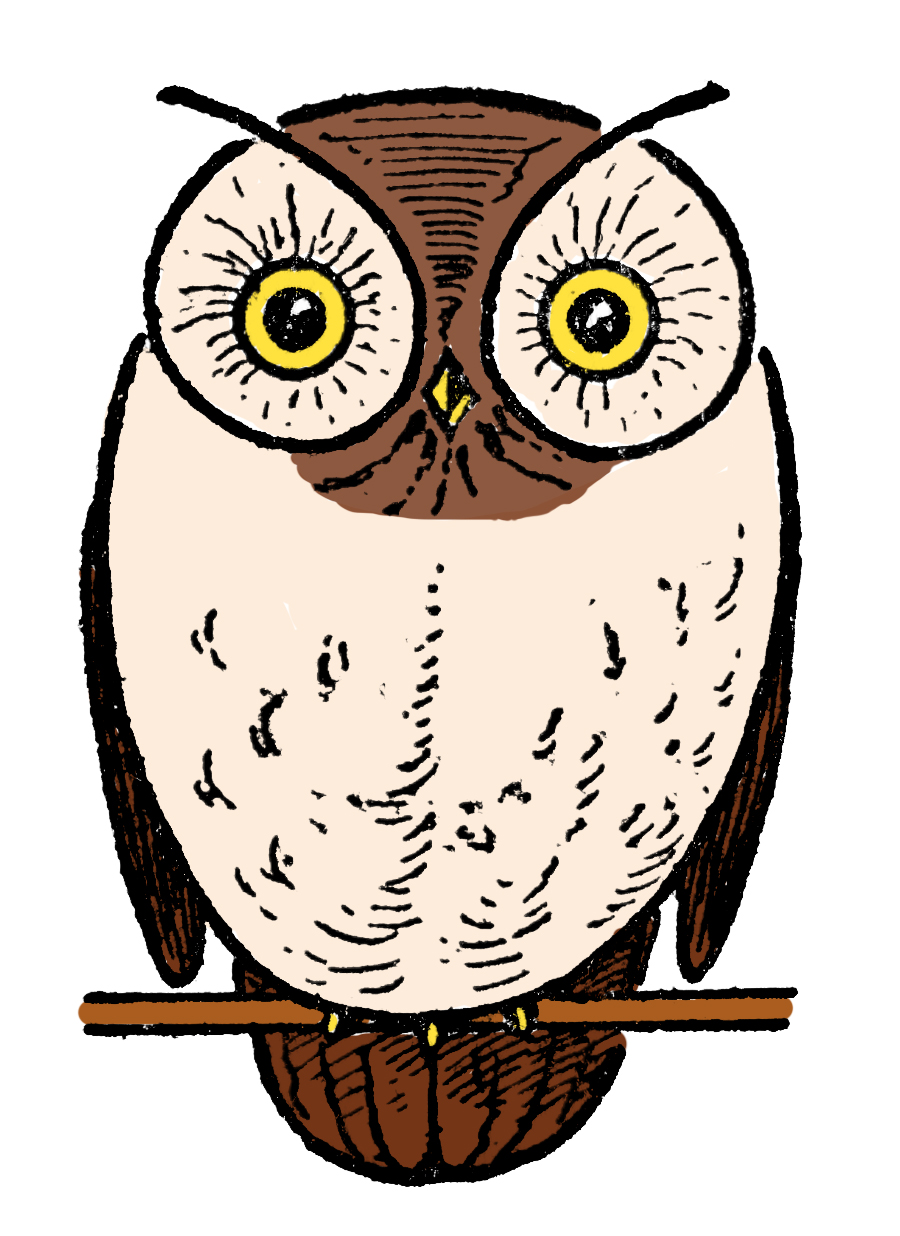 How to Draw an Owl In this next drawing lesson you'll learn how to sketch 3 easy Owls!
How to Draw a Squirrel Learn how to easily draw a cute Squirrel, or 2, with this fun lesson! Great for kids or adults who are at a beginner level.
I hope you enjoyed this fun Free Fall Images Collection! You might also like our Thanskgiving Clipart Pictures HERE. If you're looking for our Halloween Collection of images, don't forget to check out our  best free vintage Halloween images post! That post has everything from skeletons to ravens, pumpkins to spooky spiders, and much more!
Hello! Are you new to The Graphics Fairy?
Welcome, I'm so glad you're here! Browse around to find
thousands of Stock Images
that you can use in your projects or designs! I post new Vintage images every day, as well as projects and DIY's too! Need more info about my site? Try my
FAQ
page.